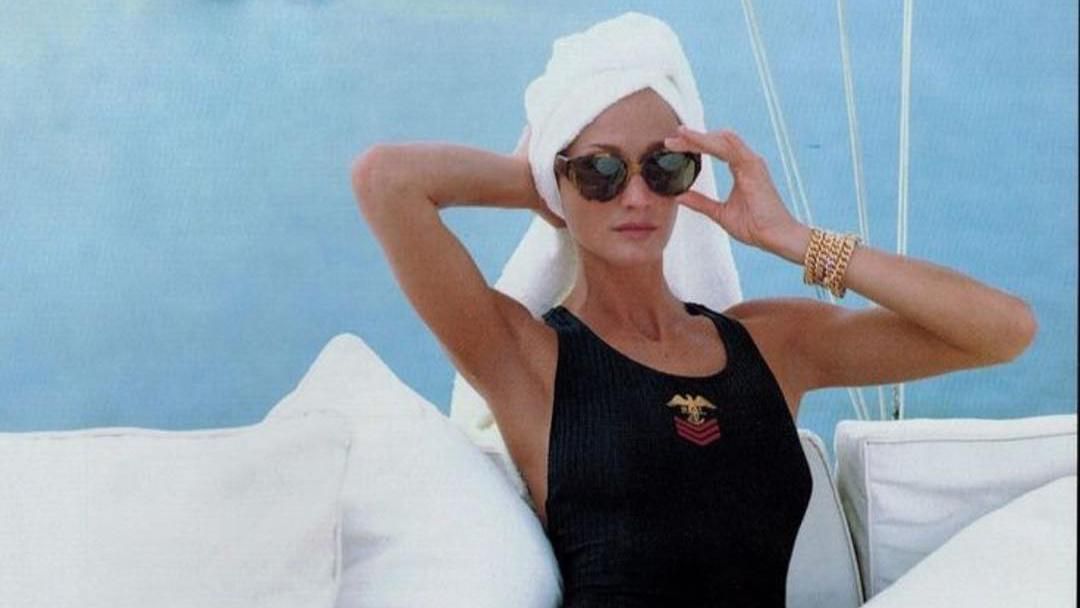 Fashion
Just as soon as you officially declare something "out," it's cool again. Though headlines championing the "Decline of American Prep" have circulated as recently as 2020, it seems the younger generations view the styles as fresh and new in typical ironic fashion. Between sweater vests and loafers, tennis ensembles and blazers, "American prep" is everywhere.
While TikTok-ers often lean towards an early-aughts-era version full of skintight polos and low-rise miniskirts, look a decade or two prior and you'll find a more relaxed variety. Lest we forget to credit the harbinger of the initial tides of preppy style: Ralph Lauren, of course. The all-American designer wooed clients with his easy take on sportswear. Lauren, née Lifshitz (as you'll likely remember from the recent Halston biopic), was one of the first designers to sell us a lifestyle as opposed to simply clothing.
An entire Instagram account dubbed @oldralphlaurenads has surfaced in tribute to the brands' advertisements. Founded by Fredrika Sjöö as a source of escapism, the grid depicts the yuppie style Ralph Lauren embodied. In one image, oversize silhouettes and a USA logo sweatshirt dress down fancier elements like a tie-bound pink shirt, khakis, and a camel coat. Others reveal familial crews clad in all-white tennis ensembles, who appear to be heading to the court—if not for the pearls. One simply depicts Lauren himself in a white t-shirt, jeans, and a cowboy hat drinking what looks to be a beer in an effortless style that strikes us as wholeheartedly, quintessentially American.
.