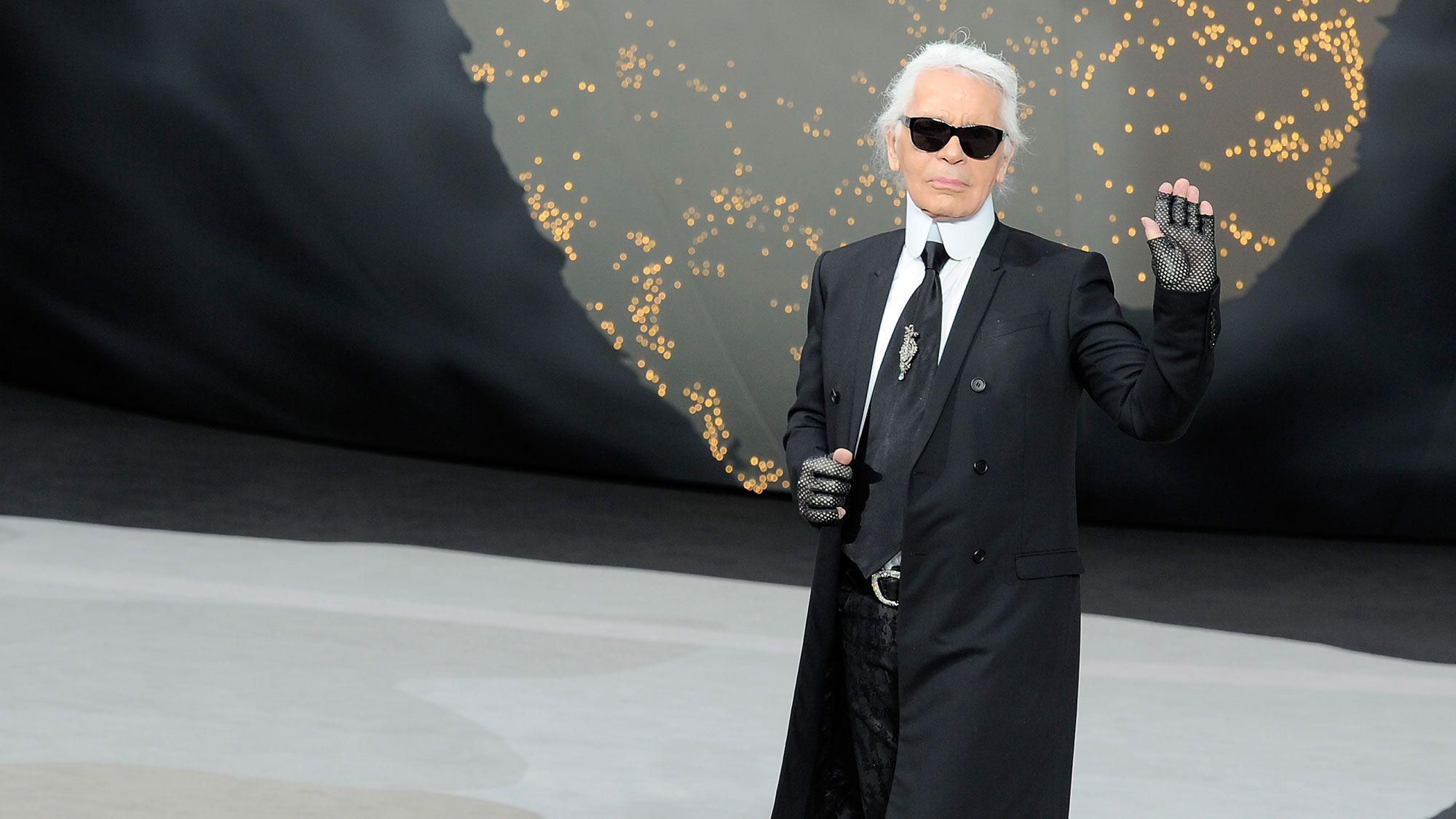 Endless Summer
The seasonal staples our staffers revert back to time and time again.
A word that often comes to mind when thinking about summer style is easy. When it's 95 degrees outside and happy hour is singing your name, the last thing you want to do is fall victim to overcomplicated outfit choices. Whether we intend to or not, many of us cultivate a sort of uniform throughout the summer season—a tried-and-true ensemble we return to over and over again. Maybe that's a matching set, a shirt-and-short combo, or even a rotation of easy shirt dresses. There is no specific formula for a summer uniform as long as it follows the wearer's own personal style.
We found that our staffers had each bought into this idea, relying on fail-safe outfit formulas they return to again and again over the course of the season. Though there was a less strict adherence to these ensembles than those famous for their uniforms—Anna Wintour, Karl Lagerfeld, Emmanuelle Alt—the resounding notion is comfort, in terms of both the physical and style-related sense of the word.