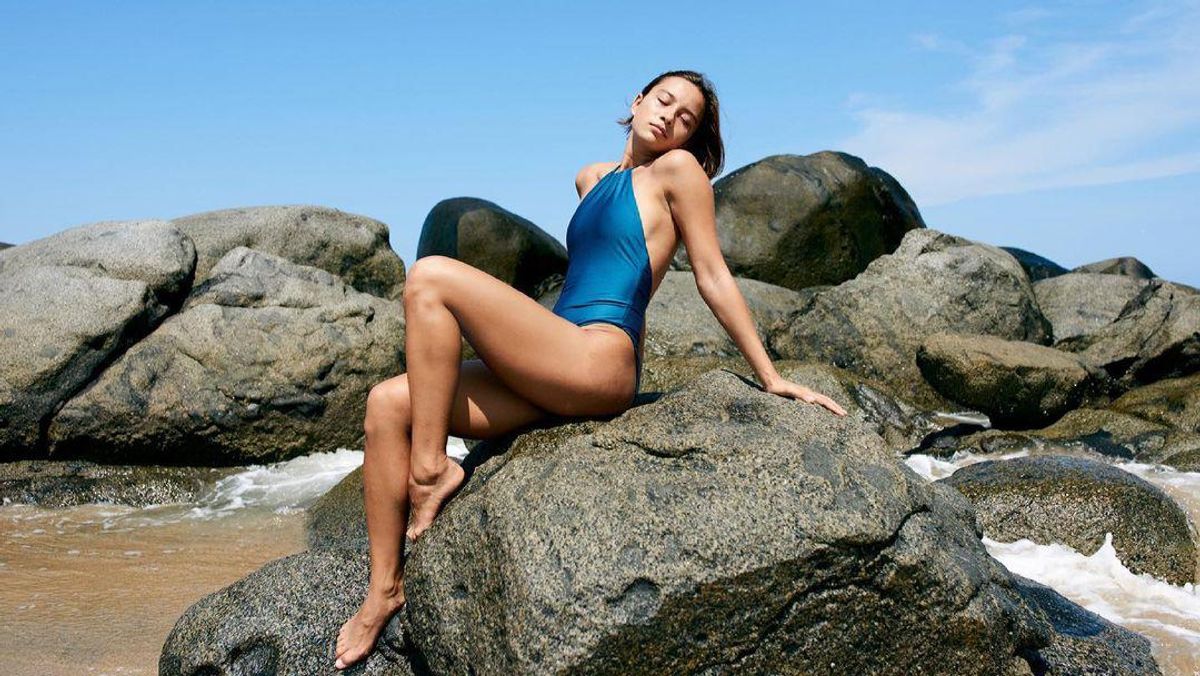 Designers
These brands are about to dominate this summer.
'Tis the season of swimwear. With the official start of summer around the corner, we're eagerly re-introducing our beach-ready essentials into our wardrobes while also welcoming the new. Each season, new swimwear trends emerge, deeming certain styles the season's must-have—think last summer's retro-inspired numbers and reimagined classics in elevated fabrications. This season we have our eyes on both new swimwear styles and designers—thanks to industry newcomers who are providing a fresh perspective for the summer.
We sat down with several new designers making a real splash this year (yes, pun intended) to learn how their different design approaches breathe new life into the market. From designing pieces that fuse both sophistication and relaxation to drawing inspiration from family heritage and culture, we do not doubt that these designers are about to dominate the summer. Ahead, discover the five new swimwear brands that we have on our radar, and find out which styles the designers recommend buying before June 20th.