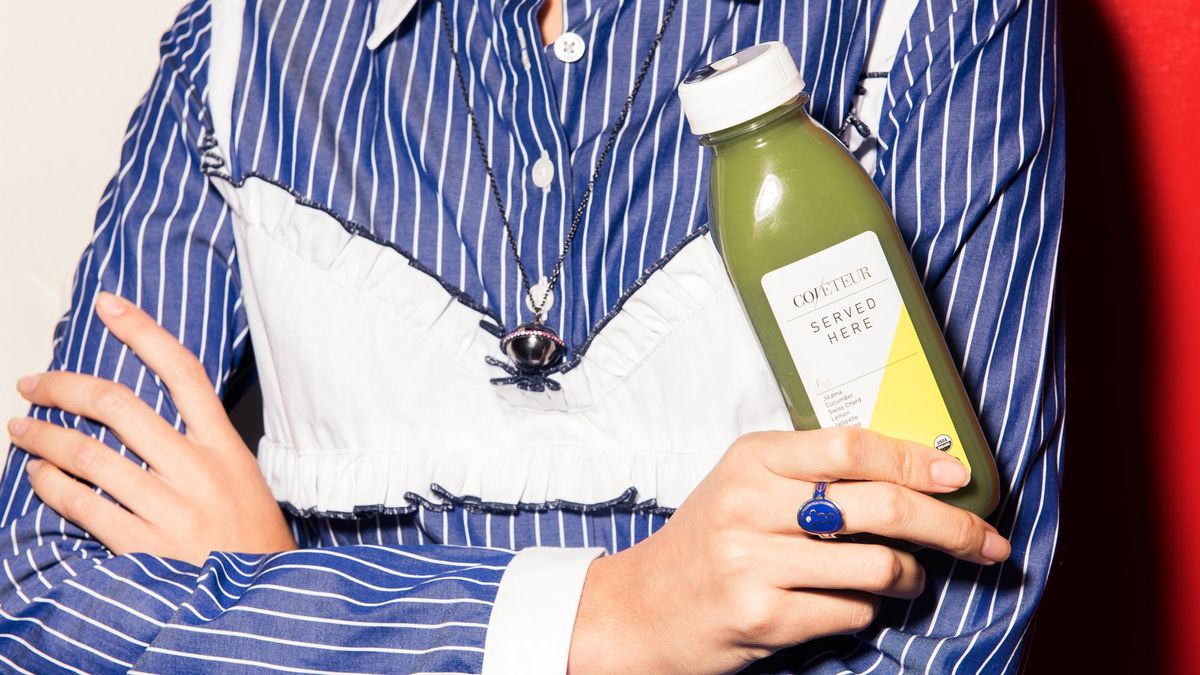 Health
How to Properly Cleanse and Detox, According to Wellness Gurus
Plus, meet the new generation of super greens.
I will never forget my first juice cleanse. It was the summer of 2013, and all of my New York roommates were raving about the new juice bar that had opened in the East Village offering a rather pricey seven-day cure-all detox cleanse. I was on day two of solely drinking spinach and celery juice, walking through the Upper East Side to the French Consulate to get my visa, blatantly ignoring every red flag and alert my body was trying to send me. Needless to say, I did not last the total duration of the cleanse, and I reluctantly accepted it was not for my body. Fast-forward to eight years later, and I still think about how I felt on that humid August day and wonder how it would have been different today with the current paradigm shift in the detox culture.
Today there is a new wellness perspective on detoxing and cleansing. Rather than jumping on different fads because your friend told you to (yes, we have all been guilty), we now understand that remedies to cleanse and promote gut and skin health are not a one-size-fits-all solution. We know that a green juice won't solve all your problems, yet we cannot deny the beneficial intentions of incorporating these greens into our daily routines. The modern approach to detoxing and cleansing is intuitive versus unsustainable, and listening to your body is the first step to fostering a proper cleanse. We chatted with a range of wellness insiders, from registered dieticians and a cardiologist to holistic nutrition coaches and brilliant founders, to better understand the new standard of detoxing, ultimately uncovering a common belief amongst all—purifying and cleansing the body goes beyond one week of practice of adhering to strict rules; it is a continuous healing journey to realign and harmonize your body.
Ahead, we're introducing the new ethos of super greens and the meaning of a modern detox.