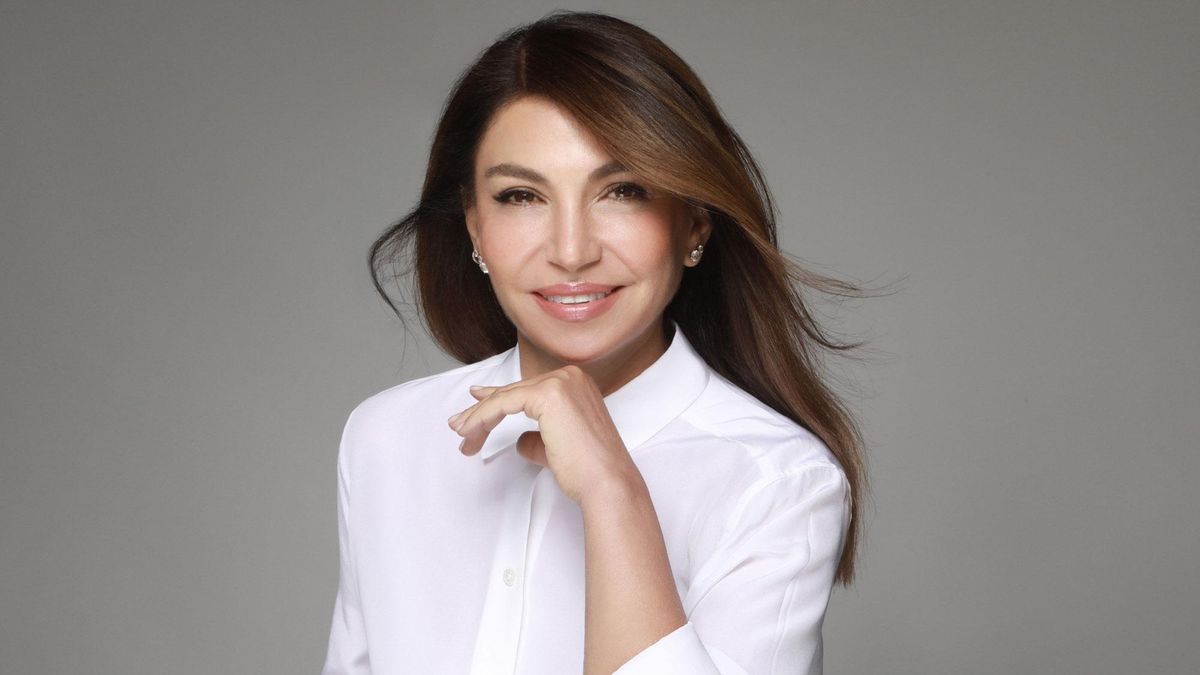 Skin
Hollywood Skin-Care Expert Mimi Luzon's Secrets for Radiant Skin
It's time for that summer glow.
Mimi Luzon is a powerhouse name dominating the skin-care industry, having over 30 years of experience and building a name for herself as the go-to facialist for A-listers. As a skin aesthetician, Luzon has developed her eponymous line of luxurious products using one-of-a-kind formulations, including the cult-favorite 24K Pure Gold Treatment. Today, Luzon serves an impressive list of loyal clientele including Irina Shayk, Kaia Gerber, the Hadid sisters, and Naomi Campbell, to name a few. We met with the skin well-being expert to learn everything we need to know about achieving that summer glow in the warmer months.
What are your most essential summer skin-care tips?
"As we enter the summer months, our skin-care routines will require some subtle changes—we should swap our rich winter moisturizer for something lighter and dewier, and up our purifying mask applications to combat summer breakouts. Additionally, we often make the mistake of shunning hydrating products altogether; however, hydration is all the more important in the summer, with heat and sunlight affecting our skin's natural moisture. This is why I recommend using products containing hyaluronic acid to boost hydration.
"One of the most important steps is applying SPF. Facial skin is extremely vulnerable to sun damage, and so it's essential to incorporate products that will protect your skin from harmful UV rays into your daily routine. Overexposure to sunlight and environmental pollutants ultimately has an aging effect on our facial skin."
Can you tell us about the daytime and nighttime skin-care routine that you recommend to your clients?
"In the warmer months, I often direct my clients towards a lighter cleanse, especially in the morning. Heavier, creamier cleansers work a lot better for winter, when our skin needs all the nourishment it can get. I also recommend applying clay-based masks at least a couple of times a week for keeping summer breakouts at bay.
"Most importantly, my biggest tip is to wear SPF throughout the day—make sure to apply this as the last step in your skin-care routine to protect against harmful UV rays.
"For nighttime, I suggest using a more powerful cleanse (preferably based on acids to ensure the SPF and any sweat is fully dissolved), and then applying serums/night moisturizers."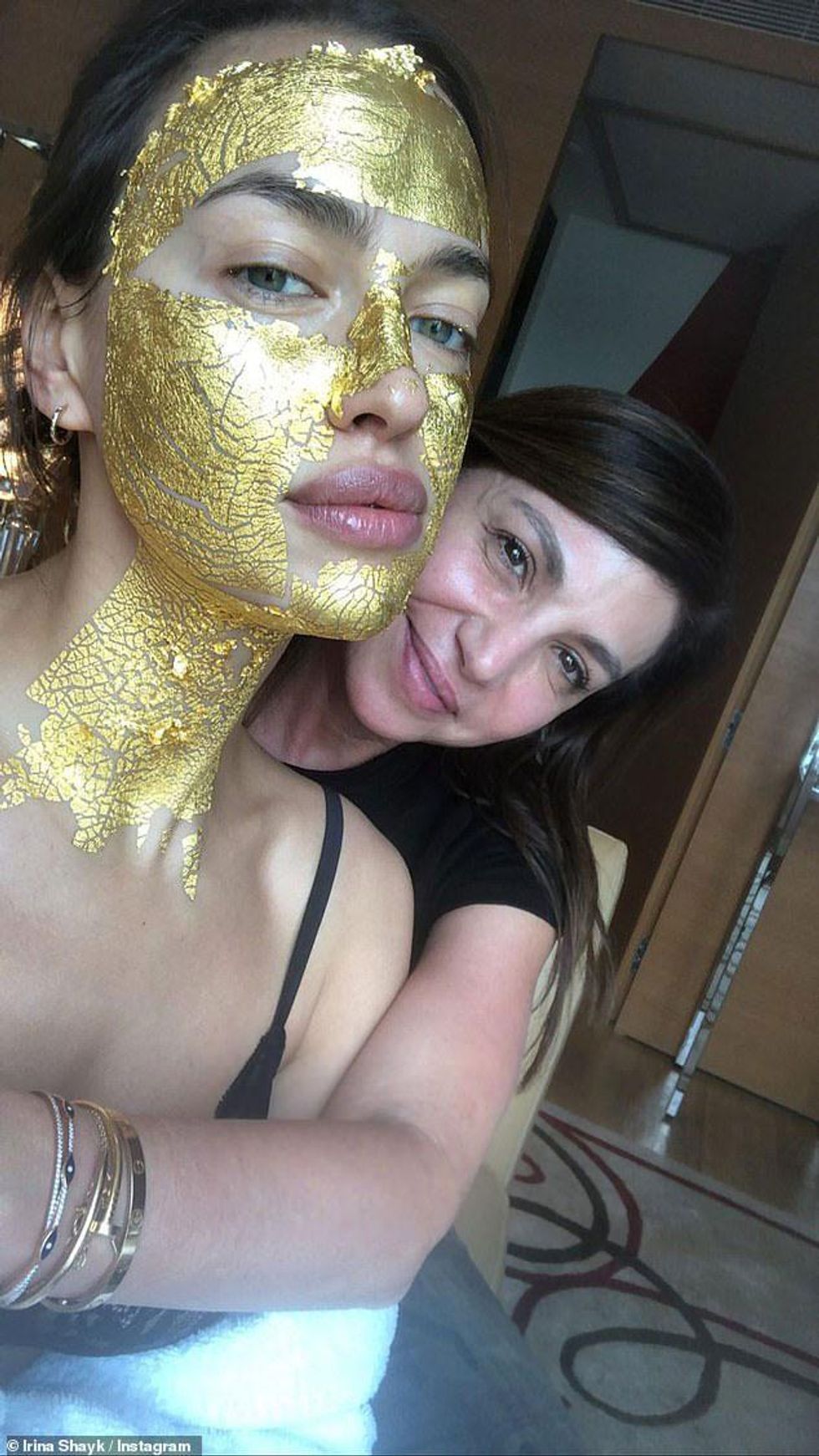 Photo: Courtesy of Mimi Luzon
What are your top tips for achieving glowing skin without breaking the bank?
"For glowing skin, exfoliating is important, as this will help to remove the dead skin cells and leave it soft, supple, and smooth. Another way to achieve a flawless glow is to use a light-reflecting oil or serum.
"Lastly, cultivating a healthy lifestyle—drinking tons of water, eating lots of fruits and vegetables, exercising, and getting proper sleep—is absolutely key."
What are some of the most interesting skin-care trends that you've come across in recent years?
"One of the most interesting trends that I came across was slugging, which involves applying Vaseline to your entire face before bed—however, this is definitely not something I'd recommend."
What are some of the most common skin-care mistakes?
"Over-exfoliating—this can lead to irritated and inflamed skin. Be sure to exfoliate with proper acids that are good for your skin, and stop if you feel any irritations.
"Skipping SPF.
"Not properly cleaning or sleeping with makeup on."
What is your most effective DIY recipe for the warmer months?
"My green tea mask is an excellent toxin cleanser and works to even skin tone and gives complexions an instant glow."
Ingredients:
1 cup green tea
2 cups rice flour
1/2 tsp of honey
Directions:
1. Make an ointment, and apply to the skin for 20 minutes; massage into the skin, and rinse with water.
Mimi Luzon
Mimi Luzon
Mimi Luzon
Drunk Elephant
Herbivore
Dr. Jart+