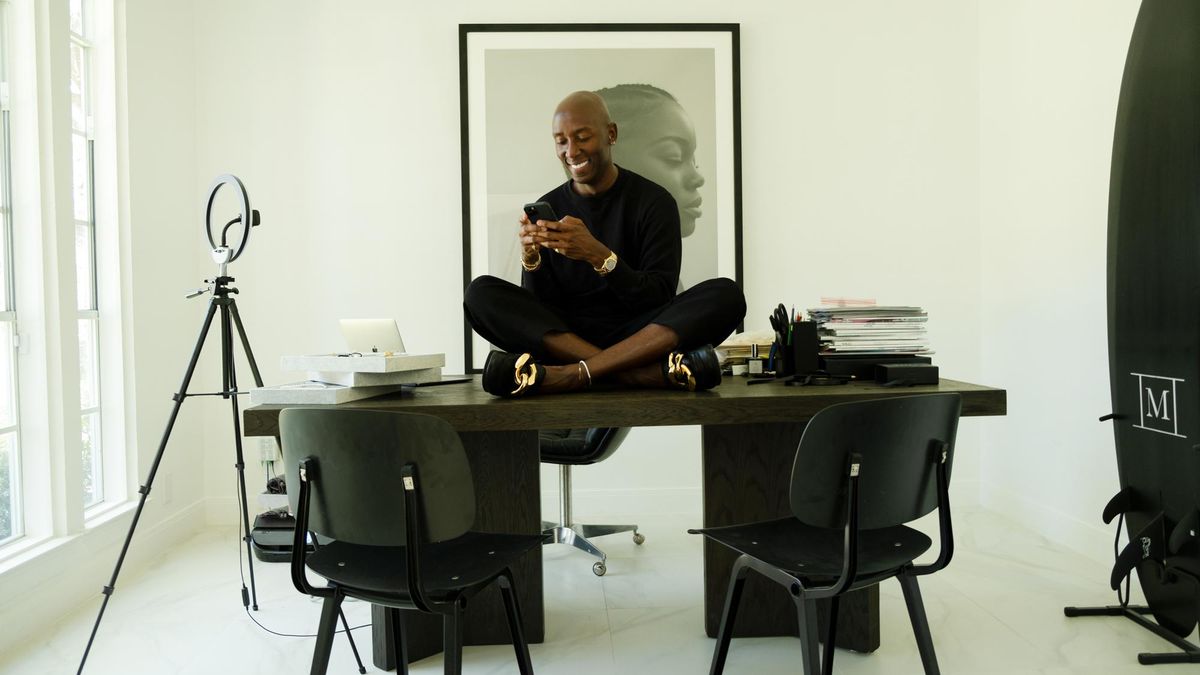 Interiors
Literally every item in it (furniture included) warrants a spot in a gallery.
Cross the threshold of jewelry designer Matthew (Mateo) Harris' newly renovated Houston home and you might wonder if you are, in fact, in a home or if you have stumbled upon a serene art gallery in the middle of the bustling Texas city. Each item in the space doubles as a piece of art whether it be the spindly Terje Ekstrom chairs, the austere Michael Anastassiades light fixture, or the Faye Toogood Roly Poly stools. "I splurged on furniture and art for sure," the Jamaican-born designer explains. "For me it was important to have pieces that I truly love and would want to cherish. This is my home. I am not going anywhere any time soon it seems, so I must enjoy every facet of it."
With the goal of displaying art in mind, the rest of the house is decorated in a clean, simple fashion to better accentuate and frame the statement pieces. Harris has embraced minimalism without verging into sterility by utilizing a color palette of "black and white accentuated by loads of light and huge windows. That's my signature and you see it throughout the house." The aesthetically driven creative is giving us the inside scoop on not only how he curated the space (no professional help in sight), but also where he sourced all his illustrious finds.


Shop Mateo's Current Picks:
Ekstrem
Faye Toogood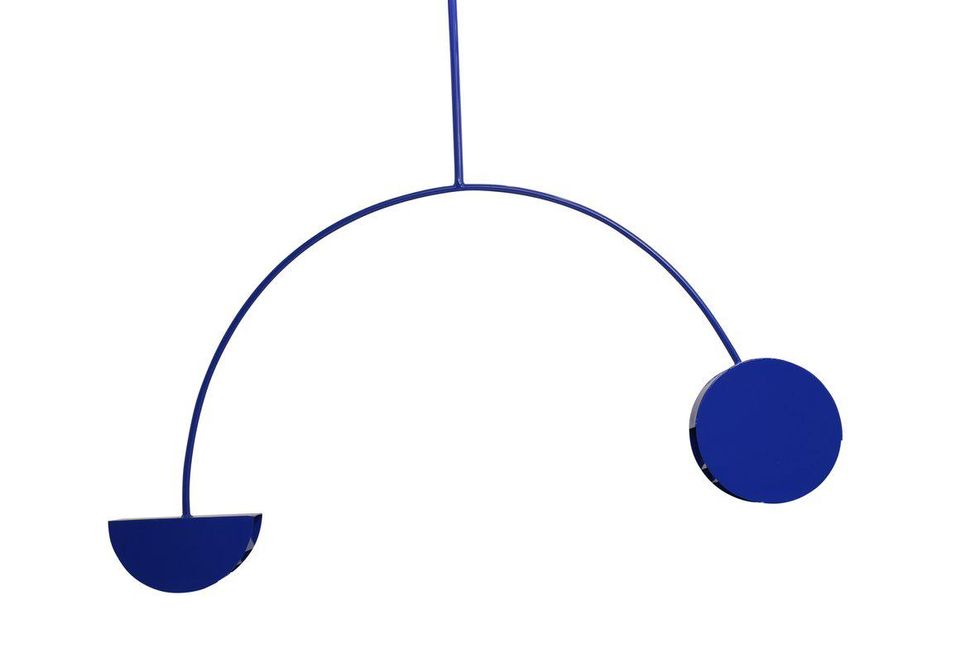 Armombiedro Studio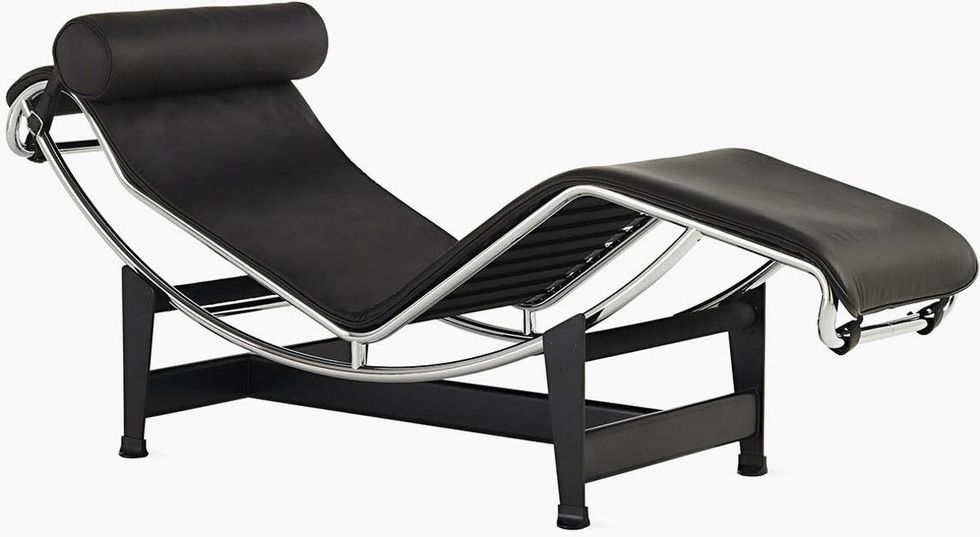 Le Corbusier 4
Michael Anastassiades
Faye Toogood
RH