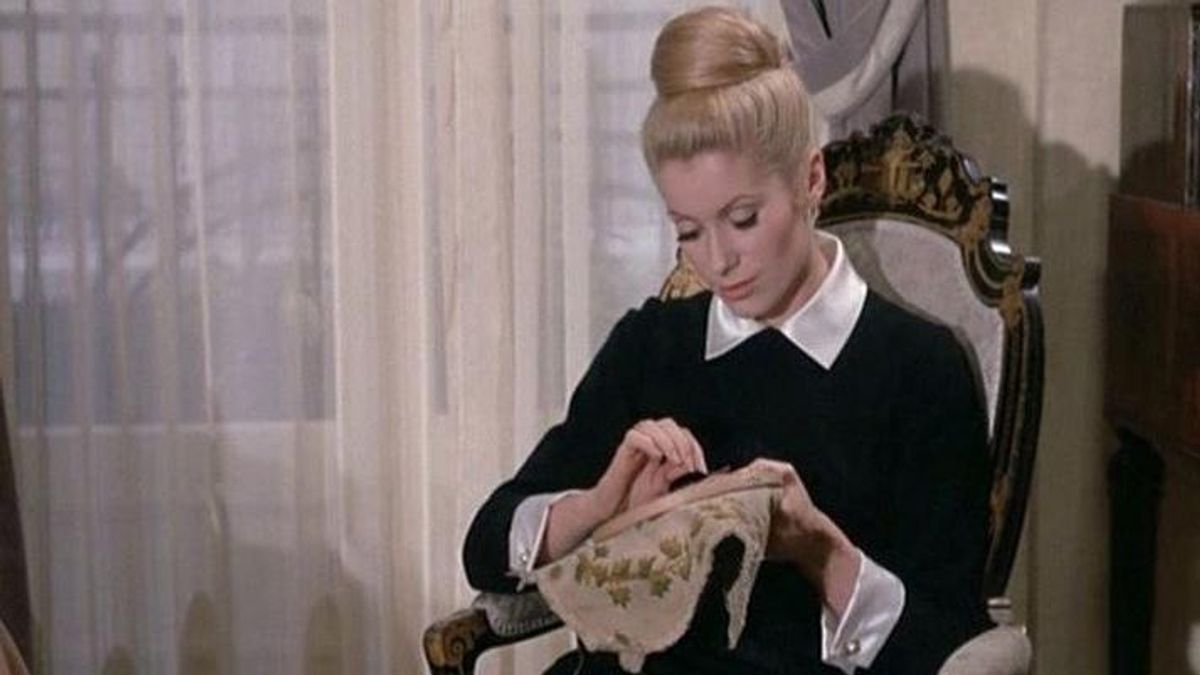 Fashion
The Expert's Guide to Maintaining Your Vintage Fashion
That pre-owned shopping habit requires a little extra effort.
In tandem with the shifting narrative around shopping from rapid consumerism to clothes we love and keep forever comes the requirement of a little more effort on the side of the wearer. Not only should we invest in fashion that lasts, but we must take care of it in order to prolong the lifespan. In general, the older the garment is the more care it requires. In other words, that vintage habit entails a little extra work.
To dive a little deeper on this subject, we consulted the team at Dora Maar, an online destination for pre-owned luxury fashion. CEO and founder Lauren Wilson and head of fashion Brian Solis have got this process down to a science. They're sharing tips we didn't even know to ask about, from storage solutions to cleaning hacks to the products you never knew you needed. Continue to discover the answer to all your vintage maintenance needs below.