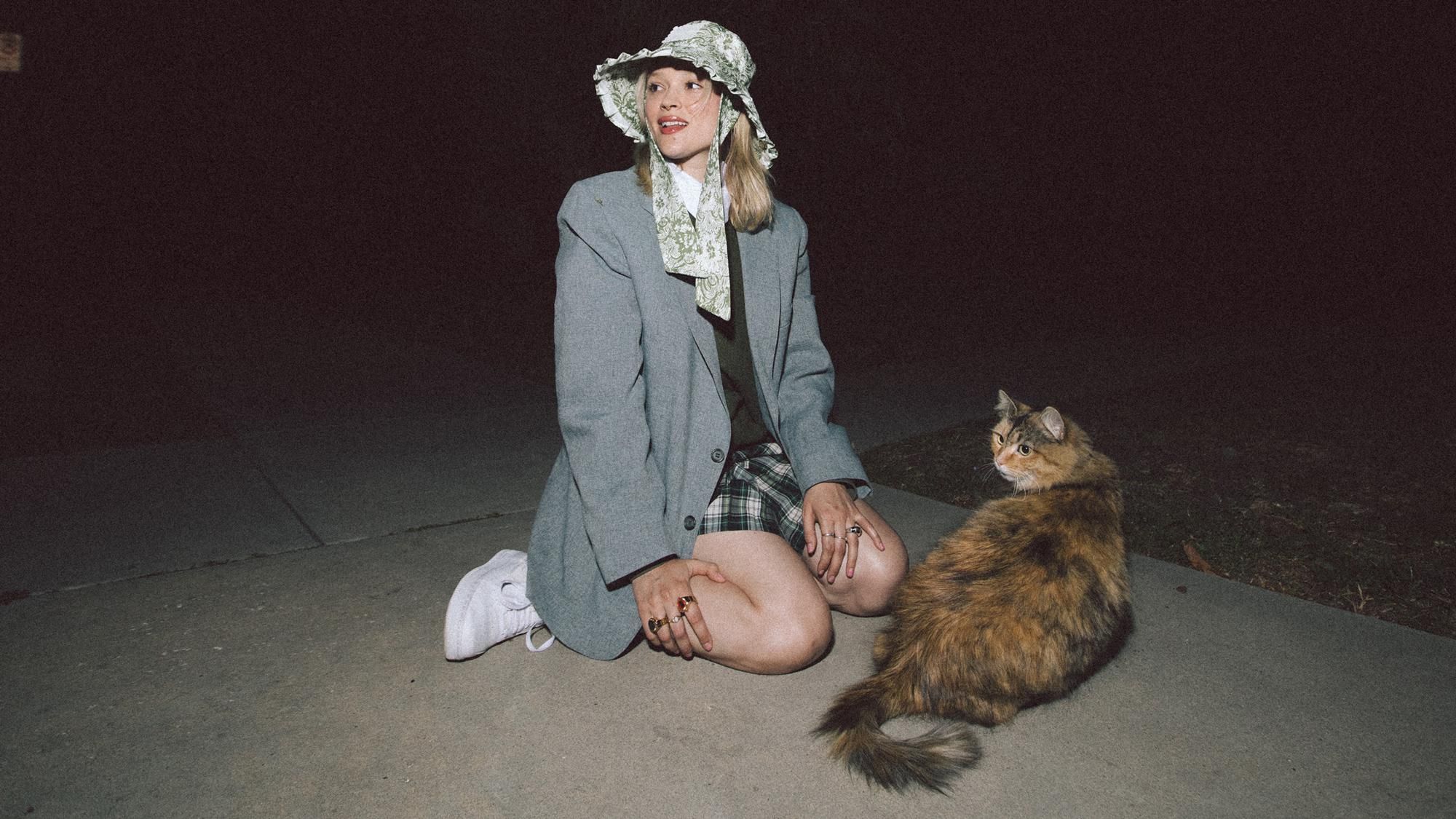 Ones To Watch
Lolo Zouaï is the international songstress finding her success through happiness.
Graphic:
Stacey Toth
Whether life imitates art or vice versa, there's truth in the old adage as far as singer, songwriter, and producer Lolo Zouaï ("zoo-eye") is concerned. With a breakthrough LP called High Highs to Low Lows, the artist has been mapping out the night-and-day difference between obtaining success and searching for it. Having found it with the "bittersweet bangers" that caught the attention of super producers like Blood Orange, the San Francisco–raised French-Algerian artist is just beginning to scratch the surface. Her style of atmospheric pop and R&B trace back to a world of cultures at play, including electronic and hip-hop elements in a tight blend. Between penning songs for the Grammy award-winning H.E.R. and securing an international fanbase with tracks you can count on one hand, there's great cause for the young artist to veer towards higher highs these days. Recently moving out west to Los Angeles after a long stint in Brooklyn, the artist is preparing to rev back up to pre-pandemic momentum with new music and an opening slot on Dua Lipa's upcoming tour.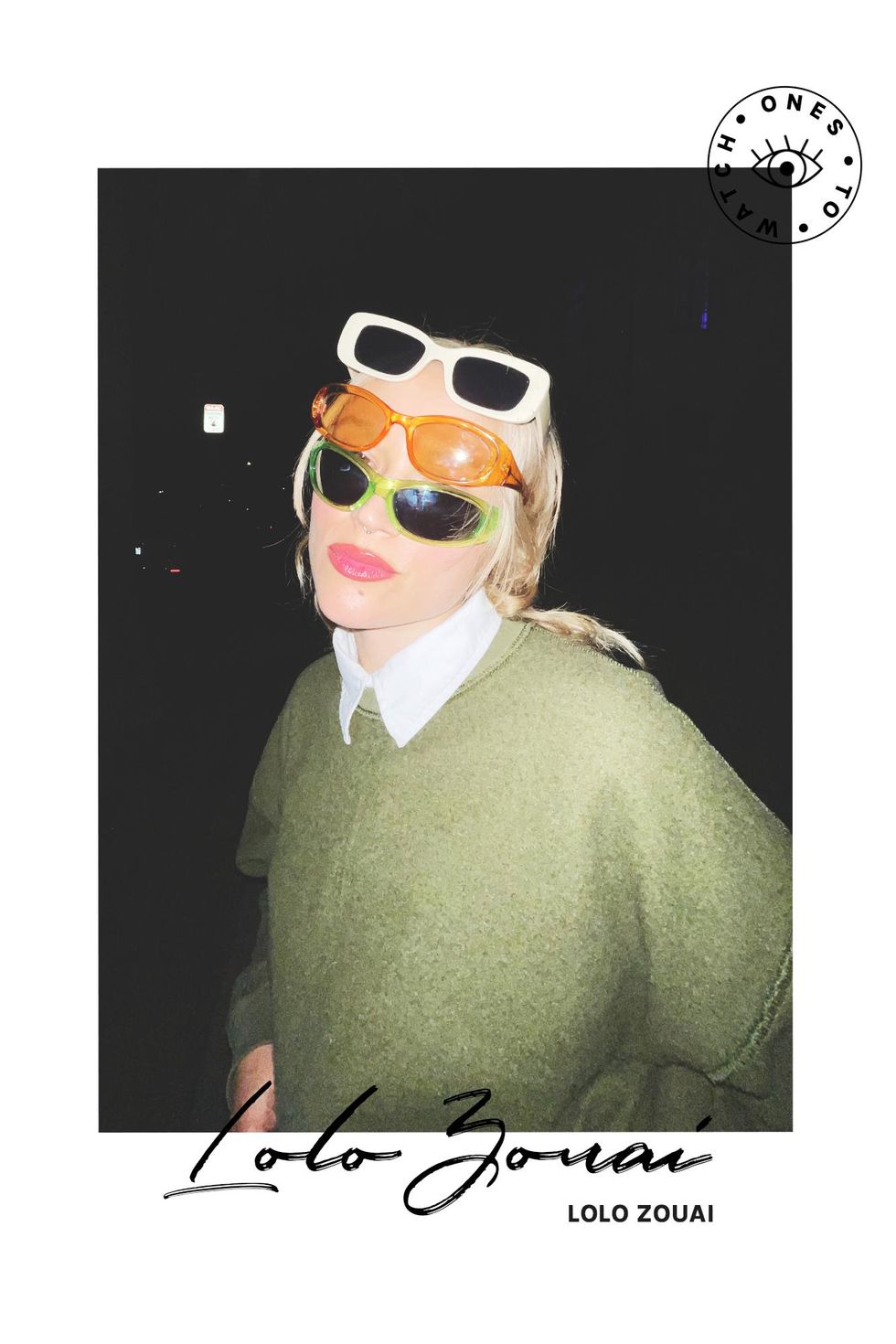 Photo: Courtesy of Lolo Zouaï
She debuted online but connected to fans in real life
"So I started touring in early 2018. I put my first song out, and then I started putting more music out and I toured off of like, four songs. I went to sold-out shows for about 300 people in London, Toronto, Paris, New York, and Los Angeles, which was incredible to have a fanbase already around the world. I realized I needed to go and physically be there for it to build and for it to be real, so at the same time I was doing the digital thing—I've always been on Instagram and keeping up with social media cause I also grew up on the internet, too. I feel like I'm lucky for when I started because for the people that started in 2020 or 2019 and their career is blowing up online, once it's time for them to do a show it might be hard for them to adjust to real life. I think this was better to prepare for the real show because the internet is not as hard as the real show."
Her first songs cast a wide net around the world
"The first song was 'High Highs, Low Lows' which I think resonated with a lot of people because it's just a big relatable subject and it was my first song that went viral. Then the second song, I think it was 'Desert Rose' which connected with a lot of people because it's about not fitting in with your family due to cultural background differences and religious background differences, so that really started my fanbase in north Africa—which is where my dad is from—and the Middle East and Malaysia and Muslim countries. And then my song 'Brooklyn Love' did really well in South Korea and allowed me to tour the country, which was incredible. My song 'Blue' was a song where I put a lot of French in it and that one did well in France, so each song kind of established a different fanbase in different countries."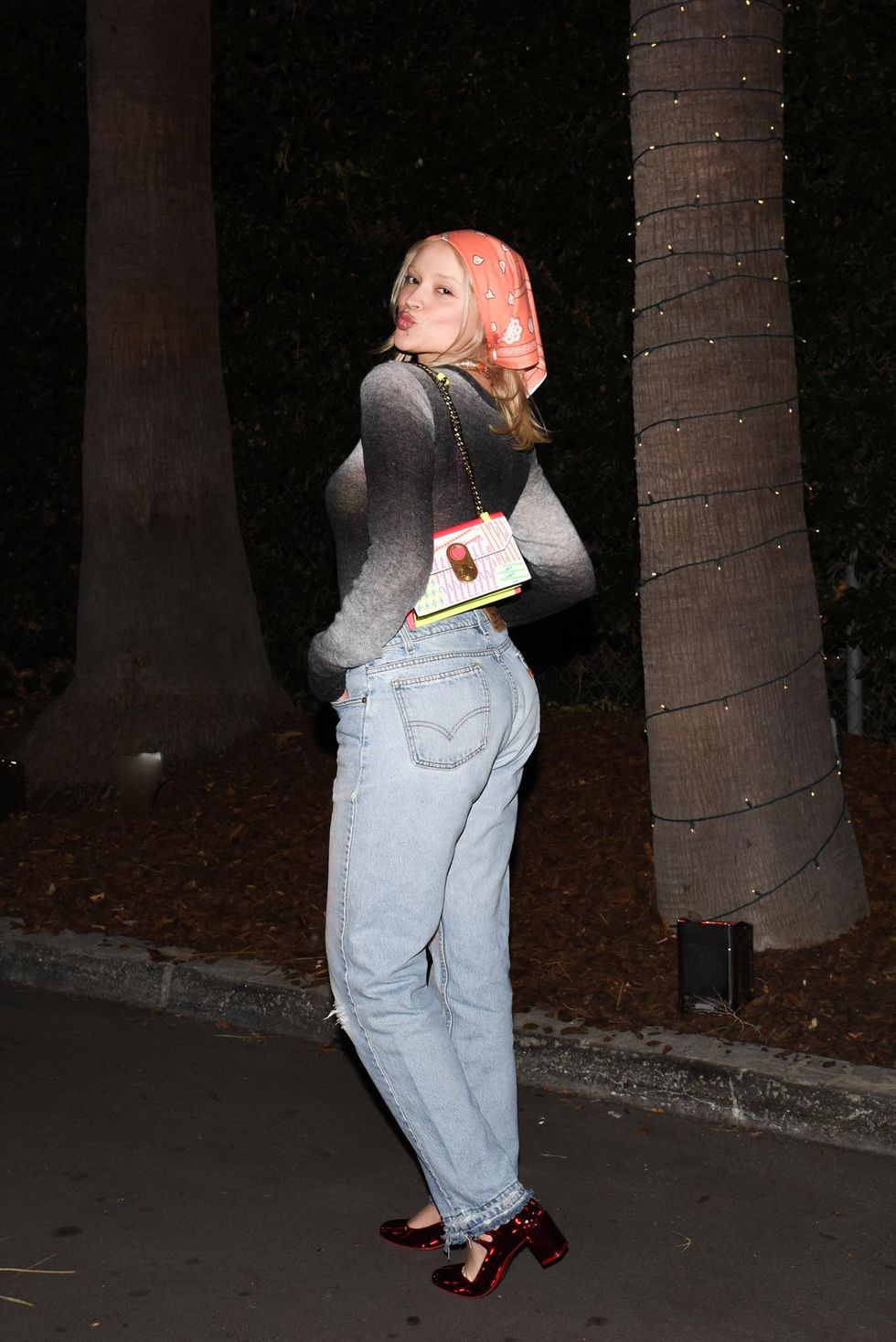 Photo: Courtesy of Lolo Zouaï
Growing up between cultures was a huge influence
"Yeah, I think because I grew up in San Francisco I didn't realize that my blend or my upbringing was any different because all my friends were mixed with something like German and Chinese or Persian or Scottish and everybody had immigrant parents, so I felt really comfortable in that city. I was really comfortable with my mix, so when I started making music, at first I didn't put any of my cultures into it, and once I started doing that I felt like I was able to embrace my culture a little bit better and then travel to those places and get to know the people more—that's the beauty of putting all different cultures into it is someone saying, 'Oh, that's me.'"
There's no pressure in the process
"I think I've gotten less hard on myself. I used to put a lot of pressure on every single song and every single word, and I realized that that was actually holding me back and stopping me from being fully creative during a session. So now I try to never overthink anything and instead I just do it because you never know what's gonna happen. I just found out a song I wrote like, four years ago in a weird random session got bought by an artist, and I was like wow, everything that a person makes has a life somewhere—you just never know where it's gonna land, you know?"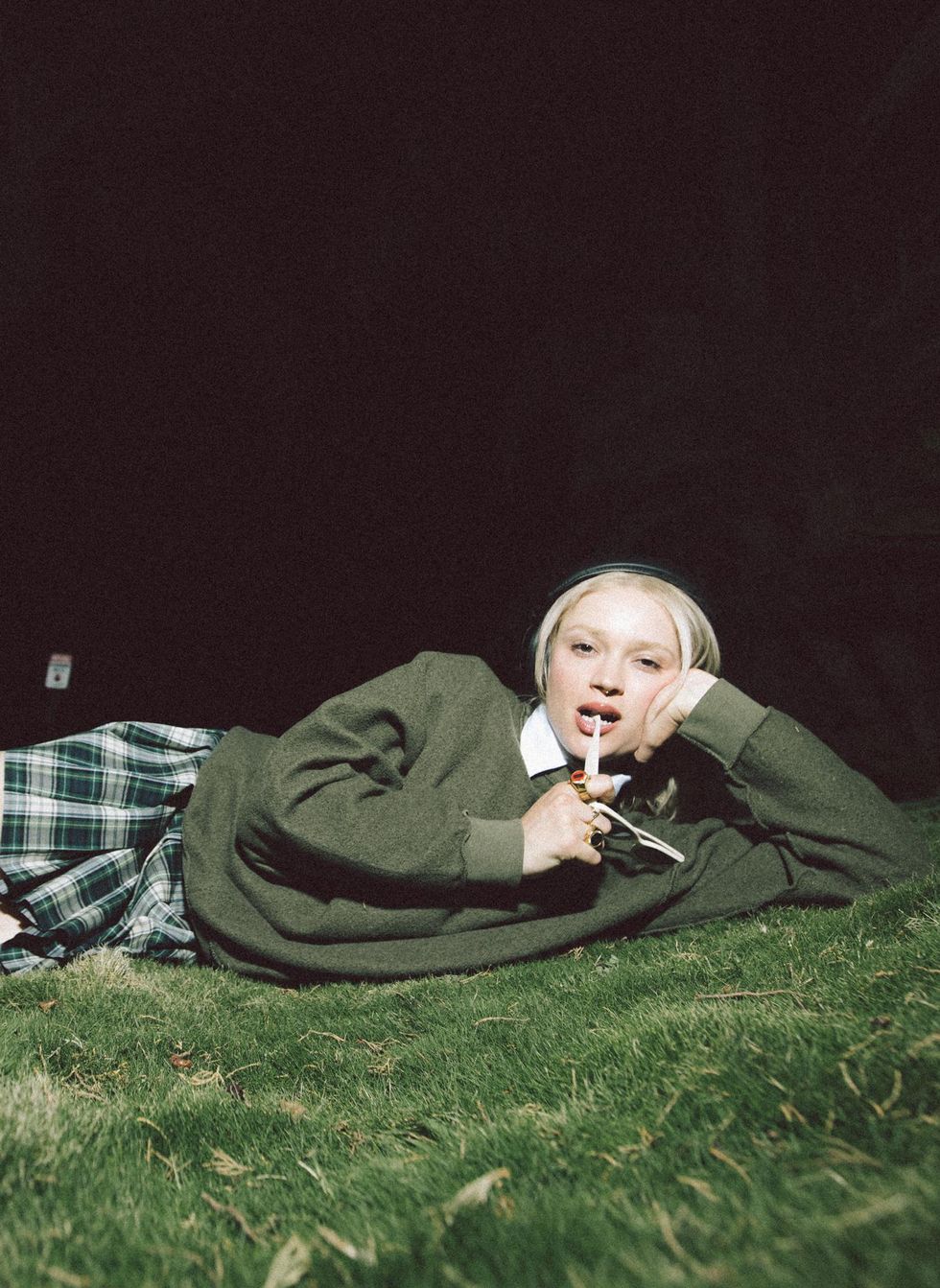 Photo: Courtesy of Lolo Zouaï
The practices to find that middle ground
"It's about trying to be present, limiting my time on electronics, and also just being with people that I love and friendships because I am slightly extroverted and introverted, but sometimes I forget how I come alive when I'm with people."
She's evolving with style
"I think my style has gotten so much better because first of all, I sold a bunch of clothing. I was holding on to a lot of stuff that was bringing me a lot of negative energy cause I hold so much energy in my outfits and my clothes. If I wear something and I'm having a bad day, I don't want to wear it again, so it's a little extra, but I started wearing pieces that I really love and I feel like my style has really come together this year. I feel like for this next project, I really am ready to elevate the visuals and the styling and I'm not afraid to take risks anymore because I feel like I've established myself already."
Photos: Courtesy of Lolo Zouaï
Want more stories like this?
The Artist on a Joyride to the Future
The Neo-Punk Songwriter Bringing Softness to the Hard Edge
Justine Skye on Owning Her Image & the Path to Being Set Free