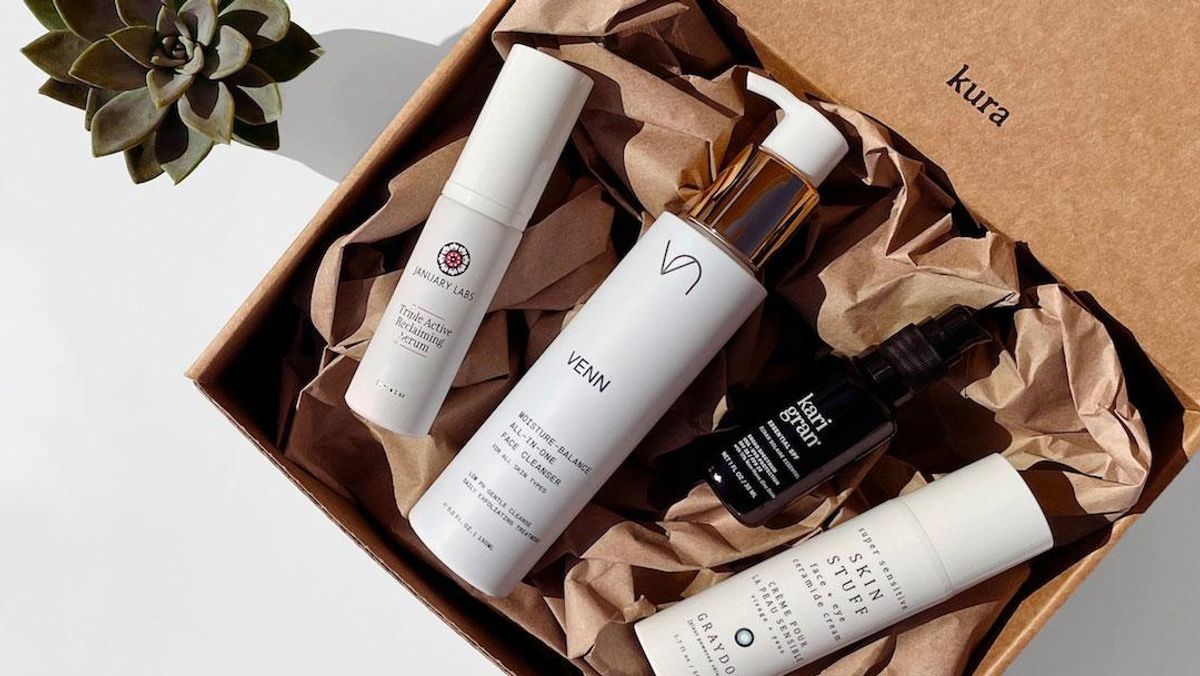 Skin
How One Data-Driven Brand Is Looking to Personalize Your Acne Routine
We often think of acne as an insufferable time during puberty: a zit that appears overnight or during a stressful school semester. But when breakouts begin occurring in adulthood, the feelings around acne start to shift. For Katrina Moreno Lewis, that shift was her "flip-the-table" moment—the moment when she started thinking about a skin-care solution that was rooted in data science.
When it comes to adult acne, the causes are similar to the ones that cause zits to crop up during our teen years. The main factors that contribute to breakouts—i.e., excess oil production, bacteria, and inflammation—can be attributed to one factor: hormones. At their introduction, hormones are like a roller coaster that cause a fluctuation of changes, and this is especially true for skin. Hormones, combined with other outside factors like stress, topical products, and dietary choices, can have significant influence on oil production and trigger breakouts.
However, for those dealing with adult acne, the methods of treatment used during the teenage years often prove insufficient past the age of 25. So what do you do? With an endless sea of products, finding what works for you can be a frustrating and time-consuming journey. That's where Kura Skin comes in: It's a new system designed to actually manage adult acne. We sat down with founder Katrina Moreno Lewis to find out more about what makes this approach so unique.
What Is Kura Skin?
Kura Skin offers a curated routine of products that work best with your individual skin needs. Thanks to a refined matchmaking system and thorough user quiz, the experts at Kura Skin can actively track your breakout journey to create a custom routine that changes with your skin. In short, they're taking the guesswork out of the process, because when it comes to acne, there really is no one-size-fits-all routine. Whether you're dealing with hormonal acne due to stress, menstrual cycles, or are simply using the wrong products, knowing the factors that affect your skin play a big role in forming a routine that works.
The beauty of this system lies in the personalization which is determined through a balance of algorithmic data and logic. To start, you take a quiz with general skin-care questions and several that may catch you off guard. For example, the questionnaire includes the question What zip code do you spend most of your time in? "From temperature to humidity averages, climate has so much to do with the type of products you use," Lewis says. When the products are curated, the experts at Kura Skin take all of those factors into consideration so that each bundle is a true curation of products meant to adapt with your specific needs in mind.
How Is Kura Skin Different?
What makes this system unique is the curation process. For each customer, the products have been carefully tuned to resolve their acne needs in a gentle and thoughtful way. This approach looks at acne as a whole in order to create balance without provoking any flare-ups. "It's one of the reasons why we include a personalized instruction card along with every routine curation we send. This card shares the order to apply every product in your curation and how often we'd recommend you use it," Lewis states. "These are the kinds of details that can make or break your success with acne treatments, because it's shockingly easy to overdo it on things like chemical exfoliants and make a bad situation even worse."
The goal is to develop a routine that treats and manages breakout-prone skin. The Kura Skin experts set out to think about the products within systems. When using the custom system, the products are intended to complement each other. "For example, we'd never match you to a cleanser, moisturizer, and serum that are each formulated with a high percentage of salicylic acid. Your skin would freak out," Lewis says. Instead, the team looks for a collection of products that will work in tandem with your unique skin characteristics.
Kura Skin exclusively carries cruelty-free and reef-safe skin-care products that are free of ingredients like parabens, sulfates, phthalates, mineral oils, and octinoxate. With a background in environmental history, Lewis wanted to prioritize formulas and practices that have a positive impact on both people and the planet. "There really is little regulation in the cosmetics industry, so you really have to be attentive to what you're putting on your skin, because what goes onto your skin can be absorbed into your body," she says. While all of the current products are cruelty free, soon Kura Skin will be moving to a fully vegan lineup. "Our customer isn't just hunting for better skin care that delivers real results—they also genuinely care about ingredients and sustainability and their impact," she tells me. "And I'm genuinely proud of the customer base that we've been able to build as a result of this thoughtful approach." Acne may be a consistent issue, but for now we can rest a little easier knowing a more data-driven and holistic approach has finally arrived.
Shop Kura Skin Favorites:
Kura Skin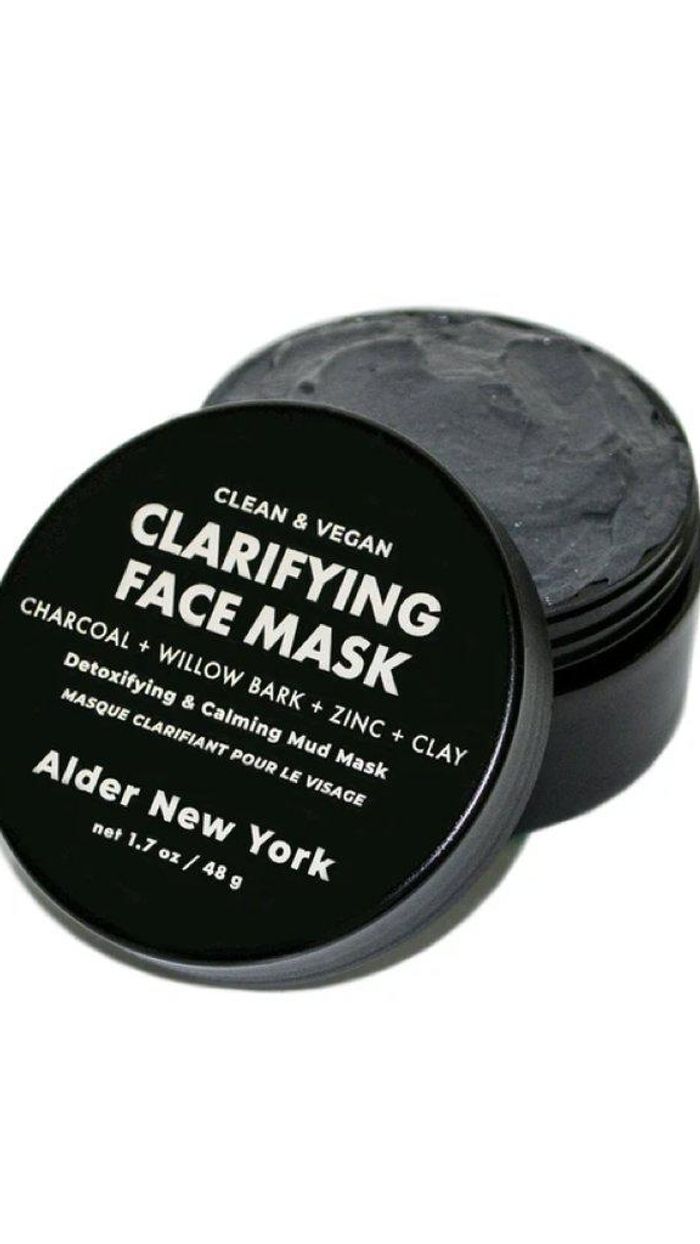 Alder New York
Graydon
Graydon