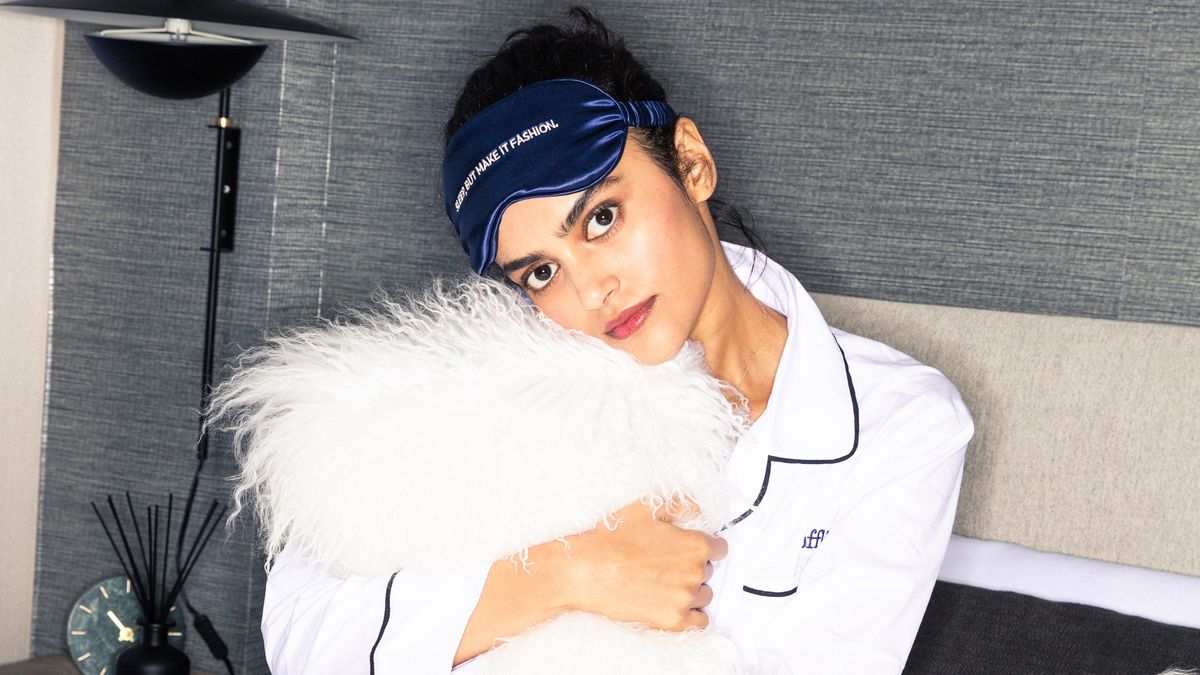 Skin
Zap your zits while you sleep.
Have you ever thought to yourself, argh, this breakout just appeared at the *worst* possible moment? We know we have plenty of times, which is why we're always on the lookout for products that can help zap our zits as fast as possible. But instead of resorting to tricky techniques like squeezing or popping (a word to the wise: don't do that), we prefer to turn to those tried and tested ingredients to tackle breakouts. Even better, some of our favorite products can even work while you sleep.

If you're new to the overnight acne treatment game, be on the lookout for products that contain AHAs, BHAs, benzoyl peroxide, or retinoids. These can minimize the pimple's size and redness by increasing cell turnover and soothing inflammation. You might not see the results you're after (like impossibly flawless skin) after just one night, but you can begin the process of treating active breakouts before your important meeting or Zoom call. Consider it maximizing your time while your sleep—aka multitasking at its best. By caring for your skin with overnight treatments, your acne *will* start to fade, and these products won't leave you with a pesky scar, hyperpigmentation, or dangerously dry skin.
---
Here are eight of our favorite overnight acne treatments we turn to when we want to speed up the healing process:
This overnight peel is perfect for those looking to get rid of acne fast while also upping the glow on their overall complexion. Glycolic acid improves skin texture for an all-around dewiness, while lactic acid stimulates cell renewal to expedite breakouts' life cycle and remove dead skin cells. Additionally, fatty acids work hard to restore the skin barrier as you restore your mind with restful slumber.
This targeted acne treatment is excellent for those dealing with blackheads and cystic acne. Retinal works to speed the cell renewal process, which forces acne bumps to come to a head quicker. Bakuchiol moisturizes and brightens the skin (it also encourages cell turnover), while salicylic acid exfoliates blackheads. We love reaching for this on days when our hormonal acne just will not exit the building.
If you're looking for a clean and green formula that is just as effective as typical over-the-counter products, opt for this gel by Indie Lee. Wintergreen-derived salicylic acid and caviar lime extract dissolve buildup in pores, while japonica flower and Tasmanian pepper fruit calm redness and inflammation in the skin.
Pimple patches are one of our favorite ways to shrink breakouts because they provide high levels of active ingredients while remaining discreet enough to wear throughout the day, as well as overnight. You also can't physically mess with your pimple! Salicylic acid brings a breakout to a head, while retinol speeds up the breakout's life cycle by promoting collagen and elastin production. While these two ingredients attack the breakout head-on, aloe vera extract hydrates the area while significantly reducing redness in the skin.
Who says you have to wait until after a breakout is over to get rid of post-inflammatory hyperpigmentation? This treatment by Dr. Dennis Gross contains niacinamide, a brightening agent that inhibits pigmentation in the skin. Salicylic acid works hard to clear out your clogged pore, resulting in smooth and even skin as the sun rises.
Acne treatments can sometimes be drying, which is not an ideal situation for those with maturing skin. Consider this sleeping mask if you battle adult acne. Bakuchiol speeds up the cell renewal process, resulting in a smoother complexion by the morning. At the same time, melatonin provides the skin with antioxidants that brighten skin and protect it from environmental stressors.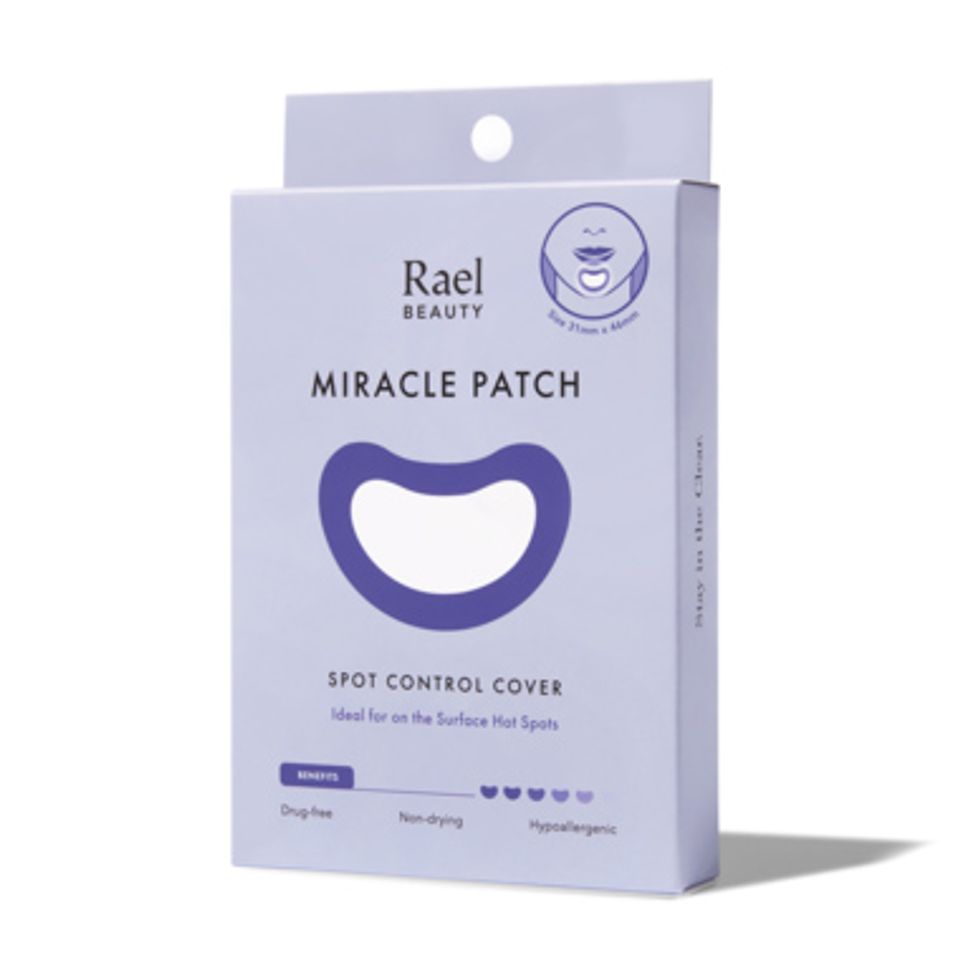 If you've ever used more than three pimple patches at once on a problem area, consider this spot-control cover by Rael. This product is like an oversized pimple patch to cover large areas that house more than one pimple—a common problem when dealing with hormonal acne especially. Hydrocolloid removes excess sebum from acne so that by the time you take it off in the morning, your breakout is virtually gone.
How can we create an overnight acne treatment list without including this iconic spot treatment? The EradiKate Acne Treatment contains salicylic acid to dissolve sebum in a breakout while safely drying the fluid buildup to shrink the head of the pimple overnight. This treatment is ideal for those battling whiteheads that are nearing their head.