Wellness Gives Kelly Wearstler the Foundation to Uphold Her Busy Schedule
These are the essentials she can't live without.
Wellness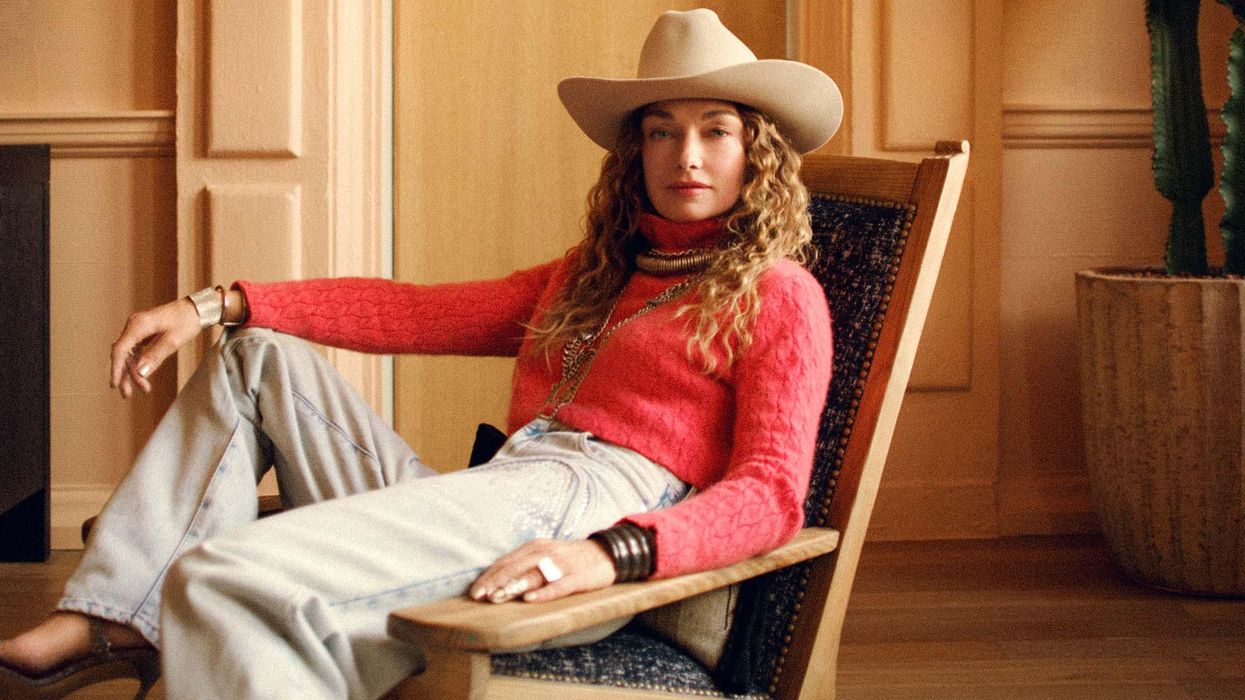 Photographed by Chantal Anderson
Kelly Wearstler has expanded beyond the scope of the average interior designer. Today, she designs her own product line, collaborates with artists, and works on both residential and commercial products—plus, she has a family life to maintain. Oh, and then she has to find time to actually be inspired as a creative. Needless to say, wellness is not so much a possibility but rather a necessity if she is to maintain her busy schedule. It also helps her avoid panic mode. This means gleaning tips from her favorite wellness podcasts, keeping in shape, and lots of sunscreen.
"Running a business, yes, it can be stressful," she says. "Things happen, but I'm pretty resilient, and what's the worst thing that can happen? We're all healthy, so you just have to deal." All these tactics in tandem allow her to reap the most benefits from doing what she loves, a concept that reigns supreme in this equation. "Feeling the love from your friends and family is the best for wellness." Below, Wearstler takes us through the essentials that keep the aesthete happy and healthy.