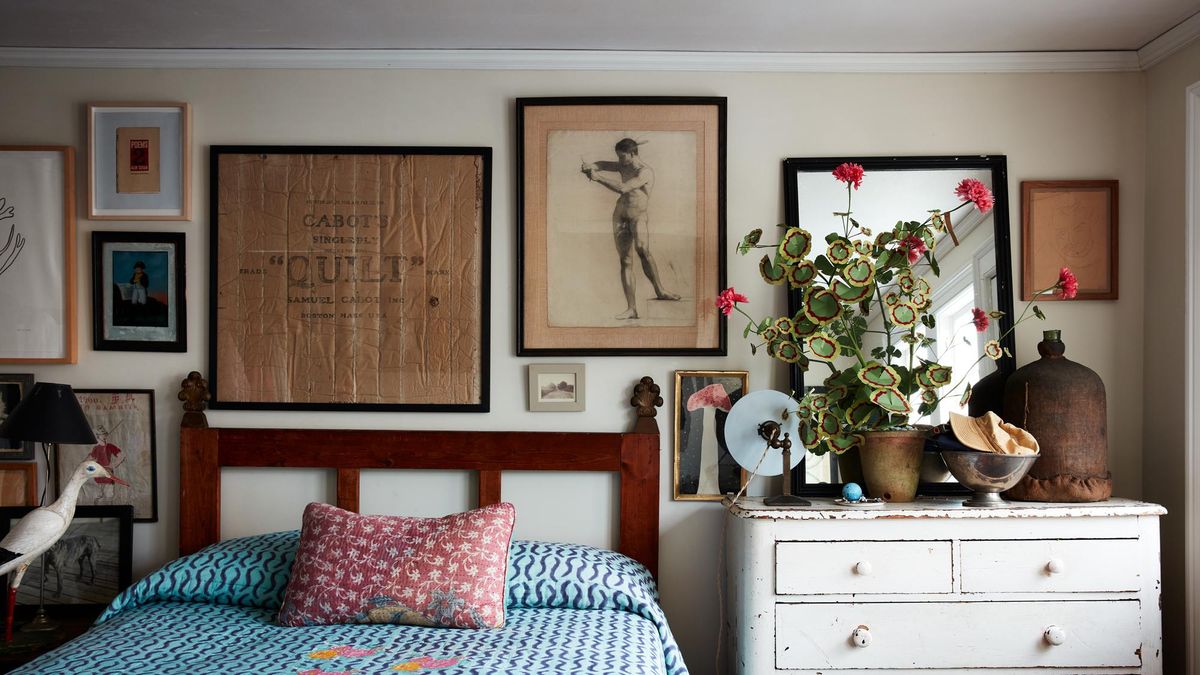 Interiors
Inside John Derian's Old World Cape Cod Home
The space was *partially* built in 1789 and he's barely changed a thing.
Far from a surprising tidbit if you've ever crossed its threshold, John Derian's 'Old World' Cape Cod home was originally built in 1789 (at least partially when it comes to add-ons). The decoupage artist and furniture dealer felt no need to imbibe the space with modern elements to strike the balance often prescribed in today's interior design guidelines. In front of wallpaper that has been in place since the 1930s, he placed wingback armchairs and vintage portraits. Atop the original fireplace lies crumbling urns and seaside paintings. "I could give a house tour in a night shirt with a candle and it would make sense," Derian jokes.
The space, which he and his partner, photographer Stephen Kent Johnson, have shared for 14 years, resides on Commercial Street in Provincetown and boasts a shop in the back (a natural continuation of his lauded aesthetic) that vacationers can visit—if you know where to look. To add a layer of privacy to the central residence, Derian and a gardener friend of his veiled the yard in hedges. Despite this precautionary measure, they've embraced the proximity, gathering on the porch steps regularly. "We could be there breakfast, lunch, and dinner; somehow we manage to squeeze in like 10 people."
The decor of the interiors centers on a love of entertaining. There's a couch in the kitchen (an addition Derian highly recommends) and tables optimized for playing games—though hide-and-seek happens throughout the home. If the entertaining spills outside, the garden spills in. Plants and flowers are a constant in the space along with the meal-worthy vegetables he grows in the yard. Continue to discover how Derian put his rather distinct touch on the old home.
John Derian
John Derian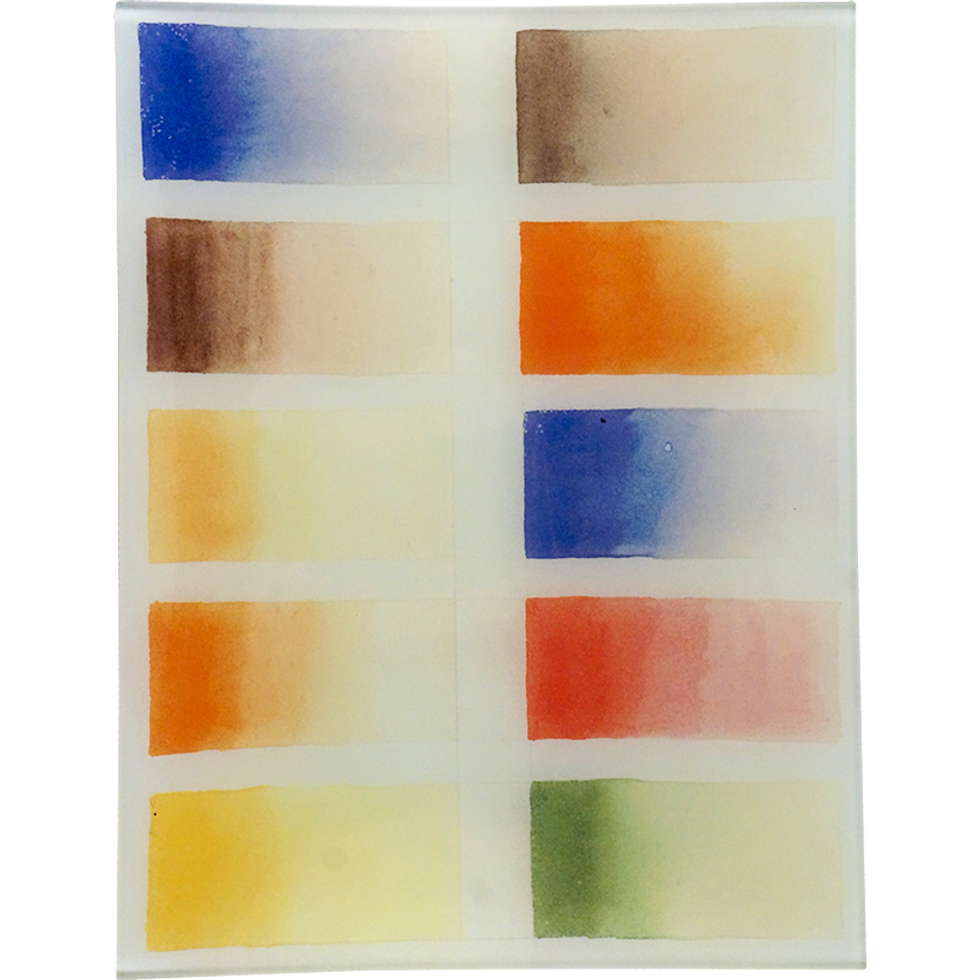 John Derian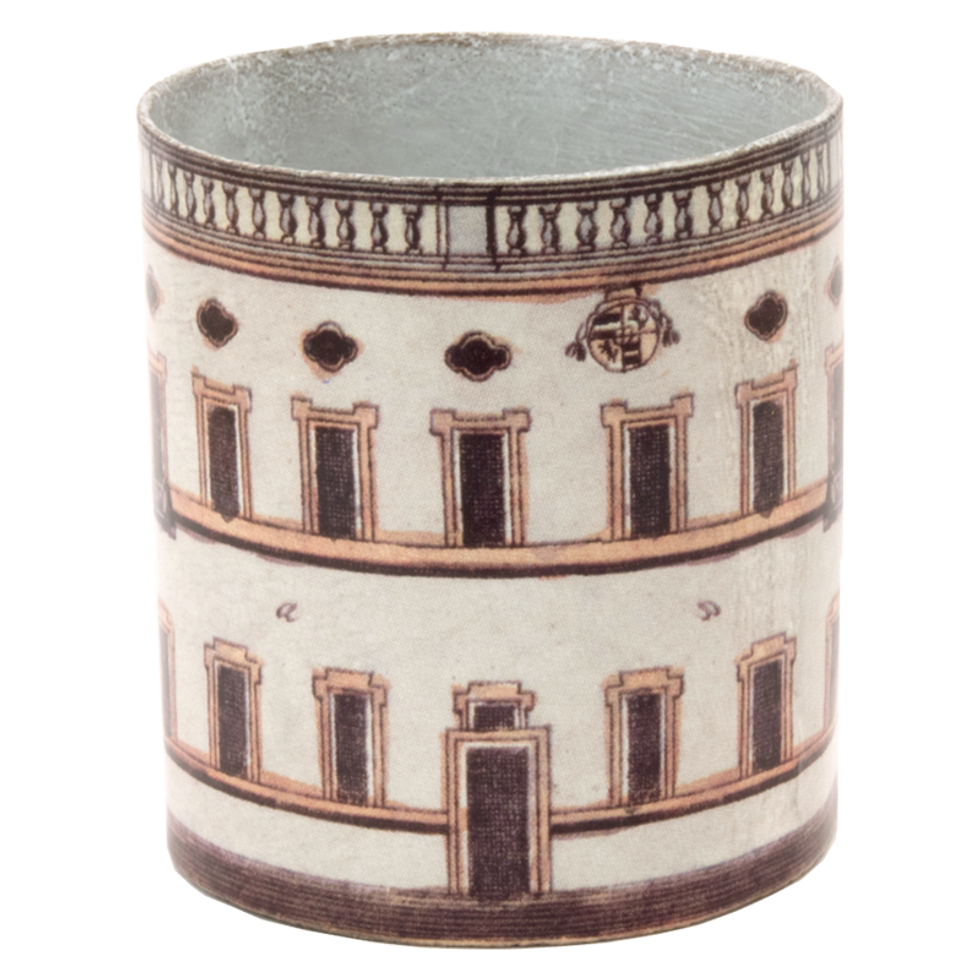 John Derian
Il Buco Vita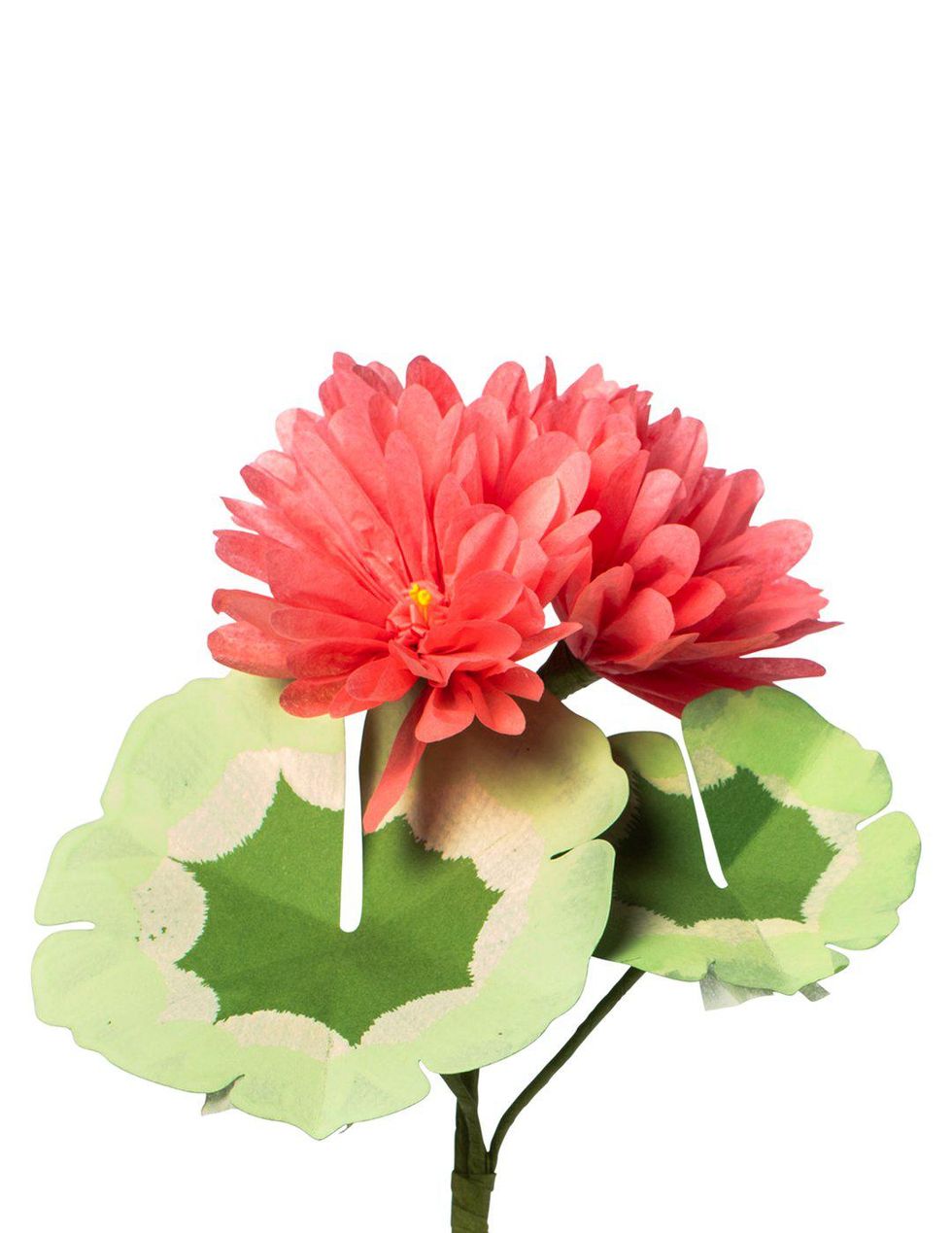 The Green Vase