7 New Home Decor Trends to Know & Experiment With
Interior designers reveal what their clients are currently asking for.
Decor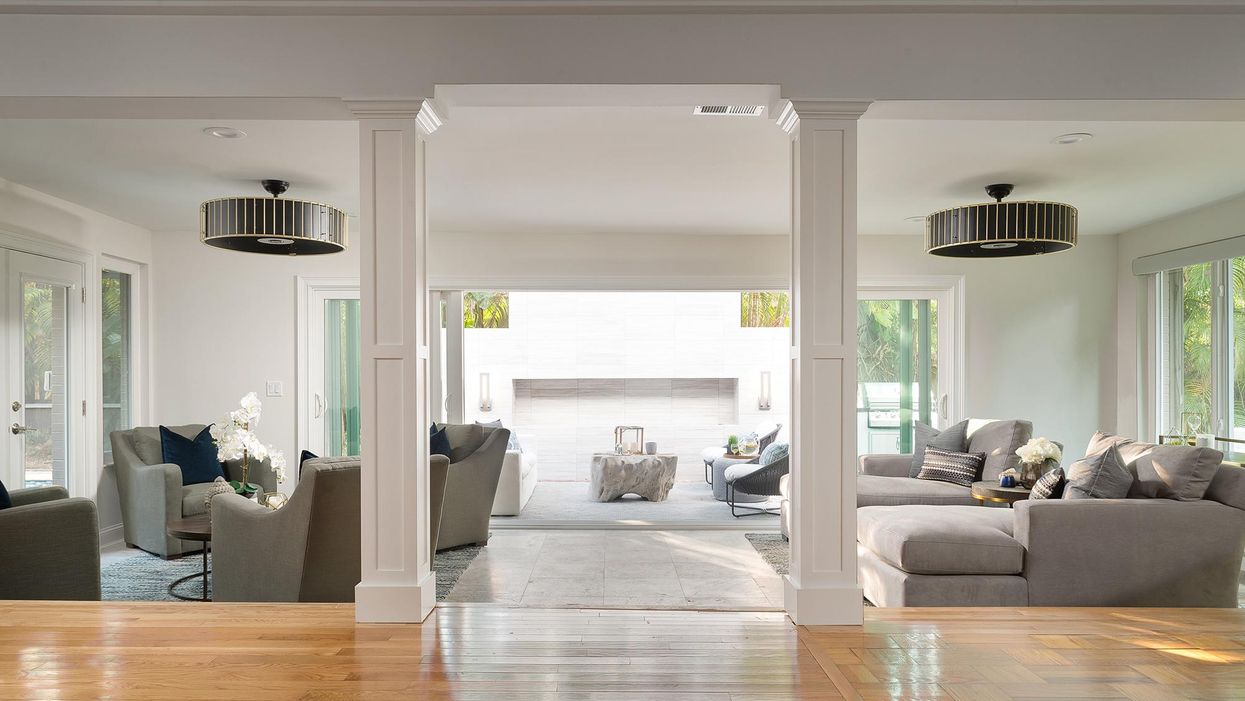 As we've gotten much better acquainted with our homes this past year, our relationships with our own spaces have evolved. Apartments and houses served different purposes this year than they had in the past, whether that be the need for a home office, a family-friendly living area, or a functional outdoor space. Once needs were met, it was time to indulge our aesthetic proclivities.