The Best Indie Brands to Support This Holiday Season
Add these picks to your wish list.
Holiday Haul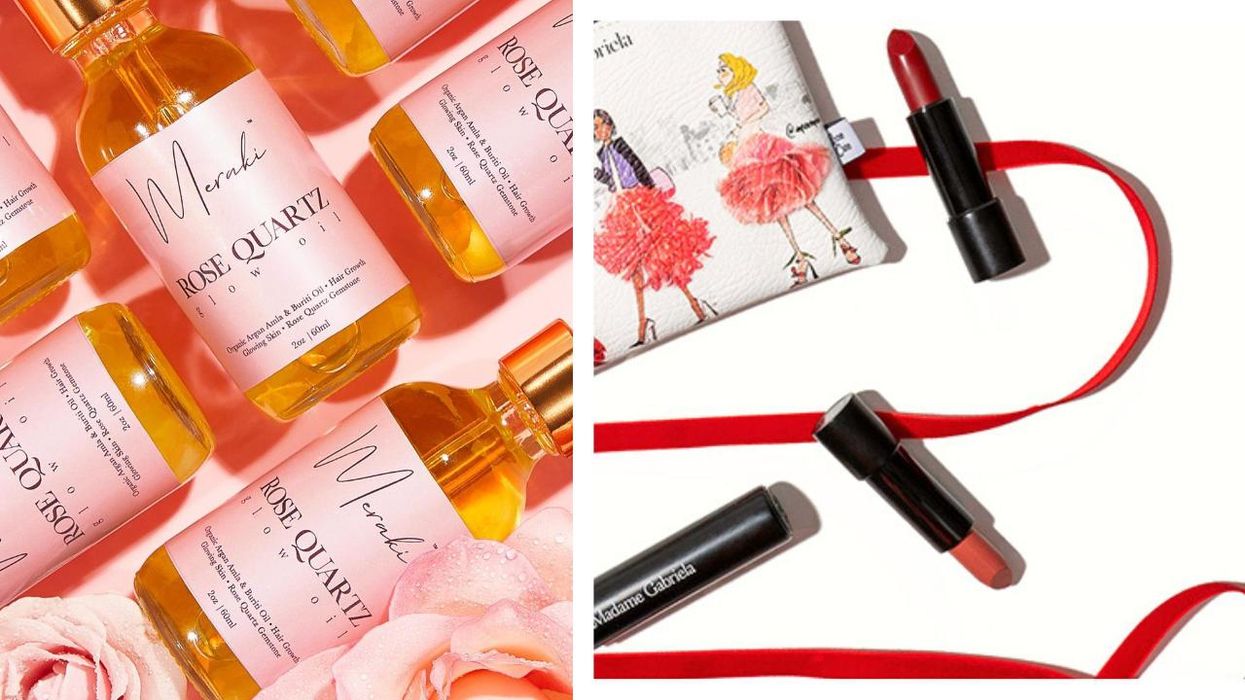 Every year in late November, around the start of the holiday shopping season, talk of "shopping small" picks up. But have you ever considered what it really means to support independently owned businesses? In the beauty industry's corporate landscape, parent companies with extensive funding tend to dominate the scene, with the resources to run large-scale campaigns, and attract the attention of influencers and celebrities. Sadly, the odds are stacked against the little guys.
But just because big brands get all the attention doesn't mean that there are not comparable hero products to be found in the indie scene. Indie brands are driven and kept alive by passion, and their founders are known for sticking to their values. As CEO and founder of Malibu's Karisma Skincare Lisa Mazzarella points out, her commercial self-sovereignty is what allows her to prioritize ingredient quality over profit margins. But without investor funds, survival is rare for these hidden gems: Karisma Skincare will most likely be closing its doors in 2022. After being picked up by Neiman Marcus, it was ultimately the COVID-19 pandemic that brought the company's premature end. "Karisma was off and running. I was training staff, planning launch expos with Neiman Marcus when COVID hit," Mazzarella tells Coveteur. "Everything came to a screeching halt. All of our events across the country were cancelled. We never were able to launch."
Mazzarella assures us that she will still take special orders, and even as she prepares to shutter its doors permanently, she remains staunch in her conviction that supporting indie brands is the most important step you can take in the name of quality. "Let's just say that I will never shop from big brands again. The indie community is a supportive and tight network. There is a human behind each product, doing their very best to bring high quality products to the market," she tells Coveteur. "Small business owners have put everything on the line, and put their heart and soul into what they do. Not only will you feel good about supporting a small business, you will be getting higher quality products."
In the interest of shopping small this year and bringing hope to others this holiday season, here are seven indie beauty brands we're supporting this season.