Interiors
Tips for adding a home office and a nursery to your small space.
When buying a home, we typically consider the needs we have in that moment. The trouble is we are constantly evolving. Whether it's a pet, a new baby, or an unforeseen WFH order, you can't always plan ahead. The problem then becomes how we tailor our space to fit our needs. And, of course, that problem has nuanced complications—restrictions of budgets, space, or even creative capabilities. That's why, when Something Navy's director of partnerships, Tara Moni, found out she was expecting her first child on top of shifting to working from home, she called in a little expertise in the form of NYC-based interior designer Jennifer Hunter.
"After spending more time than ever at home because of the pandemic, coupled with becoming pregnant, I needed to install a home office and a nursery!" explains Moni. "I was also craving a slight redesign of the apartment, so there was no time like the present to accomplish it all." So Hunter found herself tasked with creating all the aforementioned functional aspects within Moni's pre-existing space—an issue we're sure many of you can relate to. For the office, she carved out a nook in the family's living room with ample access to light. As for the nursery, she attempted to find pieces that wouldn't appear too "infantile" and could grow with the family. By sourcing key transitional items, the duo seamlessly evolved the decor of the space to fit the family's current needs.


Shop the Story:

Bungalow 5
Bungalow 5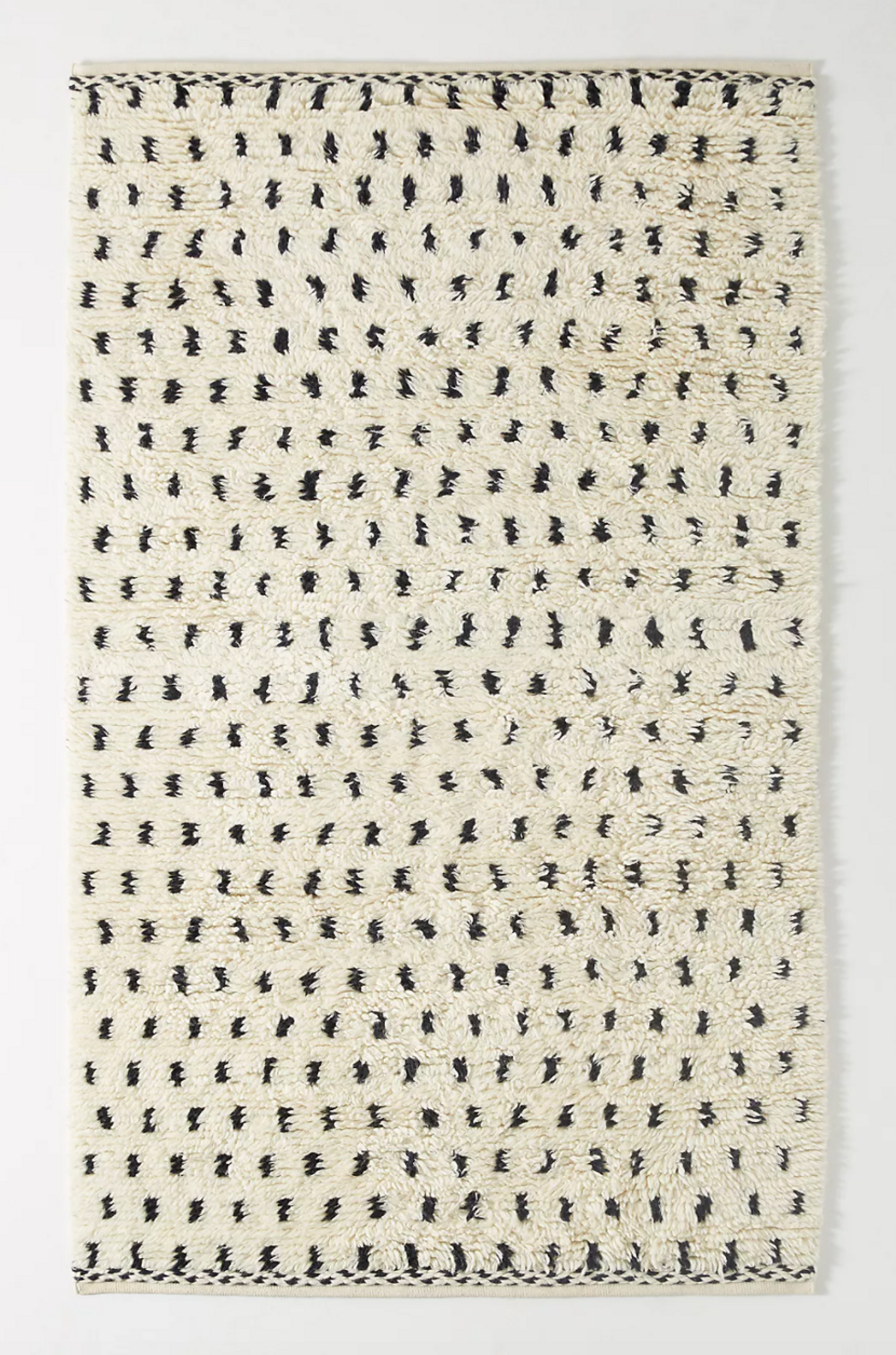 Anthropologie
Spark Modern
Crate & Kids
Serena & Lily