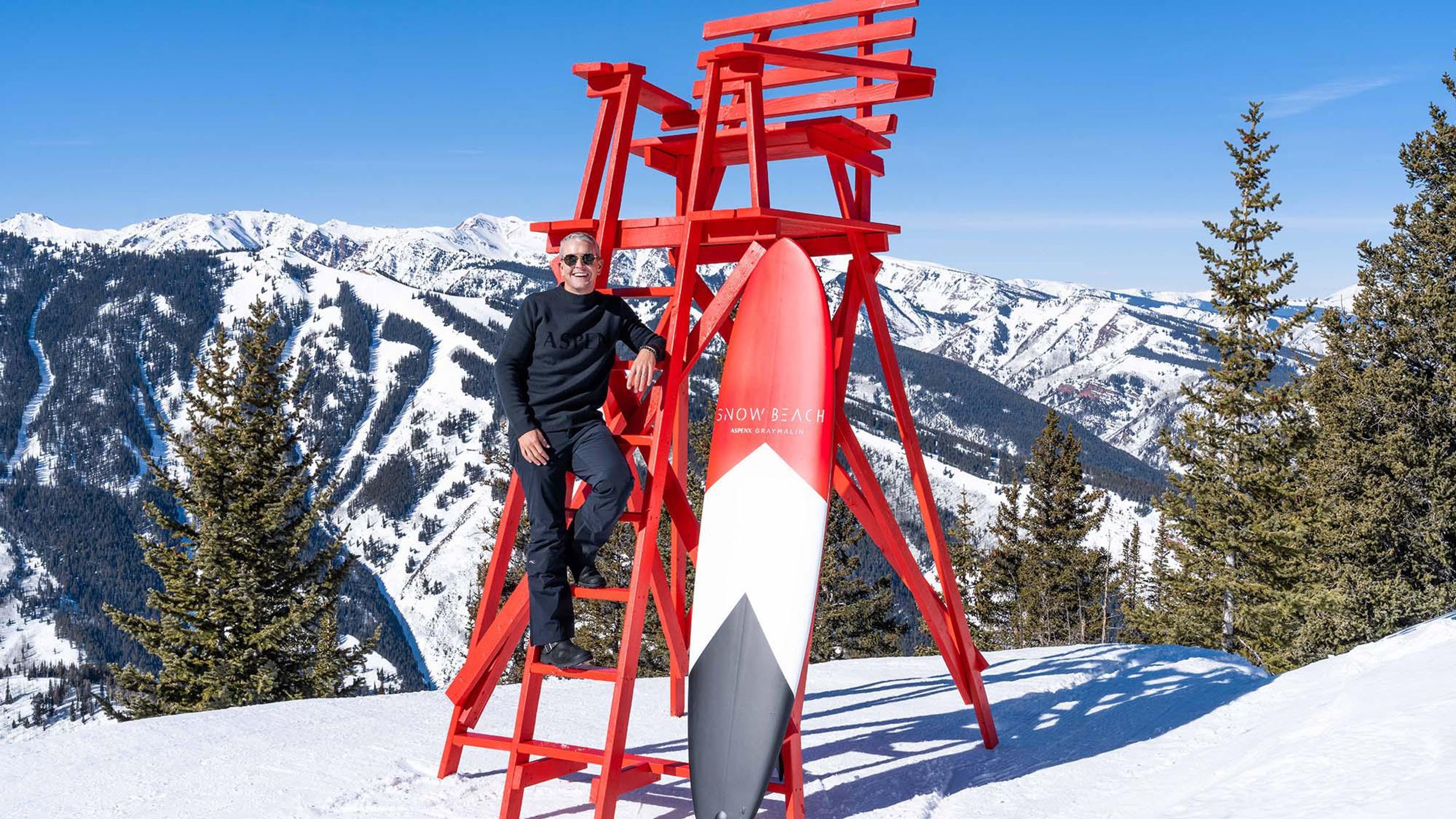 Travel
Inside Gray Malin's new Snow Beach pop-up at the exclusive AspenX Mountain Club. Plus, his favorite ski destinations around the globe.
Gray Malin has built a career on his signature, aerial beach photos of the world's dreamiest locales, from Positano to Bora Bora to St. Tropez. This winter, the L.A.-based photographer brings his sunny world to life at the top of Aspen Mountain with Snow Beach Aspen X, the pop-up club he dreamed up with Aspen Skiing Company and artist-entrepreneur Paula Crown.
"I was at the Sundeck to see where they had hung all of my artwork (from my Aspen series) and I saw the wedding deck—it's a tiered, beautiful space that has a stunning view of the mountains," Malin, who has been going to Aspen for over a decade, says of a fateful trip to the the infamous Colorado ski town in the fall of 2020. "It instantly made me think, 'What if we do an apres-ski lounge area where people can come sit and lay in the sun and have a really special experience?'"
Shortly after, Malin went to work studying beach clubs in Miami and pouring through his own photo archives to design the perfect snow-ready beach cabanas, chaise lounges, and chairs. "I was inspired to incorporate a vintage aesthetic into playful details such as the striped design of the 'beach' cabanas and the lifeguard stands," says Malin. "My goal was to create an immersive experience inspired by my work and pay homage to the chic après-ski culture that Aspen has perfected. I want guests of Snow Beach to step into a whimsical Gray Malin photograph where they can take their own pictures and create their own unique memories of Aspen." (While Malin's wildly popular Aspen dog series won't be on display at Snow Beach, his aerial beach photos will be on display by way of serving trays and pillows showcasing his work.)
The six-weekend pop-up experience is located just outside of AspenX Mountain Club, the newly renovated private members club (formerly known as Aspen Mountain Club) with a $275,000 initiation fee. (Note: Guests of Snow Beach will not be admitted into AspenX Mountain Club.) Snow Beach, which opens February 18th and runs through March 27th, features drinks (Champagne or rosé), food (including caviar, sliced Jamón Ibérico and black truffle pizza slices), live DJ performances and snow games. Pricing ranges from $300 to $800+ per person. Tickets can be purchased here.
"It's so exciting to see this finally come to life," says Malin, who designed and executed the vision for Snow Beach, with the team from The Little Nell, down to the all minute details. "This really feels like the next part of what I want to do as a forward-thinking photographer and a lifestyle brand creating experiences where people can create their own memories. Maybe Palm Beach or the Hamptons are next…"
Here, Malin gives us a first glimpse at Snow Beach. Plus, the jetsetting photographer shares some of his favorite places to eat, sleep and play in Aspen, as well as a few of his other favorite ski destinations around the globe.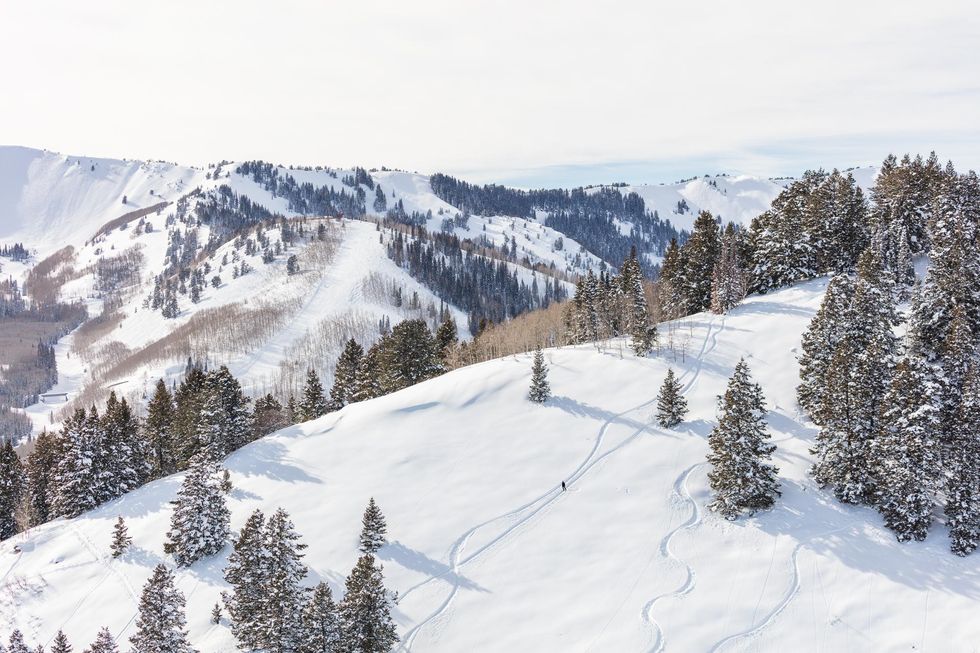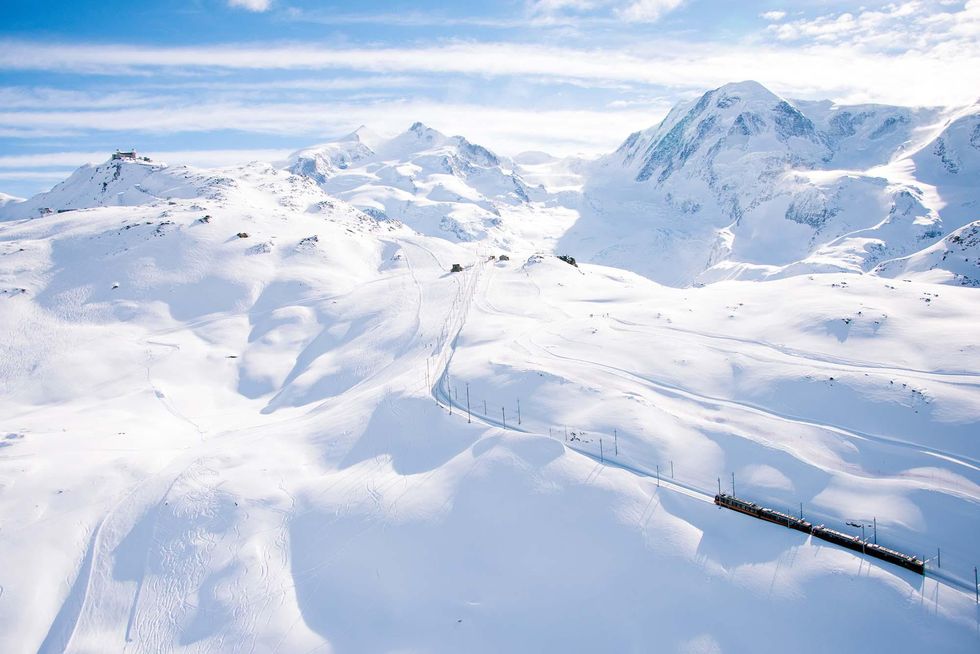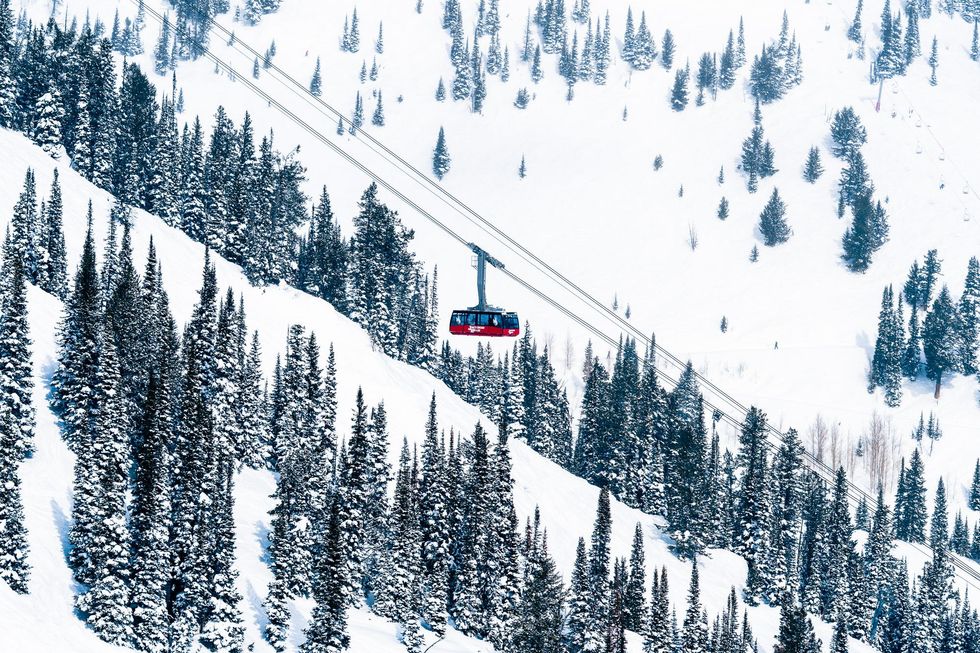 Vail, Colorado
Take a Look at Snow Beach