The Long-Awaited Return of Going-Out Style
What this actually looks like, according to a buyer.
Shopping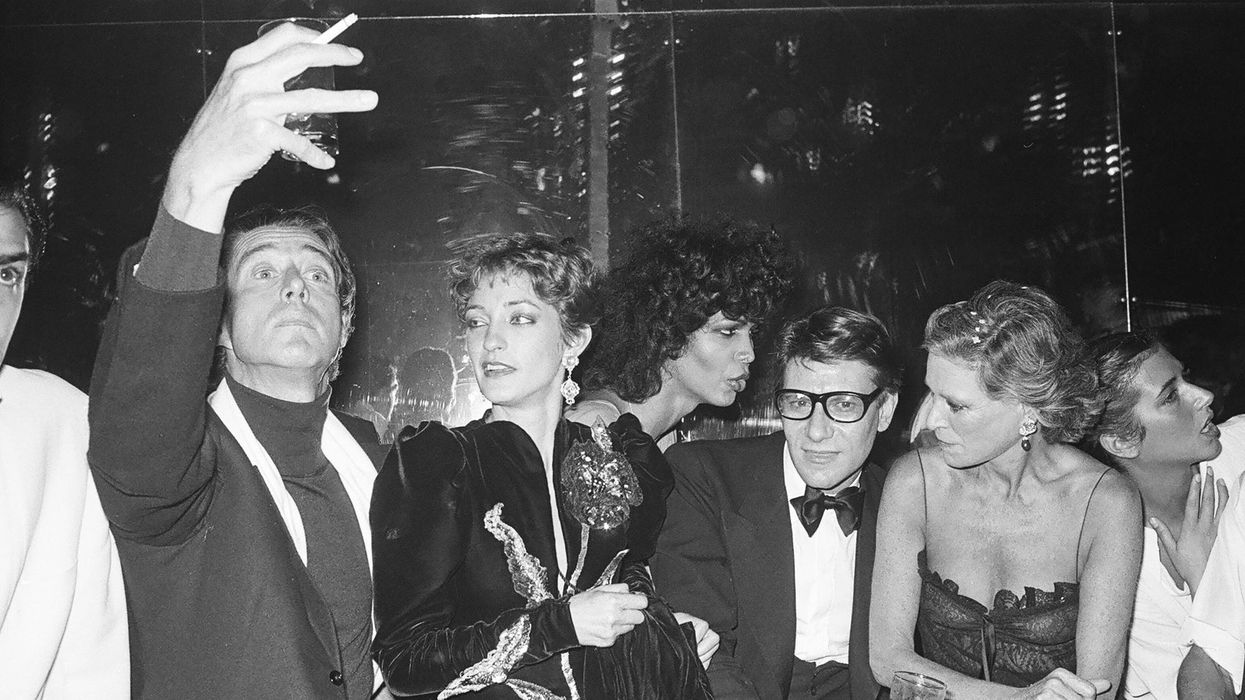 After months of spending quiet nights in, the concept of "going out" seems revolutionary. Staying out past 10:00 PM is a new concept we approach with excitement (and possibly a hint of anxiety). Aside from the lack of sleep comes the prospect of wardrobe. The attire required is the antithesis of everything we've grown accustomed to. Though the idea of swapping sweatshirts for crop tops and slippers for heels is daunting, the thought of donning something that makes us feel good is exciting. And this moment of optimism has, of course, been reflected in consumer shopping habits.
"We're seeing great success in bold dressing, from attention-grabbing colorways to daring, skin-baring shapes," says Moda Operandi buyer Jana Hofheimer. "It's certainly a reflection of a renewed and amplified joie de vivre following lockdown living (I'm feeling it myself!), but also the realization of design trends that started to emerge last season."
Though we've retired many sartorial ideas developed in the pandemic, comfort is not one of them. Hofheimer points to knitwear as a key concept for going-out style this season, stating many brands have implemented that category into their collections. "One of the strongest examples of this is Galvan, a brand for which evening and occasion-wear is at the core of their DNA. They just last month debuted their 'power knits' family, which translates high-quality knit fabrications into work and night-out-appropriate dresses and separates." You may have seen the styles make an appearance in Kaia Gerber's recent "7 Days, 7 Looks" video for Vogue.