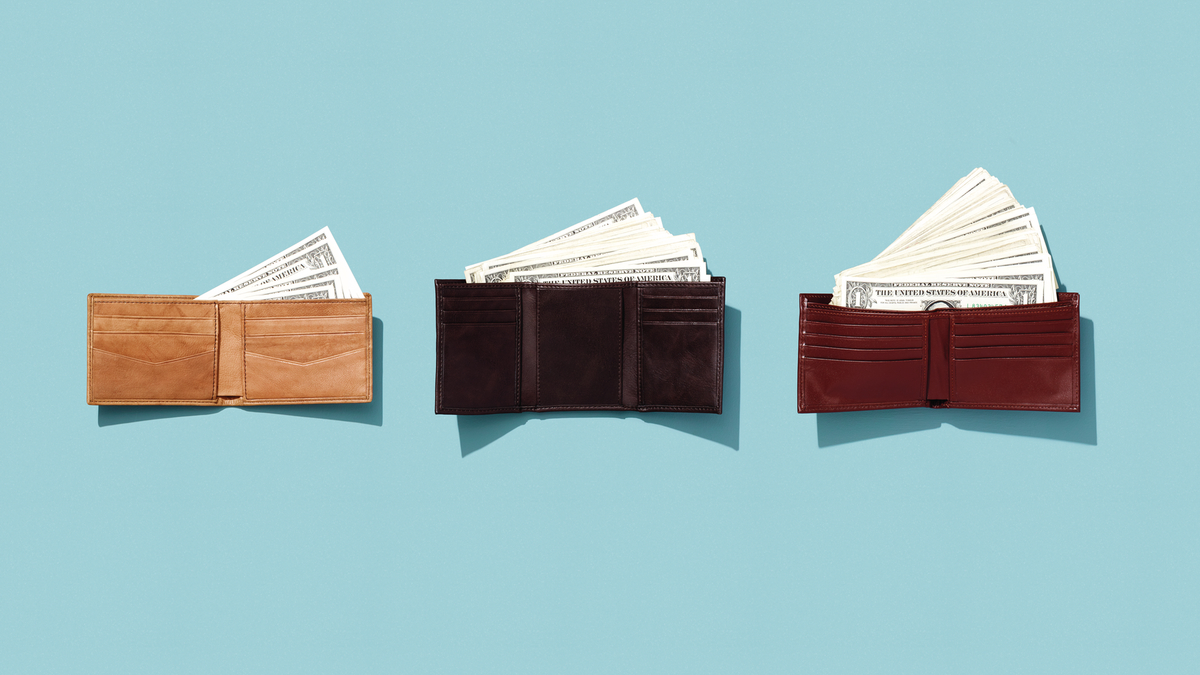 Holiday Haul
Because our communities deserve a little extra.
It's the time of year when our calendars fill up with holiday festivities (many of which are finally happening in person!) and shopping carts fill up with gifts for friends and loved ones.
But amidst the holiday frenzy, it's also a time to give back to our communities and the issues we care about. So before buying another sweater on Cyber Monday that you don't actually need, consider participating in Giving Tuesday—the global generosity movement celebrating acts of giving—on Tuesday, Nov. 30.
We know it can be overwhelming to figure out where to channel your giving, so we've rounded up some ideas to give you a head start. Whether it's donating to a cause you care about, taking time out of your day to volunteer at an organization you love, or simply spreading a random act of kindness, we've got you covered.