It's Official: Lilac Is the New Pink
Here's how to style fashion's latest color.
Trends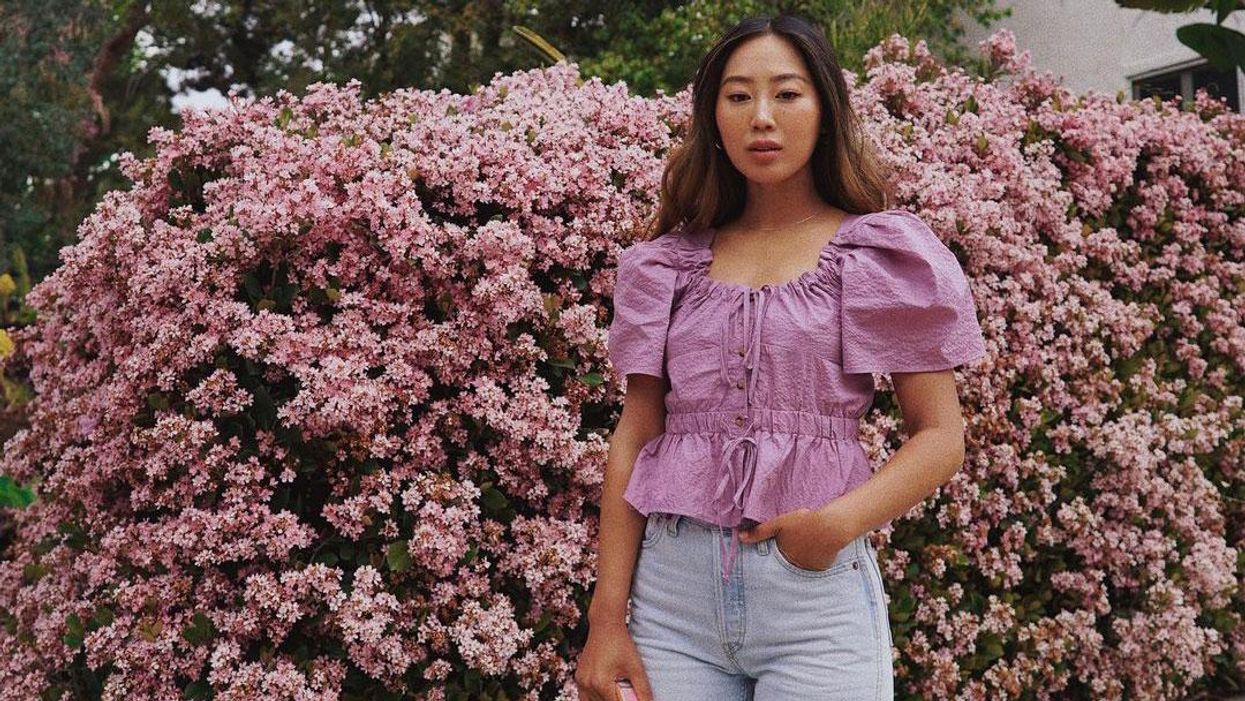 When propositioned correctly, the right color can dominate all facets of the world we live in. It can be the star of fashion, showing up in monochromatic looks, a quick pop of color, or appear all over red carpets and runways. It could also be advertising gold, becoming the go-to for packaging, flyers, signs, newsletters, and more. This was the case for millennial pink, which ruled for almost a decade and paved the wave for Gen-z green, which has been trending for much of this summer.
But as we move toward the fall/winter season, lilac stands out as fashion's new *it* color. The soft shade of purple was seen on the runway in many of the ready-to-wear collections. At
Jil Sander
, a structured, long double-breasted coat in a light, almost marshmallow-like lilac graced the runway with its matching gloves. In a similar fashion, Salvatore Ferragamo used the color to showcase versatility in textures. The collection included a
maxi-style bodycon dress
that was adorned with light draping, an
oversized fuzzy V-neck sweater
, a t
ailored pair of wide-flair trousers
, and a structured top paired with a gauzy bottom. The true test of a color's lifespan in fashion is in
tonal styling
, i.e., can it be worn head to toe whilst remaining chic? A question that was boldly put to rest at Givenchy with a figure-fitting, long-sleeve lilac maxi look complete with muted purple tights, lilac rubber boots, and a soft violet chain bag.