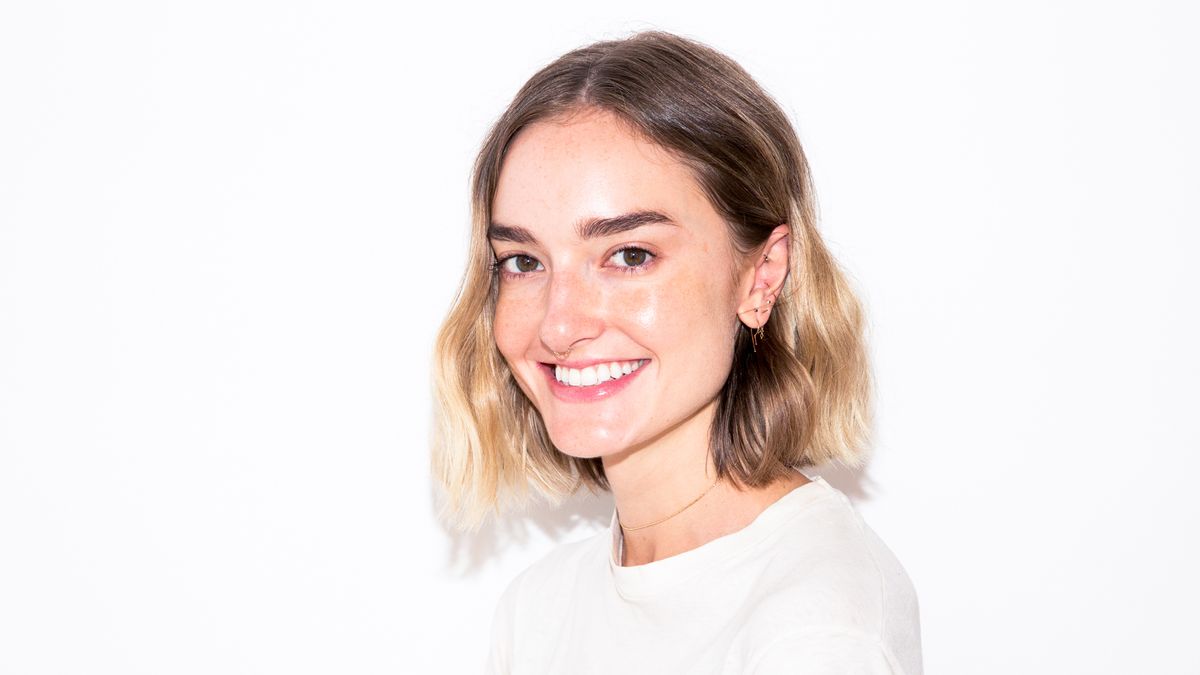 Skin
Don't let your complexion take a beating.
As of today, it is *officially* summer, which means I am one very happy Leo. There's nothing I enjoy more than spending lazy afternoons by the pool or at the beach, soaking in the sunshine and splashing around in the water. Unfortunately, that means my skin takes a beating from salt, chlorine, and of course, the focus of my main love/hate relationship, the sun.
Dark spots
, uneven texture, dehydration, clogged pores—take your pick of skin ailments, because they'll all emerge in the months ahead. But like any other season that requires you to give your skin some extra attention (looking at you, winter), there's a whole bevy of products that cater to your complexion's warm-weather needs. Take a cue from my skin-care playbook with these 12 products, and enjoy
glowing, hydrated skin
until fall.
---
12 / 12
Bite Beauty Agave+ Daytime Vegan Lip Balm
, $14
With our office A/C on full blast most days, my lips tend to take a beating. This balm is packed with agave nectar and cocoa butter for deep, long-lasting moisture no matter how dry the air is that day. Plus, it smells delicious. It is on the thicker side, more like a mask, but for an afternoon spent typing away at my desk, it is perfection.