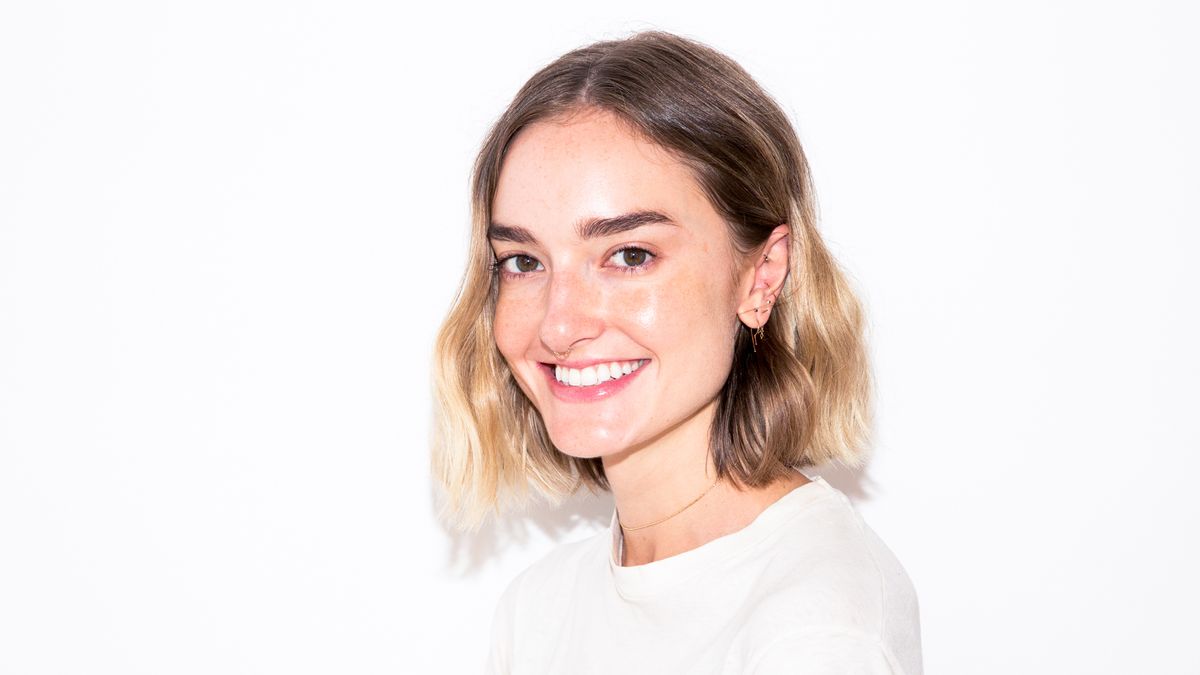 Skin
Don't let your complexion take a beating.
As of today, it is *officially* summer, which means I am one very happy Leo. There's nothing I enjoy more than spending lazy afternoons by the pool or at the beach, soaking in the sunshine and splashing around in the water. Unfortunately, that means my skin takes a beating from salt, chlorine, and of course, the focus of my main love/hate relationship, the sun.
Dark spots
, uneven texture, dehydration, clogged pores—take your pick of skin ailments, because they'll all emerge in the months ahead. But like any other season that requires you to give your skin some extra attention (looking at you, winter), there's a whole bevy of products that cater to your complexion's warm-weather needs. Take a cue from my skin-care playbook with these 12 products, and enjoy
glowing, hydrated skin
until fall.
---
10 / 12
Tatcha Silken Pore Perfecting Sunscreen
, $65
I love this sunscreen. Period, full stop. It doesn't leave a whitish cast, it doesn't make my cream highlighter pill, and it really does have a silken texture. I will never not store at least two bottles in my bathroom cabinet. Remember—sunscreen is non-negotiable, especially in the summer. Wear it every day, apply more than you think you need, and reapply throughout the day if you're in the sun or swimming.