The One Product This Celeb Hairstylist Uses on All His Clients
Plus all the other beauty products Dhairius is obsessed with right now.
I Swear by This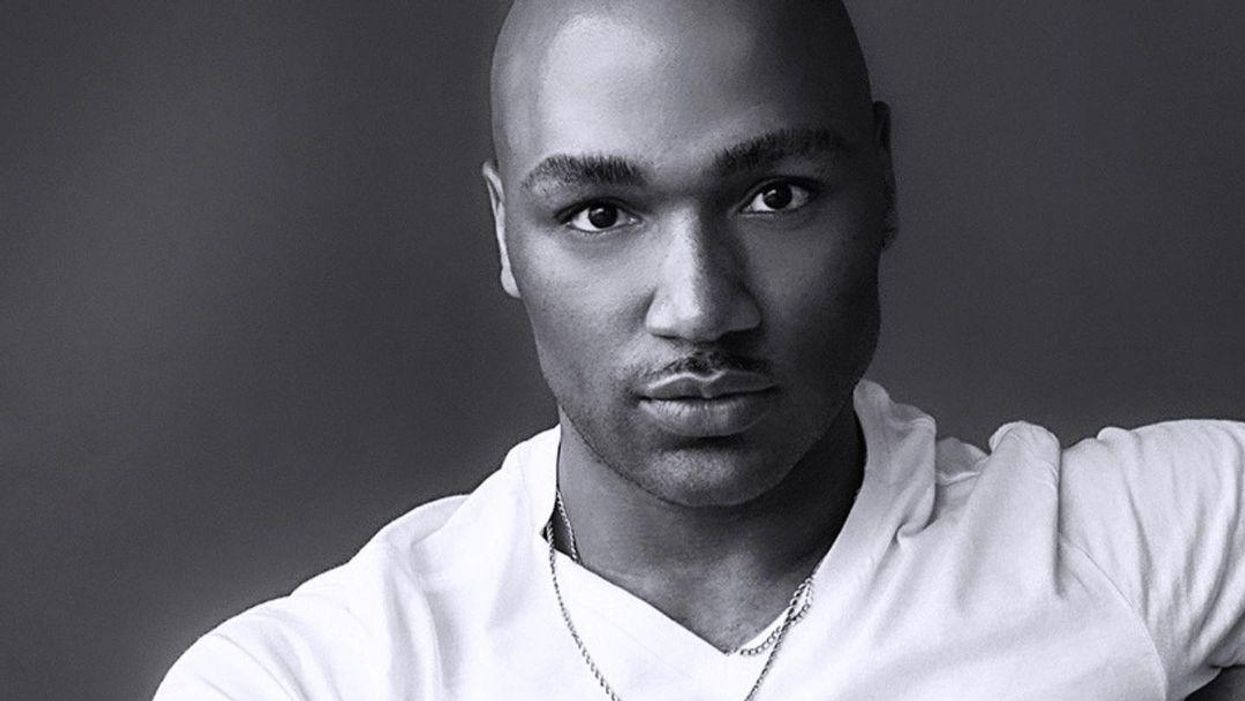 Welcome to I Swear By This, an interview series where we chat with our favorite fashion and beauty insiders about the beauty products they use down to the last drop. This week we asked celebrity hairstylist Dhairius to share the beauty picks that he can't get enough of.