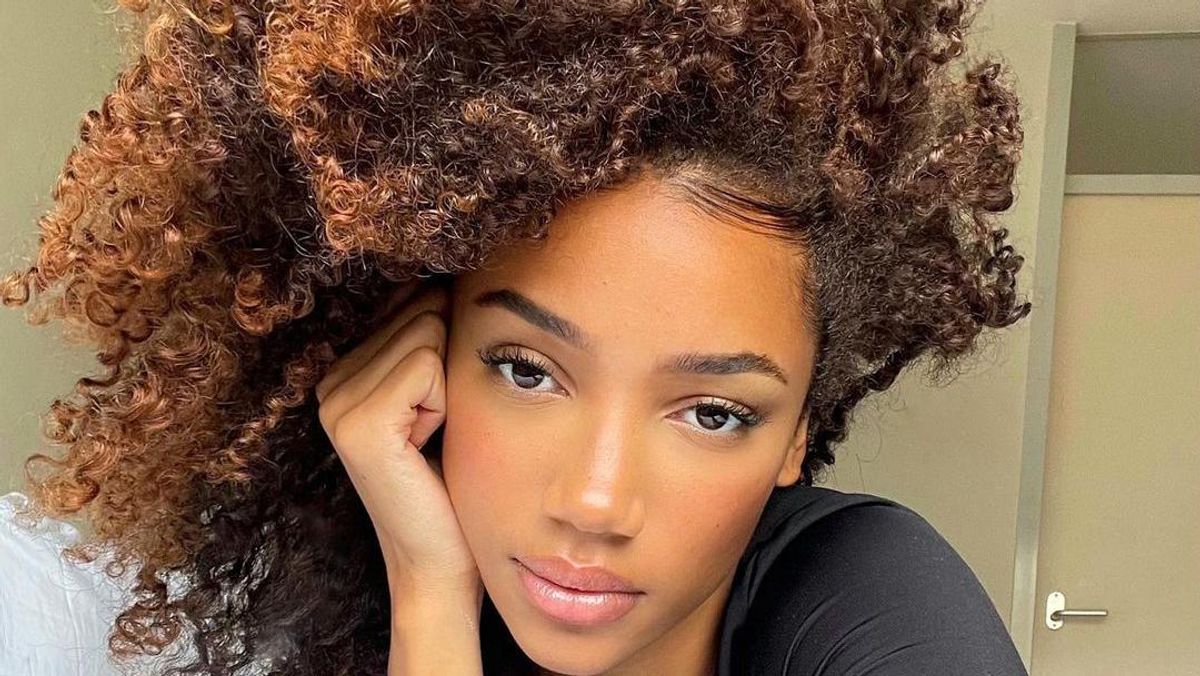 Hair
4 Brands Making Clip-Ins More Accessible for Curly Textures
Because your curls deserve the best boost possible.
Despite the innate versatility, wearing natural hair can sometimes feel full of either-or dilemmas. You either embrace your hair, alter it, or cover it up entirely. If you're longing for extra volume or length, clip-ins can seem like an easy choice, but it's challenging to nail down a curl that blends seamlessly. We believe that it comes down to quality—it's relatively simple to track down (no pun intended) top-notch weaves and wigs, but curly clip-ins can be harder to vet.
Lana Boone, the D.C.-based founder of Kurly Klips, says that the ease of clip-ins is an act of resistance. "Many of us were taught from a young age that our hair is difficult and that we must go to a salon for weekly or biweekly maintenance," Boone explained. "And if you don't want to do that, there are protective styles, where you may not have to do your hair for months at a time."
In contrast, you can simply style clip-ins at home. "This goes against the status quo in Black hair culture. Already, people are challenging the notion that afro-textured hair is difficult. Not only that, but they're offering ways to make it easier." For Boone, this reframes her outlook on her hair altogether. "It's truly liberating! I feel free." Keep reading for the curly clip-ins that you can use to add oomph to your wash-and-gos.