Fashion
An ode to Christian Dior's timeless design.
Christian Dior invented the Bar Jacket in tandem with his renowned New Look collection, which debuted in 1947. Since then, each of the house's successive designers reinterpreted the concept of swapping fabrics, adding embellishments, and playing with volume. John Galliano blew up the proportions. Raf Simons pared them down. The most recent of which came in the form of Maria Grazia Chiuri's Greek Bar Jacket for the Cruise '22 collection with embroidery reminiscent of traditional local practices (watch more about the story behind the conceptualization here).
The Bar Jacket's decades-long tenure alone serves as proof of ingenious design—it holds a place in the house's 30
Montaigne
collection of iconic pieces. At first glance, you have a fitted blazer, but look a little closer, and you'll see a softened shoulder, nipped waist, and a sculpted, almost peplum-like hem that accentuates the hipline. A traditionally masculine concept merges with the feminine idea of an hourglass silhouette working
with
not against a woman's figure.
Photo: Christian Vierig/Getty
Photo:Edward Berthelot/Getty
Photo:Mehdi Taamallah/Getty
In terms of styling, the more literal application entails a frothy full skirt with the buttons fully closed. That's not the only option, though. Try a mini skirt, a cigarette pant, a pair of shorts. Wear it buttoned on its own or open atop a shirt or blouse. When in doubt, the foolproof jeans-and-t-shirt combination will never fail you.
While cumbersome to locate under $1,000 (even preowned), the Bar Jacket is something you keep in your closet for life. If your shopping resilience cannot be overcome with a temptingly low cost-per-wear ratio, any slightly shrunken, tailored blazer will often yield similar results.
Photo:Christian Vierig/Getty
Photo:Kirstin Sinclair/Getty
Photo:Jeremy Moeller/Getty
Shop the Story:
Christian Dior
Dior
Dior
Christian Dior
Christian Dior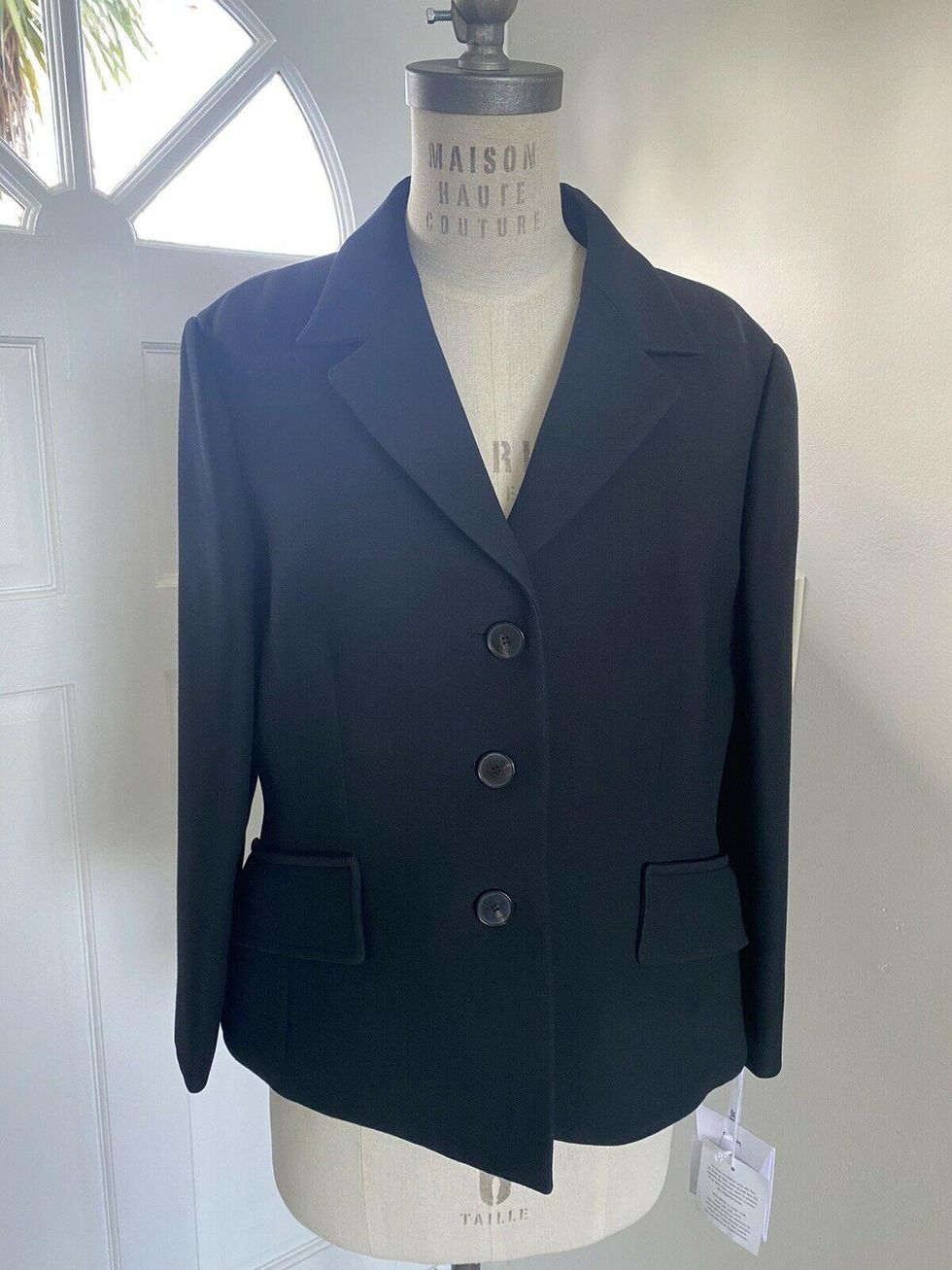 Christian Dior
Christian Dior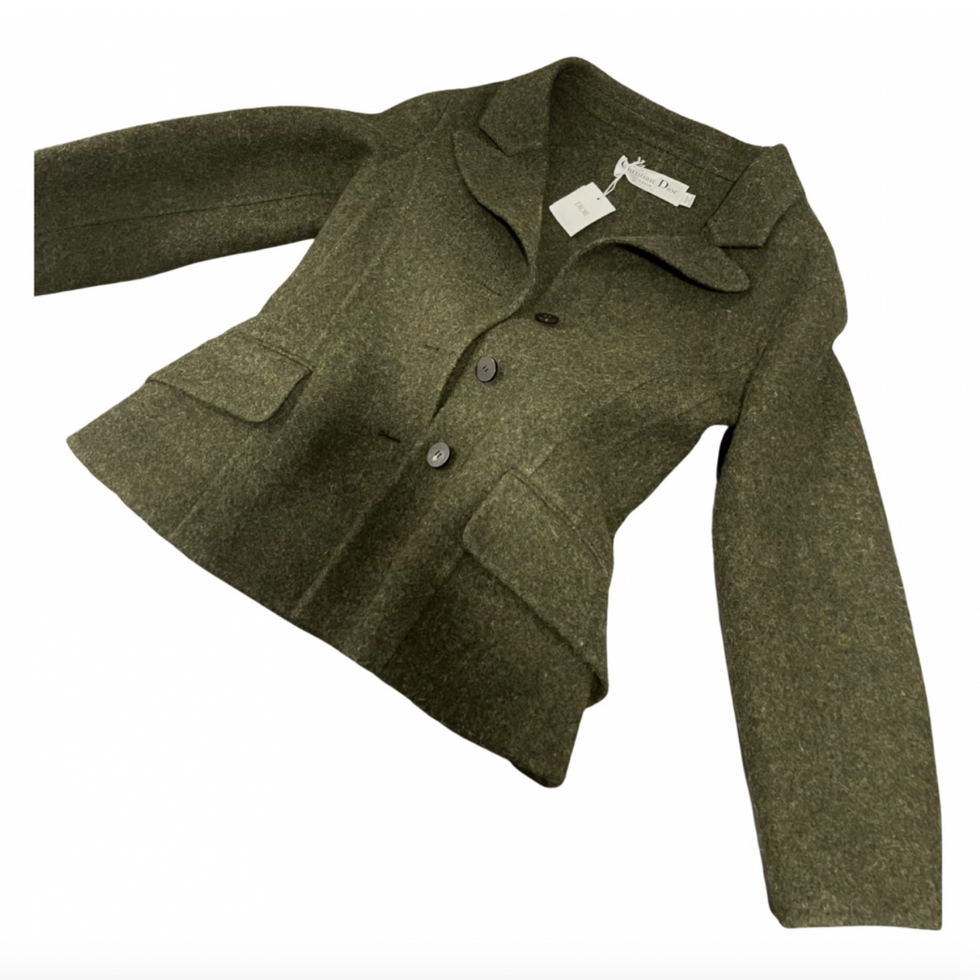 Dior