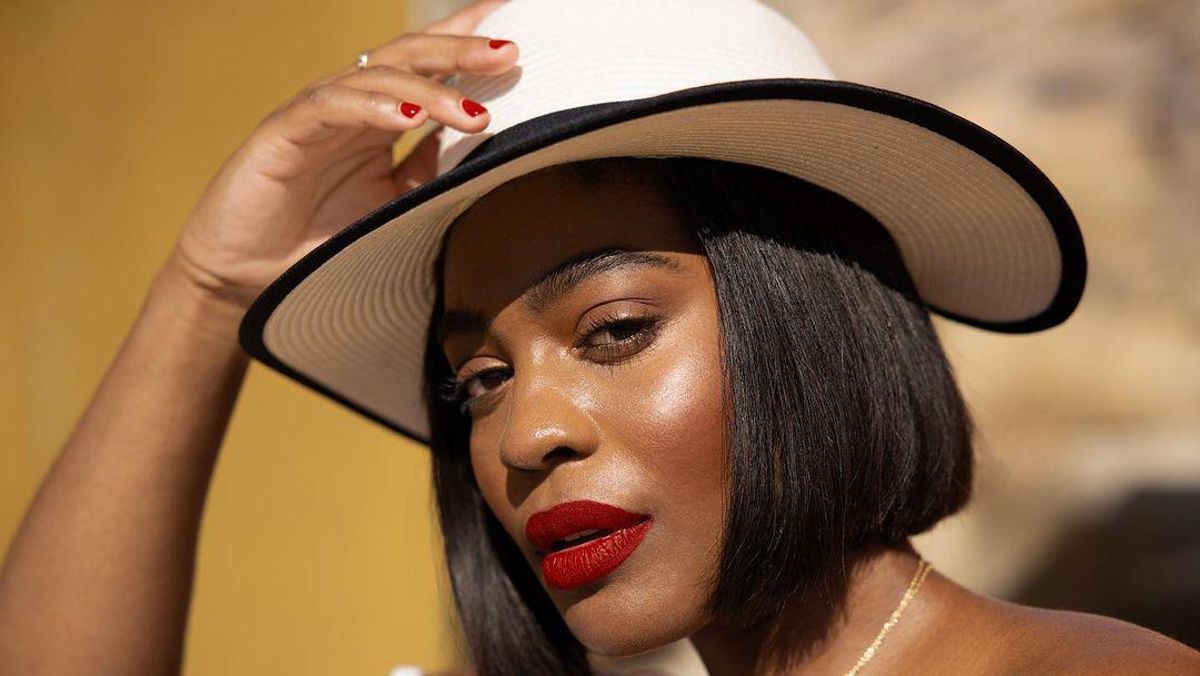 Skin
3 Friends of Coveteur on the Products That Give Their Skin a Next-Level Glow
Spoiler: Beauty is more than just skin deep.
Fall is finally here, which means its cooler cousin winter is right around the corner. And while the season can usher in autumnal vibes like apple-picking, pumpkin-spice everything, and trendy knitwear fashion, it can also act as an obstacle when it comes to achieving a lit-from-within glow. Whereas warmer climates amplify one's melanin drip, cooler climates can zap all of that moisture instantly if you're not careful.
The fall and winter seasons tend to signify a slight shift in our beauty routines where moisture reigns supreme. But instead of your skin-care mantra being "moisturize, moisturize, moisturize," it should actually be "hydrate, hydrate, hydrate," as your beauty routines should add hydration first and then lock in moisture. You see, in colder seasons, the name of the game is making moves to preserve one's glow. But what are the best products to improve your skin's luminosity when the temperature drops?
We spoke to Black women in the industry known for their out-of-this-world glow about the routines and beauty products that keep their skin lit, no matter the season.