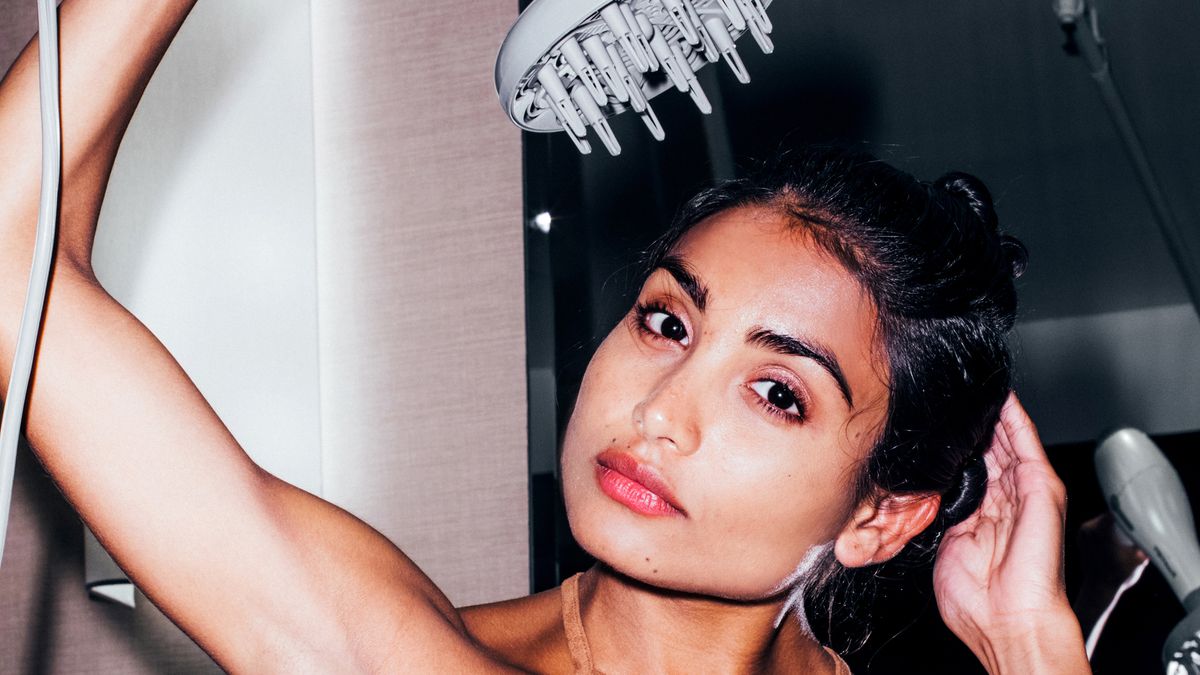 Hair
No brush needed!
Ben Ritter
Curly hair can be difficult. There is no doubt that it's harder to manage than straight hair. Between the frizz, the fact that you can't straight-up brush through it, and if you sleep on it the "wrong" way, you're going to have curls sticking up in every direction possible (although, this can sometimes look chic...). But we also know it can be even harder to blow-dry curly hair just the *right* way so it mimics
Beyoncé
's in her incredible "
7/11
" video (someone is owed props for those perfectly bouncy yet not-too-tight curls). While visiting
Antonio Prieto
at his New York City salon (we also learned
how to properly blow-dry straight hair
, too), he laid out the guide on drying smooth curls sans frizz in the least amount of time possible, while keeping your hair strong and healthy. The best part? All you need is a little bit of product and a diffuser—no brush needed!
---