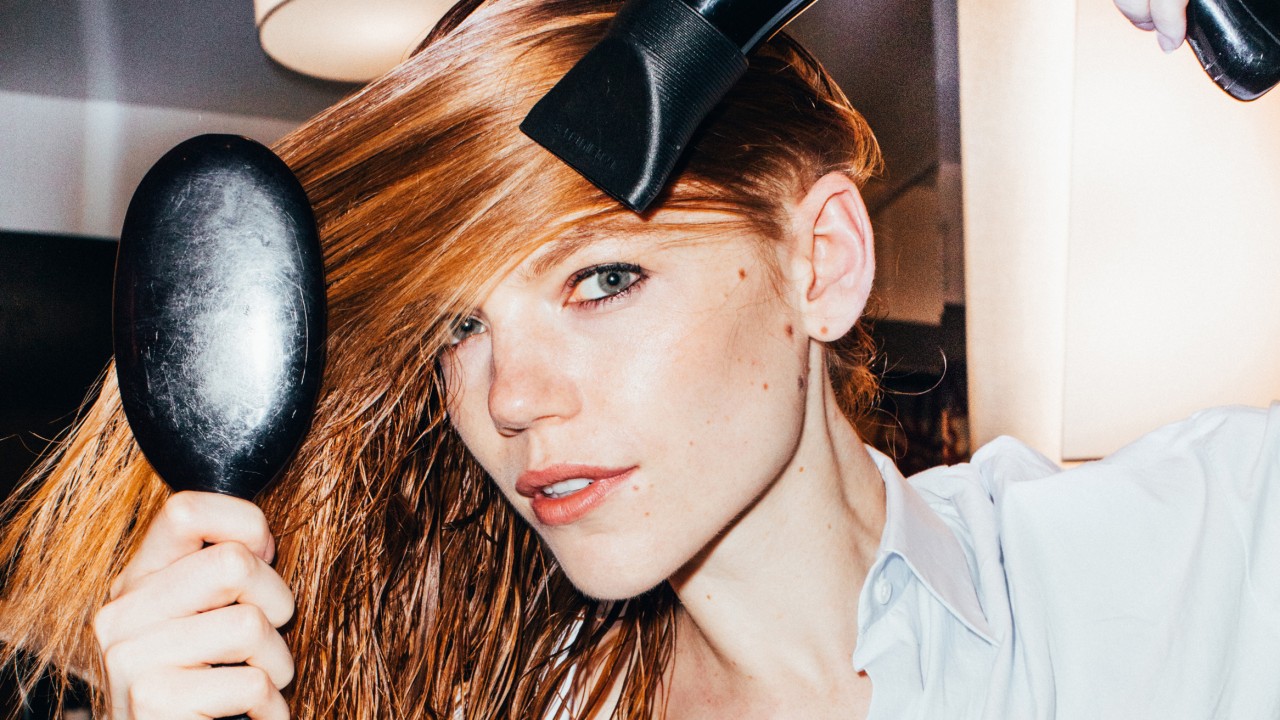 You're Probably Blow-Drying Your Straight Hair the Wrong Way
Allow us to fix that for you.
Blow-drying your hair the *proper* way is tough. And no, waving it around while shaking your head doesn't count. If you have naturally straight hair, this one's for you (those with curly hair can head right this way). Celebrity hairstylist Antonio Prieto (who's been in the business for 22 years) gave us the below super-easy steps for perfectly voluminous and shiny, straight hair that doesn't forgo the volume.