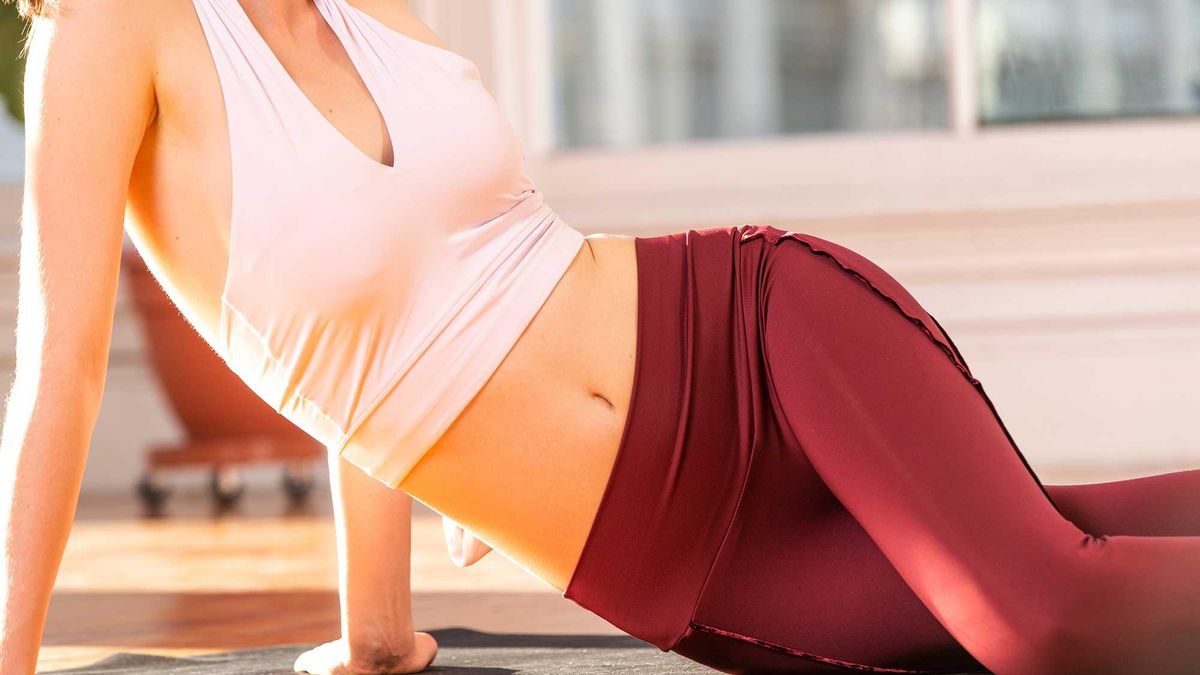 Wellness
Bloating 101: What to Know & How to Help Banish It
Plus the brands working to ease digestive pain.
Feeling bloated is the worst. And unfortunately, it's also extremely common. (At least, if you're prone to bloating, know you're not alone!) In fact, according to Dr. Roshini Raj, gastroenterologist and co-founder of probiotic-enriched skin-care brand Tula, bloating is one of the most common reasons people visit gastroenterologists. Another, more anecdotal way to know how widespread bloating is? Just look at the ever-growing landscape of products coming out to address this digestive discomfort.
So, first things first: What's actually going on when you're bloated? Bloating, Dr. Raj explains, refers to "the sensation of swelling or distension in the abdomen and is caused by too much gas or air in your digestive system. Many foods and drinks can cause bloating, as well as food intolerances. Conditions like celiac or IBS are also causes of bloating." According to Tamar Samuels, registered dietitian and co-founder of Culina Health, common modern habits may also contribute to an increased frequency in bloating. "Our eating habits—eating too fast, grazing or eating throughout the day, skipping meals, overeating, and eating late at night can also have a big impact on our digestion and can cause a number of uncomfortable symptoms like bloating."
The first step if you're struggling with chronic bloating is to try to figure out why—and this can entail working with a gastroenterologist, a nutritionist, or other specialists. "Bloating is an issue that is best treated with a holistic approach," explains herbalist Jessa Blades. "Start by looking at the foods you are eating. Next up, we want to look at how we can heal gut issues. Adding bone broth to the diet and pre- and probiotic foods (leeks, onions, asparagus, and fermented foods) can all help."
Still, if you're prone to bloating, you probably know that every now and then you'll need a little extra support. Below, discover some of the brands working to ease digestive pain—and reduce the stigma that sometimes surrounds issues like bloating.