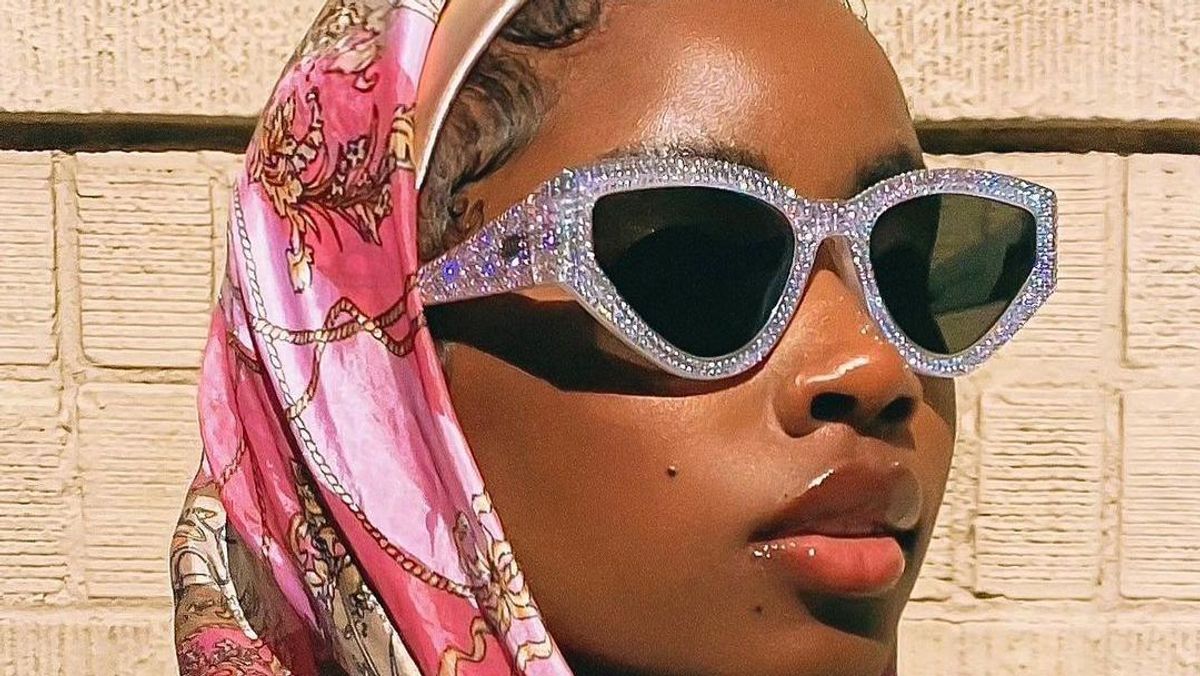 Shopping
The 16 Best Products for Baby-Soft Lips
Time to make flakes a thing of the past.
The lip balms, scrubs, and treatments that you remember from elementary school have come a long way. Today's products don't just look cute—they're also packed with the hydrating and moisturizing ingredients that you're used to seeing in skin-care products. They work to soften your lips and exfoliate dead skin while leaving your pout plump and smooth.
If you're looking for a new go-to for softer and smoother lips, you've come to the right place. Below, we've rounded up our absolute favorite lip-care products—from scrubs to balms—that you'll be excited to dab on every single day.