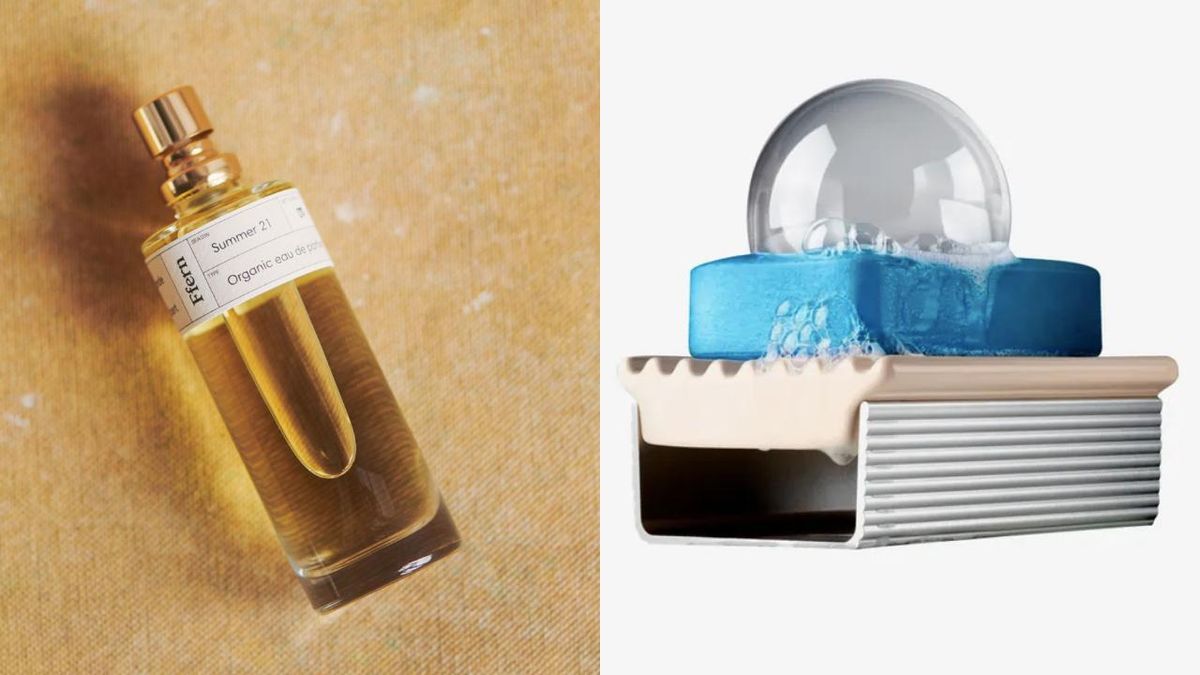 Holiday Haul
The Best Gifts for the Beauty Lovers in Your Life
These are guaranteed crowd-pleasers.
Choosing the right holiday gift for the beauty lover on your list isn't easy. In fact, there's usually some risk involved. Makeup is tough because there's always the chance that the gift may not be the right shade or color for your friend. And skin care is a minefield as well—gifting a serum or a mask for acne-prone skin to your friend who struggles with breakouts may come off as aggressive or rude. Plus, with such a saturated beauty market, there's an endless amount of options available, which makes picking out a present that much more difficult.
When it comes to beauty gifts, I tend to stick to items that are fun, luxurious, and something that my loved one might not have gotten themselves. In case you're in need of a little inspiration, we compiled a list of the best holiday gifts that your resident beauty enthusiast will absolutely love.