New Beauty and Wellness Drops We Couldn't Add to Cart Fast Enough
The best of the best from March—including a new palette from Rihanna and a body cream from Pharrell.
Beauty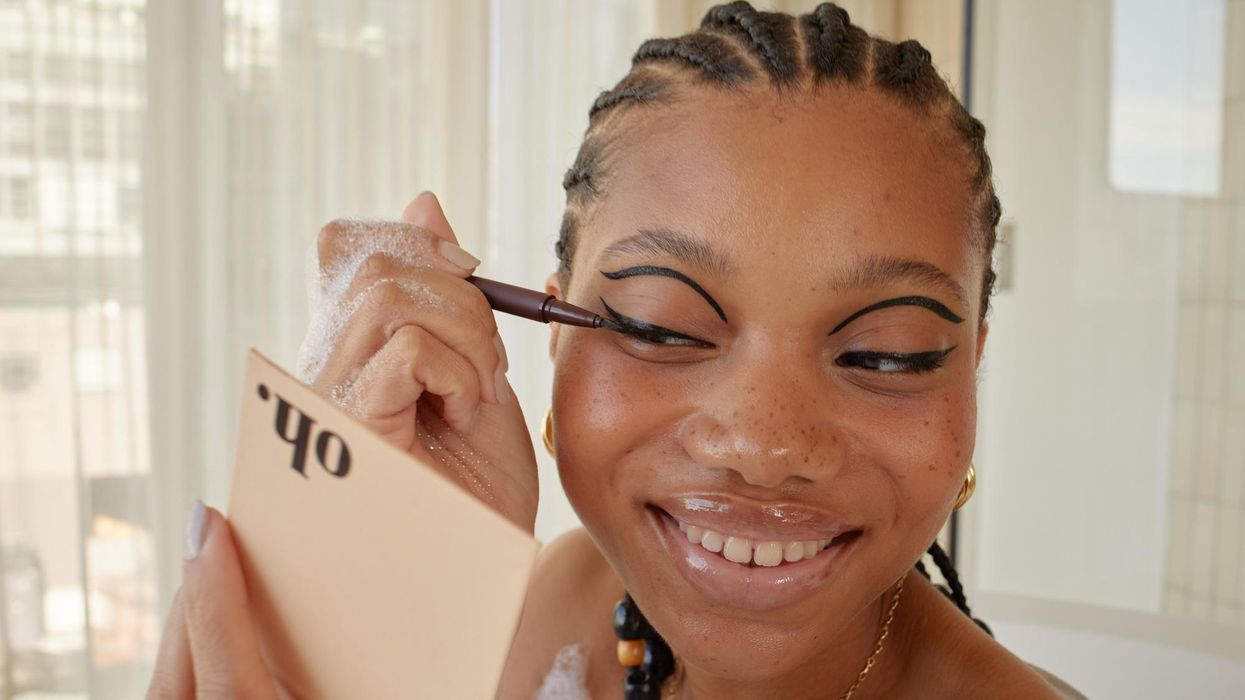 Photo: Courtesy of Espressoh
Have you checked your beauty products' expiry dates lately? It's way too easy to overlook the fact that even makeup and skin care have best-before dates. But using a product past its prime can have some unpleasant consequences, from leaving a duller finish to causing full-on breakouts. When I recently took stock of my beauty stash, I realized that a ton of my favorite foundations had been expired since last year—yikes! After coming to that revelation, I realized there's no better time to infuse my lineup with newness.
As the spring ethos of embracing newness makes its way to my beauty rotation, these are the products that I'll be keeping top of mind. Read on for our take on March's best beauty and wellness drops, from a new foundation that has the beauty community abuzz to the latest addition to Pharrell's body-care lineup.