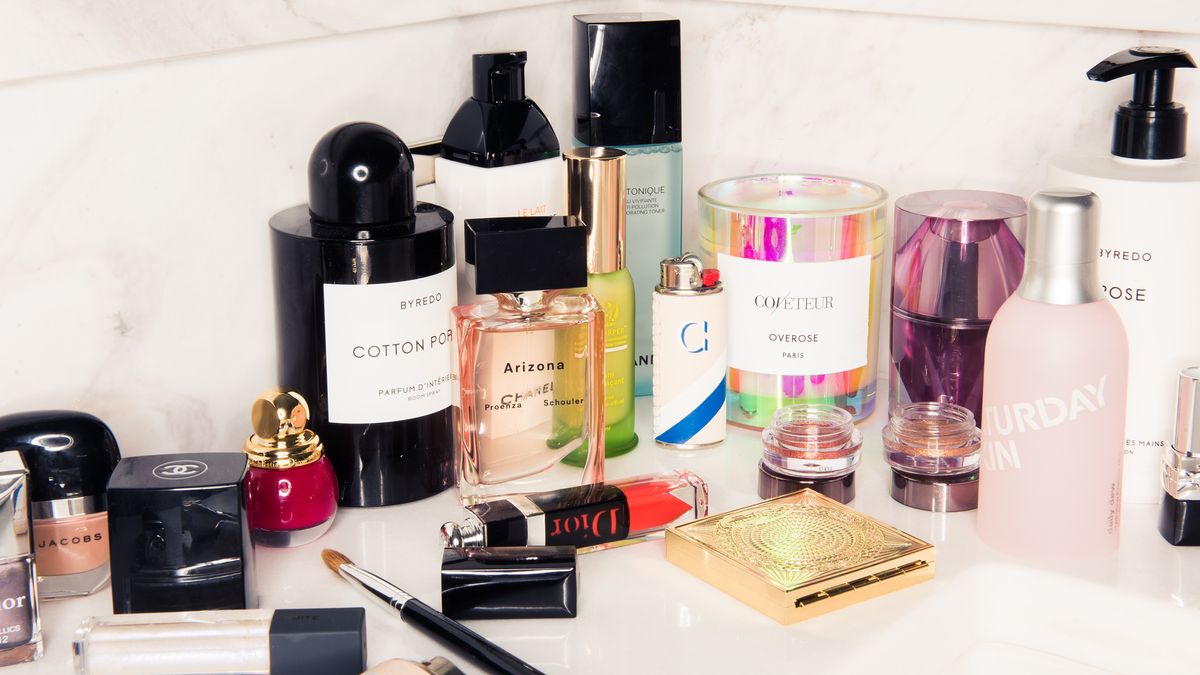 Beauty
Confidence in a fragrance bottle? It's possible.
When you're getting ready for an important day, whether it's a meeting, a date, or a new job, we'd wager that you spend a good deal of time deciding on what to wear. And obviously you've showered and perfected your hair and makeup look, but what about deciding on how you're going to smell that day? Never forget that
a delicious scent
can not only impress the person you're meeting, but also provide you with a dose of courage to take on the day. Maybe you wore it during your college graduation or when you received your first promotion. Or maybe strangers constantly demand to know why you smell so great. Whatever it is, scent association is a
very 
powerful thing.
Few people understand this better than beauty editors, since they've often amassed an impressive collection of fragrances and whittled it down to their favorites for a big event. That's why we polled eight of our beauty pals to share which scents make them feel the most confident and why. Check them out below.
---