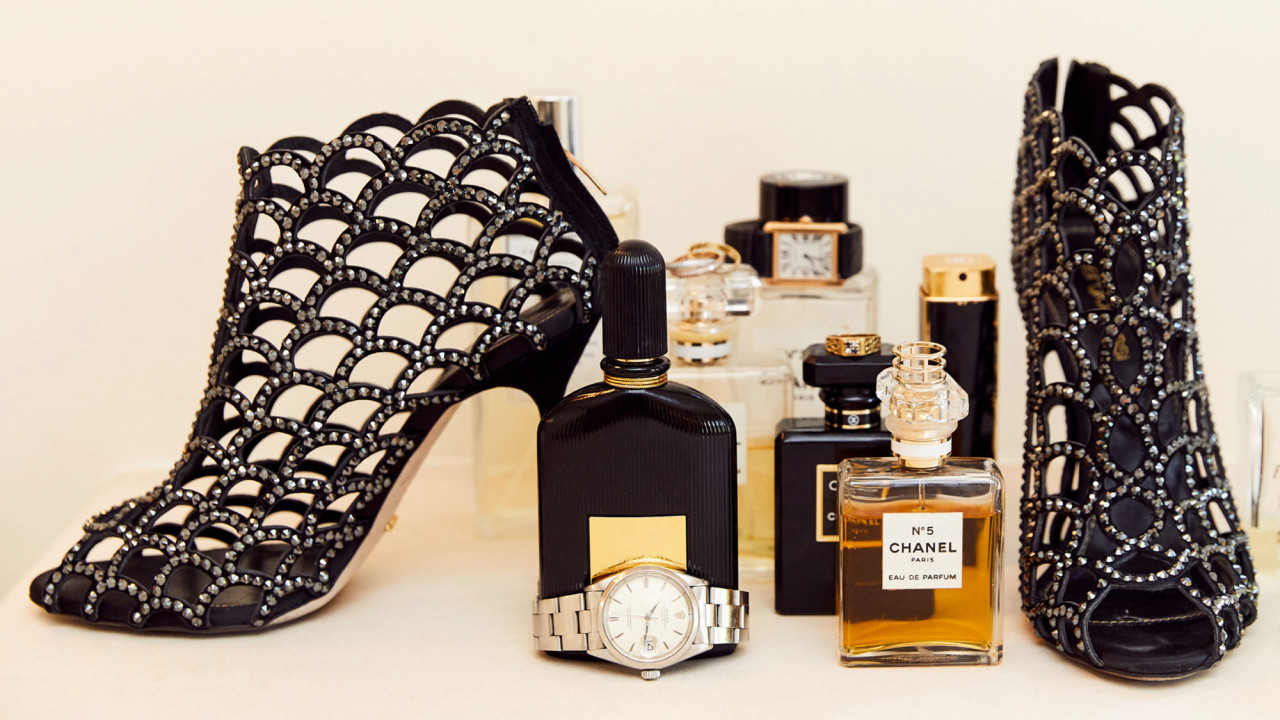 The 11 Best New Fragrances for Fall
From spicy oud to modern rose and everything in between.
There's no better time to switch up your perfume than when the seasons change. The crisp citrus scents of summer give way to warm florals and spicy oud in the same way that you swap your favorite sandals for a pair of leather brogues or a linen sundress for a cashmere sweater. Everything is just a little bit cozier this time of year, so why shouldn't your fragrance match? In the spirit of fall, we uncovered the 11 most intriguing new scents of the season, from a fresh take on the classic rose, to sensual blends of vanilla and bourbon. Find your new signature scent below, and get ready for strangers to stop you in the street, demanding to know what you're wearing.