Stylish Back-to-School Essentials for Kids and Moms
So you and your children can look chic in the drop-off line.
Fashion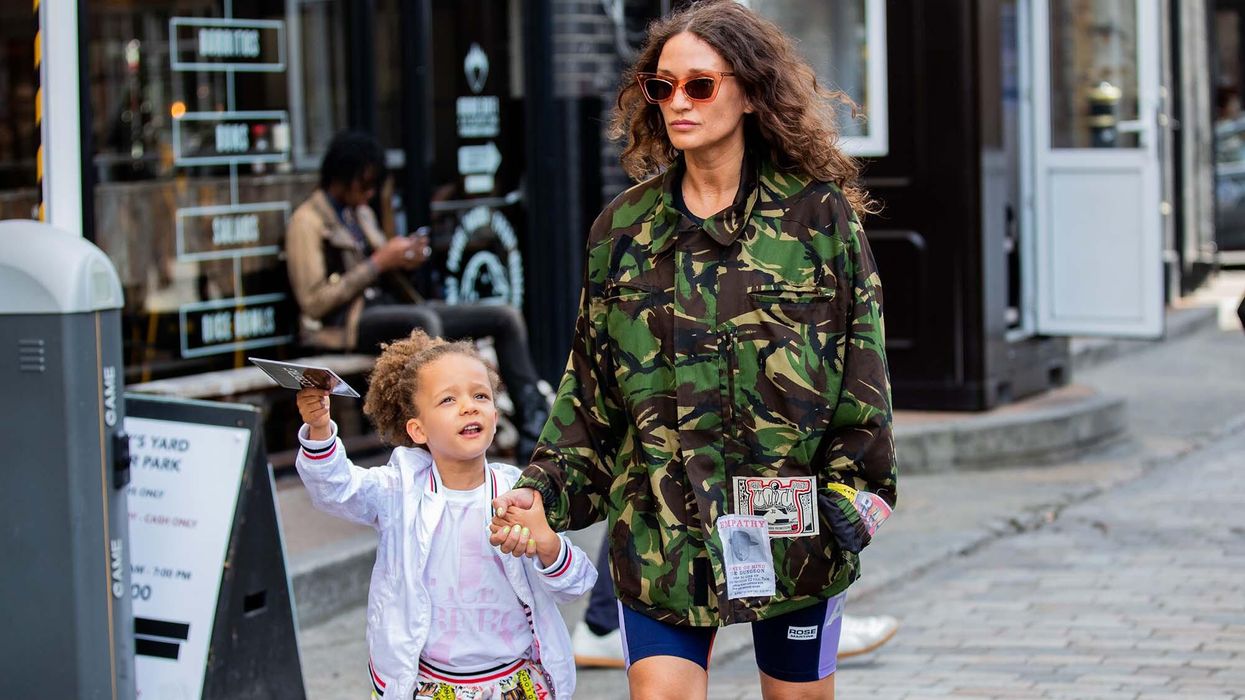 Fresh notebooks and countless colored pencils aren't the only back-to-school season buys on my radar this year. As my oldest child heads back to preschool, I'm already building his wardrobe with cool-kid Polo must-haves and the cutest sustainable denim from Mon Coeur. While most fashion-passionate moms are behind the best looks donned by littles in the hallways at school, I love watching my kids discover their own personal style, too. So, I'm embracing countless dinosaurs and stocking up on t-shirts in every "favorite" color.
This fall, I'm also dressing for school myself. From morning drop-off to weekend playground playdates, I'm channeling the classroom and stocking up on styles that would be a fit for study hall. Right now, my shopping cart is filled with classic button-downs, chunky loafers, and neutral layers. Inspired by my prep-school days, I'm also planning to accessorize my uniform look with bold earrings and oversize hair clips. The only question left: Where do I enroll? Shop our favorite back-to-school pieces for children and moms, below.