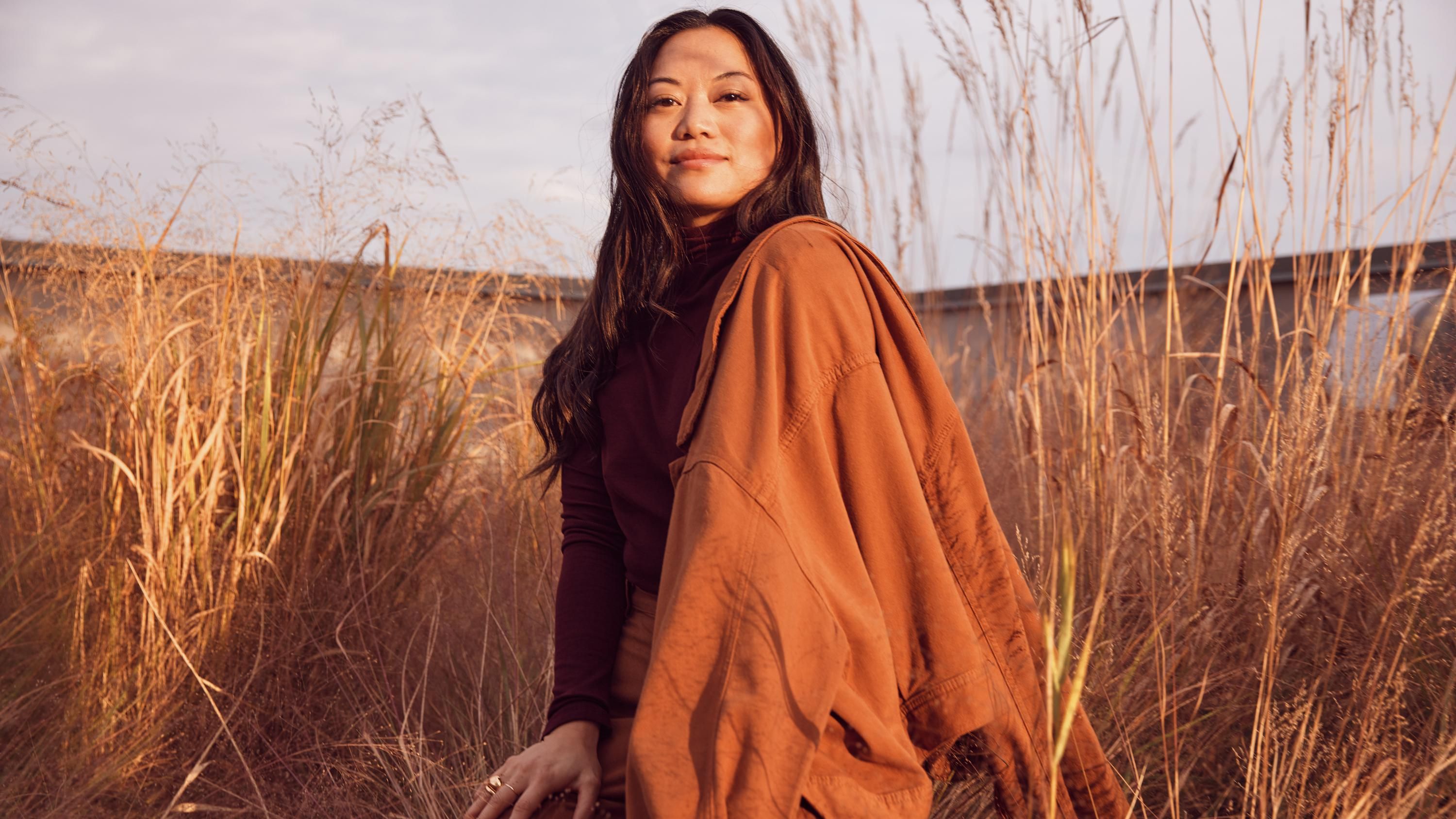 Fashion
Hint: It's denim. In collaboration with AG.
Brook Pifer
Alexis Badiyi
Photo Assistant:
Michelle Garcia
Hair & Makeup:
Gregg Hubbard
DIT:
Mat Gaver
For those who love an impressive styling hack, fall is your season to flex your skills. It's now, when the weather fluctuates from pleasantly brisk to bitterly cold, when ensembles get most creative with the addition of layers and playful uses of textures. But we so often find that the most remarkable looks are the ones that keep things uncomplicated. It's something that comes to mind in the outfits ahead.
Using the latest pieces by AG—not just its signature jeans either—stylist Alexis Badiyi crafted seven looks on Coveteur's production director, Jessica Sisco. They each are eye-catching in their unique way—denim contrasts beautifully against leather and silk, monochrome palettes look classically chic yet casual—and piece together simply in just two to three pieces. Explore each of these low-effort, highly effective fashion equations ahead, as Badiyi provides more insight on how to recreate them.