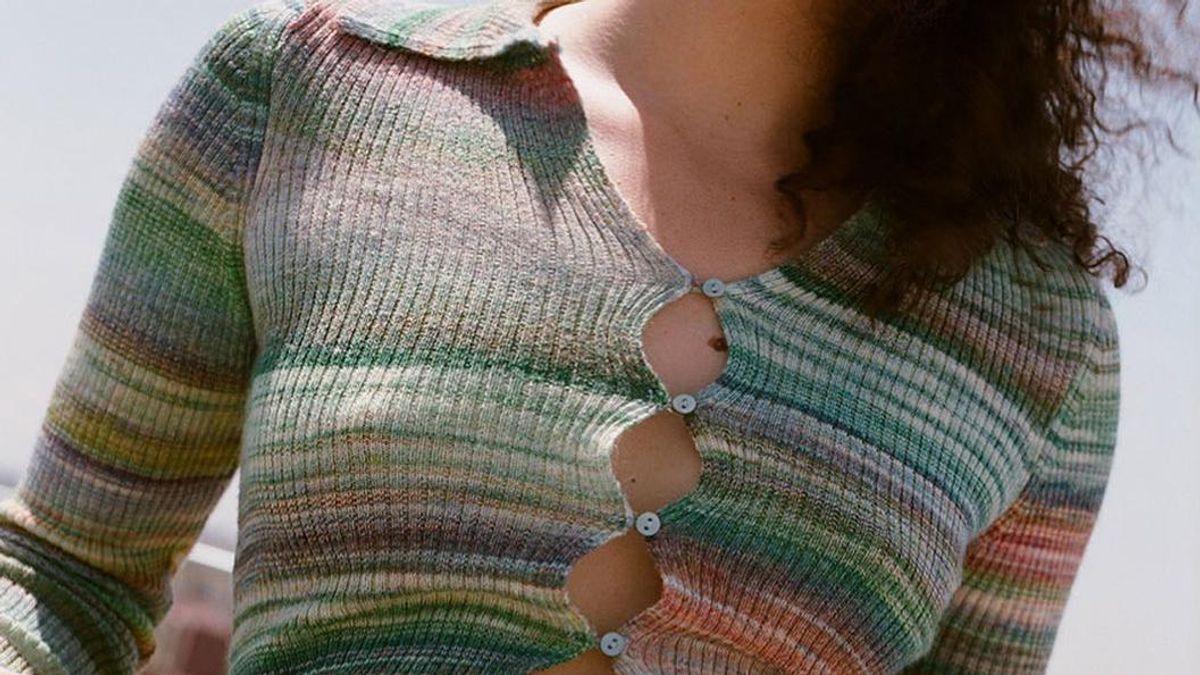 Shopping
A Guide to Sustainable Sweater Weather
Eight brands that are setting a better example.
For those preparing to head into the chilliest time of year—East Coast dwellers, for instance—there's a common routine that takes place: We dig out our favorite, softest sweaters from storage and reunite with the feeling of cozy crewnecks that we can wear for [redacted number of] days in a row, and timeless cashmere we'll style with blazers as often as we do with sweatpants. In a way, this in itself is a sustainable practice. We care for and wear the knits we love repeatedly, season after season. But inevitably when it's time to add a new sweater to the collection, the below brands offer an especially thoughtful place to start looking.
Designing a range of traditional basics—think gray crewnecks and oversize cardigans in oatmeal—and more cheeky aesthetics, the below are some of the best knitwear labels to know. After all, when purchasing an item that's made of natural materials, such as wool, you might care whether it's being sourced and produced with as minimal harm to resources and the environment as possible. With this in mind, take a closer look ahead at how these eight brands are making the future of sweater weather more sustainable and are very likely behind your next favorite purchase. Your future self will be glad you did.