AAPI-Founded Brands to Support Now and Always
With products ranging from lip gloss to hot sauce.
Shopping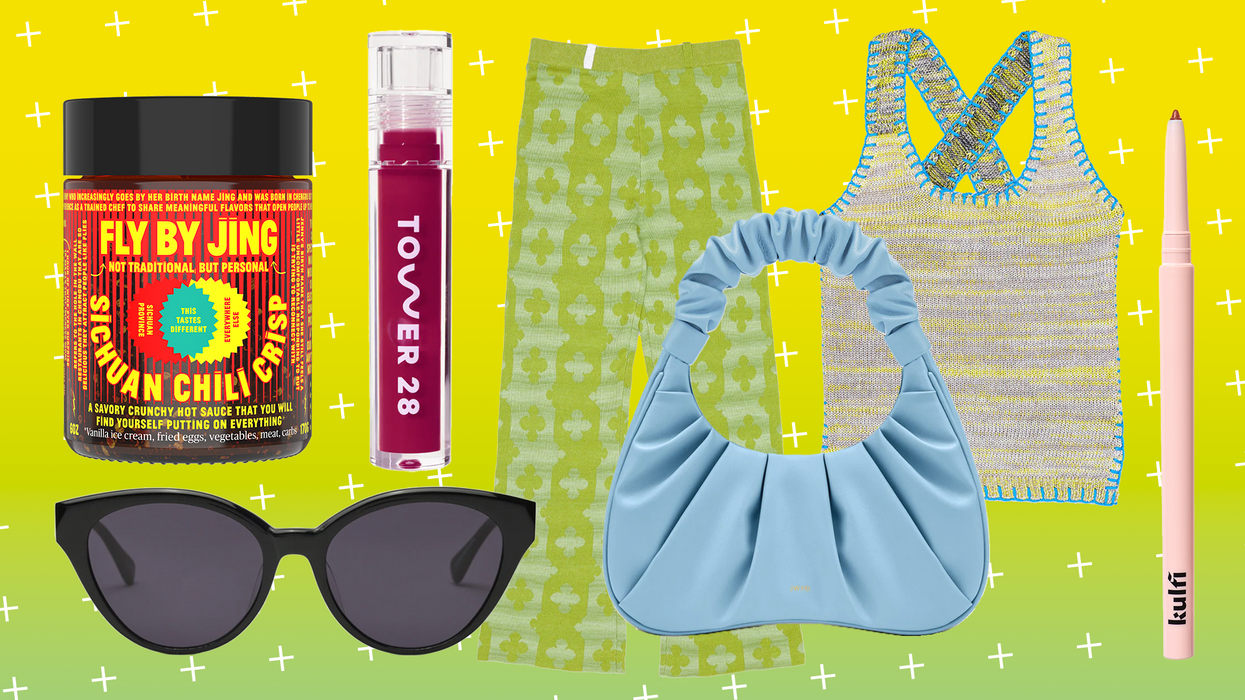 May marks the start of Asian American Pacific Islander Heritage Month. Supporting local businesses and celebrating what they bring to the table is more important than ever, especially as Asian communities around the country have experienced a surge in violent hate crimes. One of the most prominent traditions within Asian culture is gathering for giant family dinners filled with eating, chatting, and catching up with everyone. This warm tradition highlights strength and unity, something we can all learn from as we look for ways to show support for the AAPI community, including shopping from Asian-owned companies. Below, we've compiled a list of AAPI-founded brands across fashion, beauty, lifestyle, and wellness categories to support now and always.