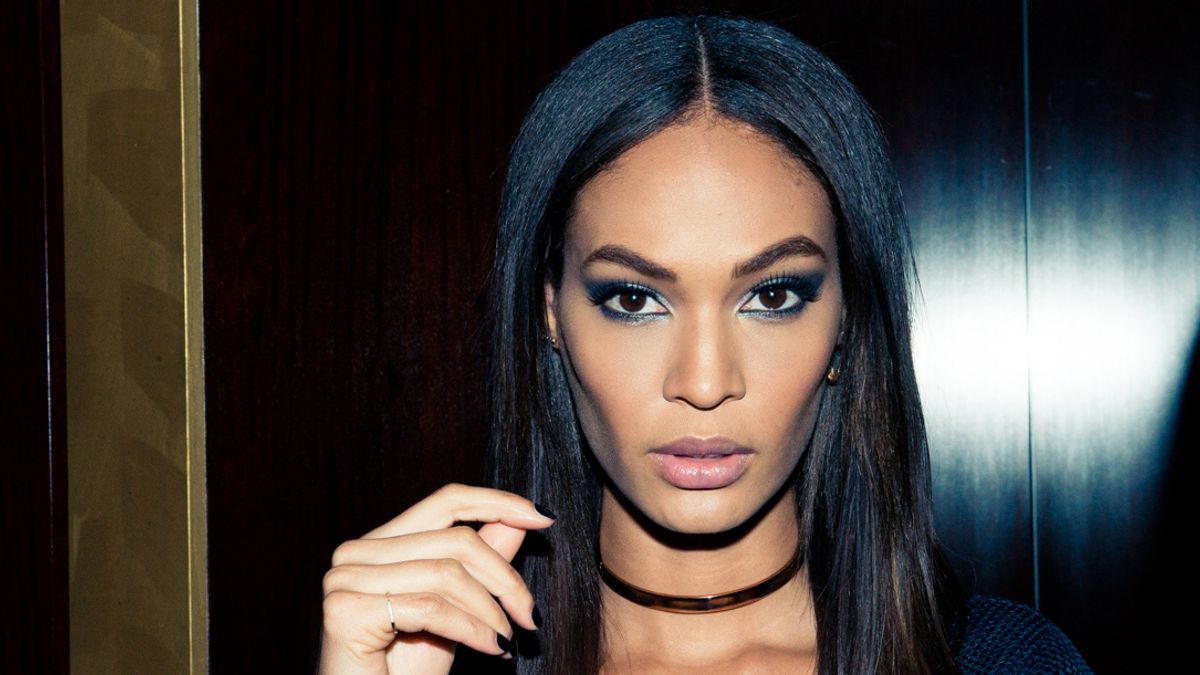 Makeup
The Top 5 Brow Powders for Natural-Looking Brows in a Flash
Take your arches to the next level.
Eyebrows
have always held a special kind of significance across cultures, continents, and millennia. From the thick, bushy brows drawn with black oxide and carbon paint in Egypt in 3,500 BCE to the shaved brows and blue-black paint of the Chinese Tang Dynasty beginning in 618 CE, eyebrows were a way to portray status, wealth, and of course, emphasize beauty. We're not so different today in the 21st century, although our tools have evolved quite a bit. And whether you're partial to a
full, fluffy brow or a neatly groomed arch
, brow powder continues to prove its merit as one of the most versatile (and some will say
the
best) option to define your brows.
---
That's not to say that an expertly applied pencil or gel isn't still a valuable addition to your makeup bag—on the contrary, those products can help fill and fluff particularly sparse brows. But for a
natural-looking and diffused effect
, makeup artists continue to recommend a powder to start and then to explore a complementary gel or pomade to hold your arches in place. Not only is powder the most forgiving of all brow cosmetics, but it's also one of the simplest to apply, even if you're in a rush, and is easily buildable in sparse patches that need a little more coverage. All you need is a quality product and a small angled brush—then get to work filling in those gorgeous brows!
Check out our five favorite brow powders on the market right now:
If you've never used a brow powder before, this product is a great place to start. The powder is packaged like a pencil, with a sponge applicator on one end and a blending brush on the other. All you need is a delicate hand to draw short, hairlike strokes on the areas that need some love, and then blend the pigment into your brows with the brush. Founder Stevi Christine also handles celebs like Julia Roberts and Katy Perry, so you know your brows are in good hands with this one.
Joey Healy is the man behind some of the beauty and fashion industry's best brows, and his line of products are a must to keep yours in tip-top shape between appointments. The brow powders stay in place no matter how hot and humid you get throughout the day, and the pigment color looks flawlessly natural even if you're filling in a larger area on your brows. Blondes—if you're struggling to find a powder that doesn't read brassy, the Corduroy shade is a must for your makeup collection.
With clients like Selena Gomez and Taylor Swift, it's clear that Brett Freedman knows his way around a brow product. This two-tone powder duo has zero red undertone (a common problem with brunette shades) and is totally matte and weatherproof, perfect for a long day of wear. He recommends using the lighter shade where you already have hair to help define the shape, and the dark color to fill in any sparse holes in your brows.
This is hands-down one of the most beloved brow powders in the industry, and for good reason—Anastasia Beverly Hills has perfected the formula for a lightweight, sheer to medium color that is practically foolproof upon application. There are also 11 shades in the product range, which is more than most brands out there, so you redheads have nothing to worry about.
Founder Tonya Crooks, aka The BrowGal, designed this three-shade palette with both powder and pomade in mind. You can stick with pigment in powder form and apply it as usual with an angled brush, or wet it slightly for a thicker texture with more hold. If you'd rather not keep multiple products in your beauty bag (we get it—space is limited these days), the two-for-one value of this compact can't be beat.
True