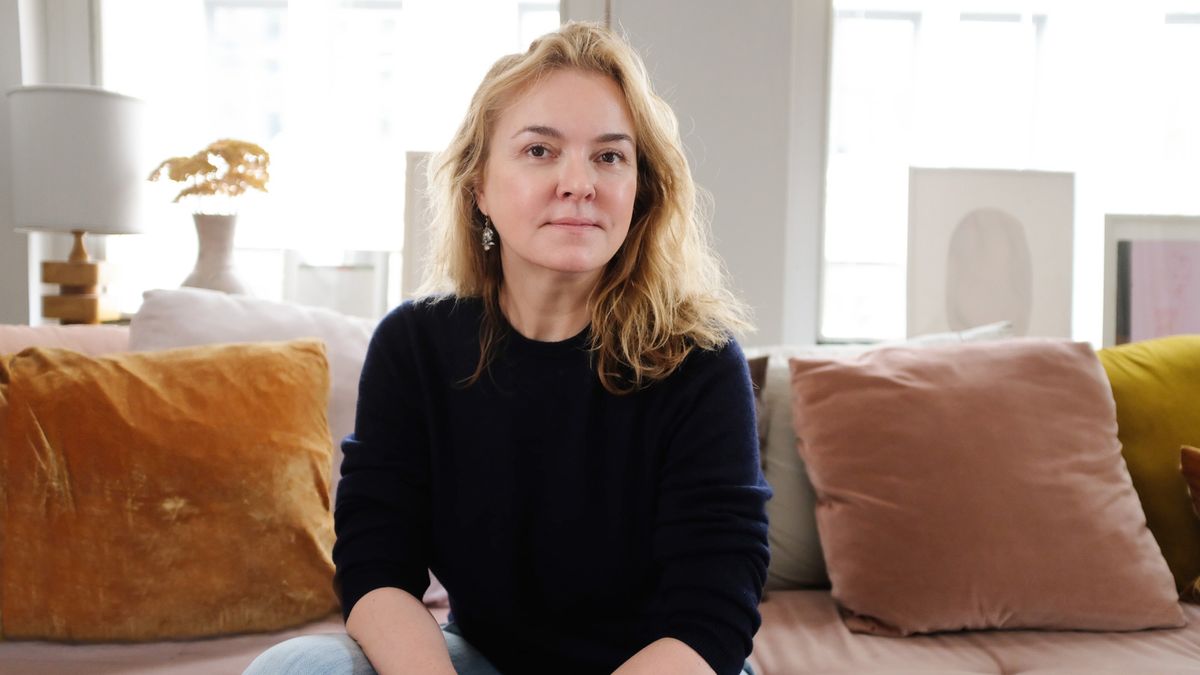 Health
From chlorophyll drops to lung immunity probiotics, we feel better just reading about these products.
The sheer number of vitamins, minerals, probiotics, prebiotics, and various drops, dusts, and other wellness concoctions on the market are so plentiful that it can be overwhelming to even begin to figure out which ones you should take. Of course, a full blood panel and a naturopathic doctor is usually the best route to figuring out what your body needs, but we also love friends' personal recommendations about which products they trust.

So we reached out to six of our most trusted wellness and fitness friends to find out what they rely on day in and day out for optimal health. Ahead, a treasure trove of products that these powerhouses use to feel—and look—as groovy as possible.


---
Fun fact: I grew up with a hippie mom in the '90s, and I've been on Chinese supplements since high school. My grandfather was a biochemist in the '50s and was very traditionally Western in his approach to health and wellness. His daughter, my mom, was inspired by that to take a more holistic and natural approach to health using the same scientific thinking.
I use all three of these Chinese herbs from Sunrider for hormone support, and I really notice a difference in how I feel when using them. The combination keeps all things lady-related working well and on schedule, and they keep me from having any crazy PMS symptoms beyond crying at kittens on the internet 12 hours before I start bleeding. I see a noticeable improvement in my ability to handle stress (needed these days!!).
I take Stamets 7 and Lion's Mane to support the immune system. I feel they give me stamina and overall clarity and ability to focus.