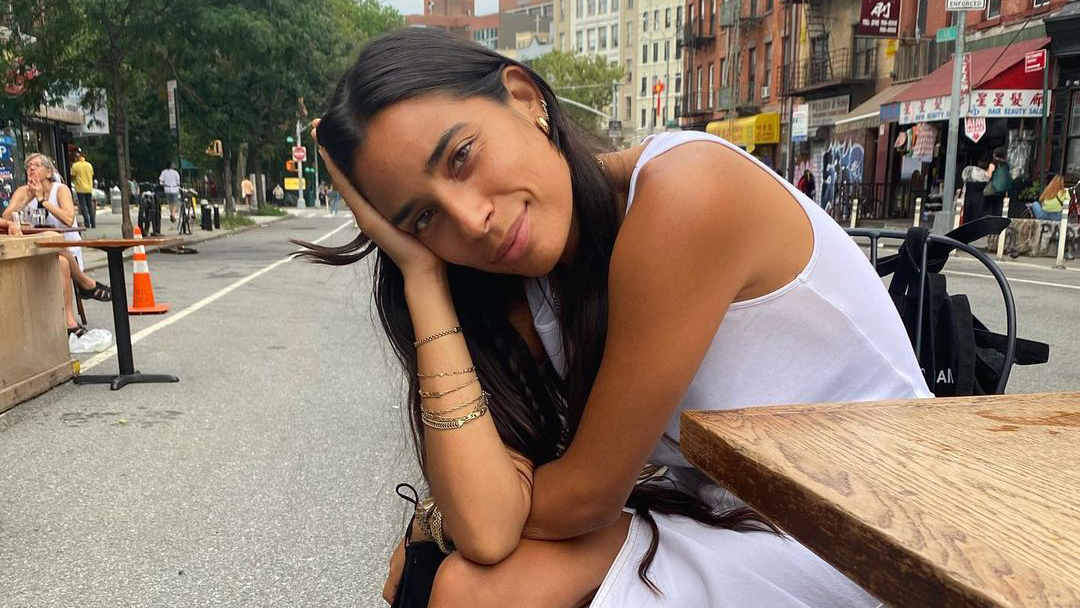 Health Guru Bianca Valle Walks Us Through Her Gorgeous Self-Care Routine
Plus, the importance of nourishing meals, daily workouts, and creative projects.
Having already tried every at-home remedy and product under the sun, the act of self-care gets a bit of a face-lift this new year. From skin care to hair care and everything in between, it's no secret that a good two hours in the bathtub can cure even the worst of bad days. Yet that doesn't mean there isn't an extra dose of TLC we all need to give our mind and body to complete the circle. For tips and tricks on how to do so in the comfort of your own home, there's no better person to tap than holistic nutritionist (and major fashion lover) Bianca Valle. As much as we love everything we put on our skin, there is nothing more important than what we put in our bodies. Check out Valle below as she walks us through a gorgeous Self-Care Sunday.
What activities and/or products do you love to lift your spirits and alleviate stress?
"I really enjoy drinking tea, giving myself a face massage, and journaling. These three things are easy and accessible to me, and really anyone, at any time."
What activities and/or products do you love to take care of your body?
"Healthy foods from the earth are the main things I use to take care of my body. I also believe in exercising regularly. Hoka running shoes are my go-to for keeping my joints healthy."
If you have an entire day to yourself, without any responsibilities, where are you and what are you doing?
"I would start by waking up and drinking a nice coffee at a coffee shop, putting on my favorite clothes, and then going to a museum. I would probably do this in Budapest, it's one of my favorite cities!"
What are your five to 10 must-have products for self-care and beauty?
"Tea, running shoes, guasha, rosehip oil, tea tree oil, a journal, reusable water bottle, and Bose noise-canceling headphones."
Are there any special (or unusual) self-care or beauty practices that you swear by?
"Reflecting! Not special at all, but really overlooked in the self-care realm. I love taking time to not listen to music or anything, and just reflect on my growth—where I have been, where I am, and where I want to be."