Must-Have $100-and-Under Gifts That Scream *Expensive*
From gold and diamonds to a little orange Hermès box.
Living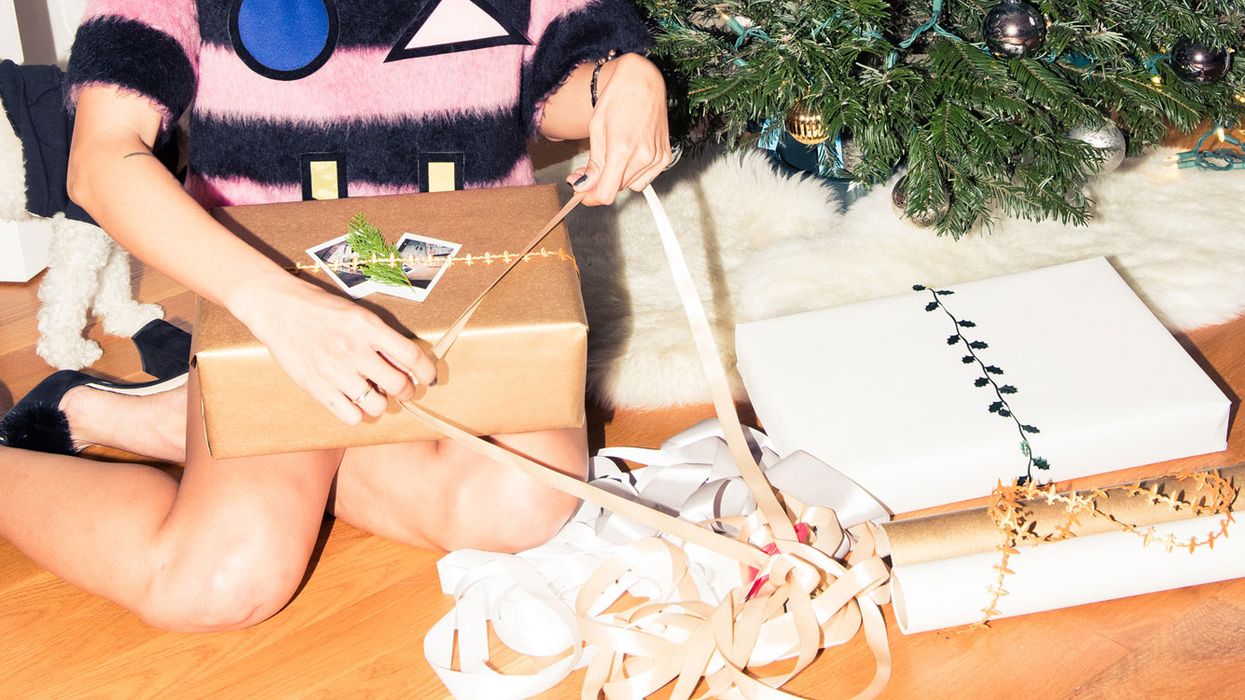 As much as we wish we could give our loved ones the most
glamorous gifts
we can get our hands on, budgets are very real—now more than ever. That's why we've been on the hunt for items that still shower our friends and family with appreciation, but on a much more manageable scale. So if you're still searching for that perfect
something
that just screams *expensive,* take a look at six of our staffers' must-have gifts this season. From crystal tumblers to gold and diamonds, you'll find everything we love all for under $100.
---