Ask a Makeup Artist: The Industry Secrets to That Glass Skin Glow
Dewy, radiant skin requires more than just highlighter.
Makeup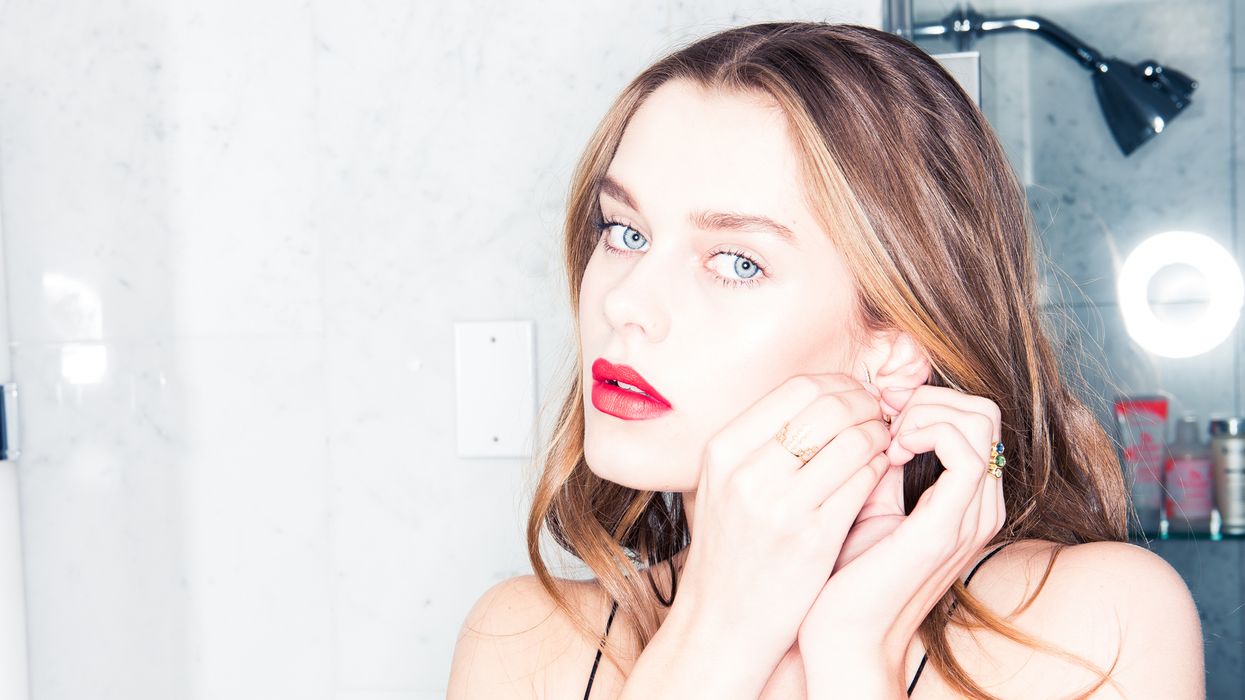 K-Beauty has given us many gifts over the years: an appreciation for snail slime, an
8- or 12-step skin-care routine
, and, of course, the ubiquitous glass-like skin. If you're not yet familiar with the term, it's essentially a complexion that looks so dewy and flawless, your skin looks like glass with the sun reflecting off it. It's the type of radiance we mere mortals dream about when we see celebrities walk the red carpet—or is it? It turns out that with a few key products and some expert application, you, too, can achieve glass skin from the comfort of your own bathroom. But it's not as simple as a single swipe of highlighter...
To learn more about getting that stunning glow, we spoke with two iconic makeup artists,
Cassandra Garcia
and
Beau Nelson
, who between them handle the faces of stars like
Kate McKinnon
, Scarlett Johansson, Kristen Stewart, Zoë Kravitz, and
Aidy Bryant
, to name a few. Their secrets to glass skin are below, plus a few of their favorite products.
---