Inside the New Realm of Virtual Styling
It's about getting dressed, not about dressing up.
Fashion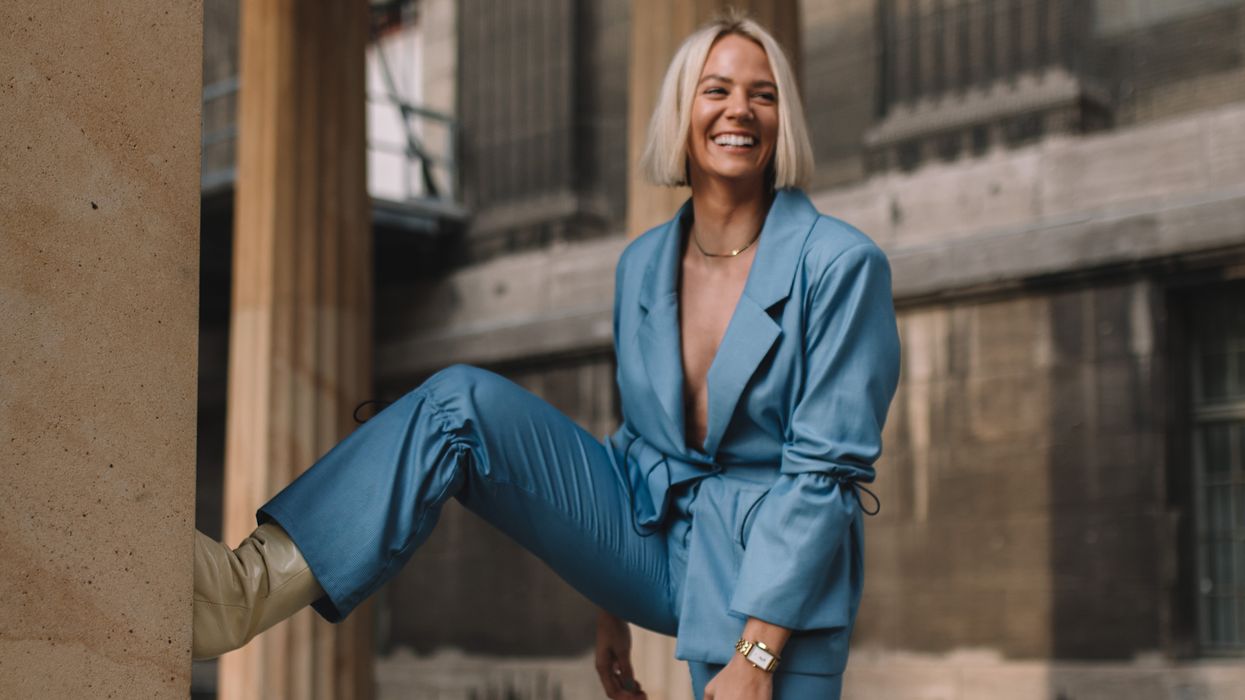 When you think of a stylist, you think celebrities, red carpets, glam squad at the ready. In 2020, amidst the democratization process happening in fashion with the added layer of the pandemic, that stereotype is changing and it's changing fast. As the onset of the pandemic pushed everything to a virtual medium, stylists decided to use that as an excuse to get creative, opening up their world to everyone.

As styling has always been a thing for celebrities or wealthy clientele, we weren't really sure what to expect from these virtual sessions. What does styling look like for an average person? Well, it's about changing the game of the "exclusive" fashion industry. It's about giving you access to information you didn't have and teaching you how to zero in on your personal style. All in all, it's about learning to feel comfortable with fashion and confident in your own ability to get dressed in the morning. And guess what? It sounds pretty fun.

 
---
Allison Bornstein Is Helping You to Feel Confident in the Simple Act of Getting Dressed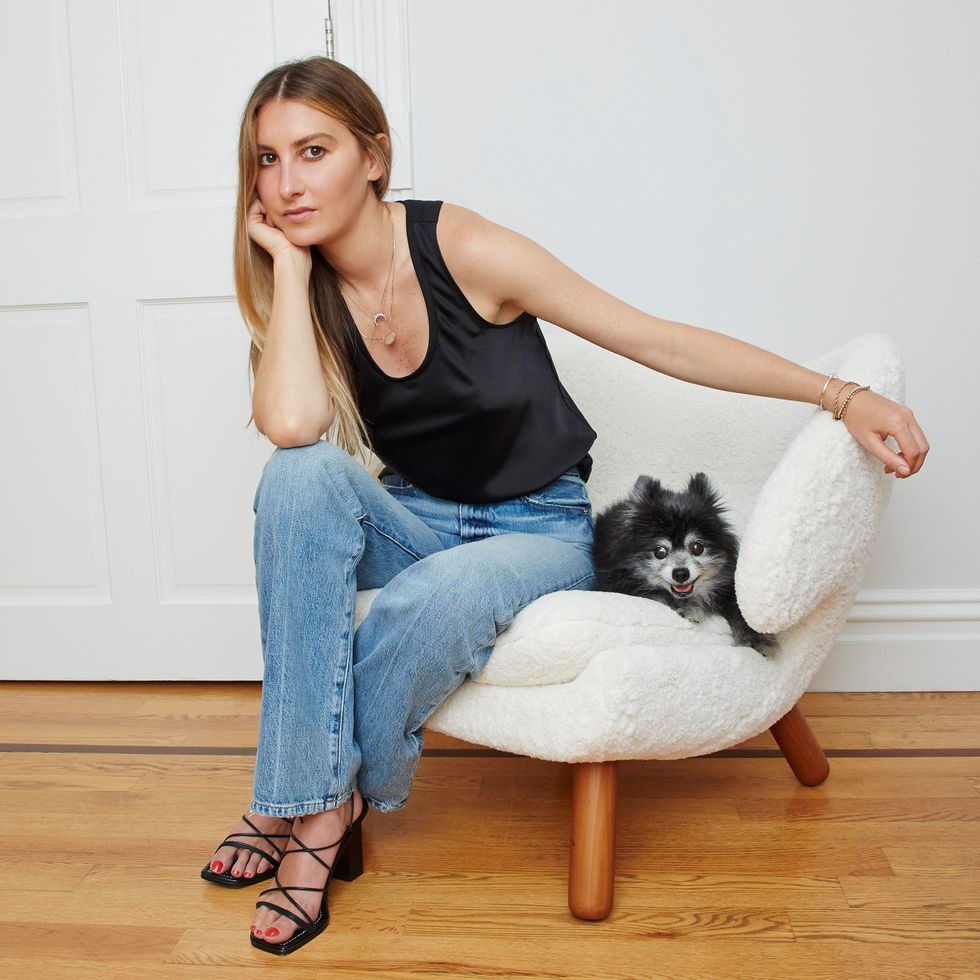 Photo: Courtesy of Allison Bornstein
The woman behind all those Katie Holmes ensembles that have blown up in fashion media,
Allison Bornstein
, is bringing that same fashion-forward yet relatable sense of style to the masses with individual styling sessions via Zoom. "I didn't realize how many women would be more than happy to spend money to have an hour just talking about clothes or going through their closet or being styled," she explains.
What You Get:
Her e-styling platform stems from a Youtube video she made with makeup artist Violette where she not only edited her closet, but helped her to better understand her personal style. Her system is built on dividing your wardrobe into pieces you wear every day and pieces you love but don't know how to style, and finding ways to mix pieces from each category together so that once you leave the session you have new looks in mind. For $150, you get an hour session via FaceTime or Zoom with Bornstein, where she walks you through all this, and for a slightly higher price, she will send you links to things she thinks your collection is missing.
Why It's Unique: After working in the realm of high-profile celebrity and editorial styling, Bornstein has now been exposed to a world with very new, very real elements: a variety of body types, ages, price points, geographic locations. She's changing the narrative of styling from something that's stereotyped to only cater to the super-rich.

With a shift in clientele comes a shift in purpose. Bornstein's styling service isn't about events or creating the ultimate fashion look. It's about being comfortable with getting dressed in the morning, which is done by homing in on your signature personal style. She's making fashion fun instead of something you're scared of.

"If I can give you the tools to make [getting dressed] a process that feels good instead of making you feel shitty about yourself, that's sort of what my mission is. I want to make it like a self-care ritual where you're excited to get dressed, you're excited to go shopping."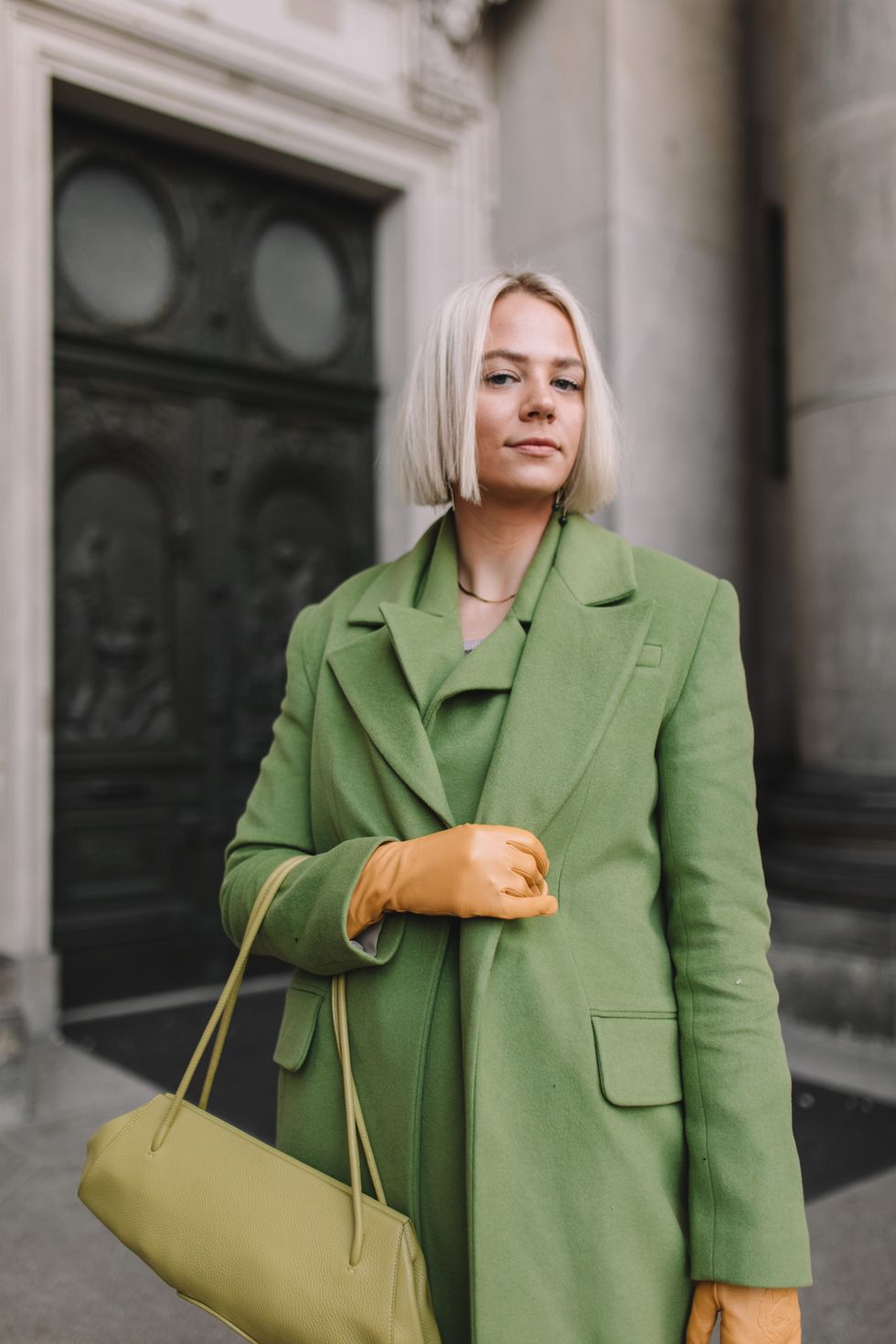 Photo: Courtesy of Cassandra Dittmer
Sustainability is a tough nut to crack in fashion. There's so much information out there to sort through that finding designers that check all your boxes can not only be time-consuming, but also quite intimidating. What if we told you that sustainable stylist
Cassandra Dittmer
could do all that work for you?
What You Get:
Prior to a session, Dittmer and her team send you a questionnaire to fill out that asks you to basically tell her your thoughts on fashion. What silhouettes do you like? What clothing suits your lifestyle? What's most important to you about brands you support? From there, she creates your own curated digital boutique with 10 items that fulfill your requirements and a bit about the brands' sustainable initiatives, which she walks you through in a subsequent Zoom session.
That's the basic offering, and then from there, she can also overhaul your closet, style you for events, or work in the new pieces with your current wardrobe. Pricing for sessions ranges from $75 to $1,500.
Why It's Unique:
The key here is that Dittmer doesn't just filter by finding designers that slap the word
sustainability
in their bio. When she told me about Sindiso, a designer in my curated boutique whom I had never heard of before (and I work in fashion), she described meeting her in Cape Town. She discussed the local artisans and NGOs the designer partners with and the silhouettes she is known for. That is information that I would have had to really go out of my way for, and she wrapped it all up in a concise, digestible manner for me.
While all the pieces are 100 percent sustainable, they are super chic, as well. "I lead with values. I think, as a stylist in 2020, this is actually what is important," says Dittmer. "Values are important, but also proving that we can blend substance with aesthetic."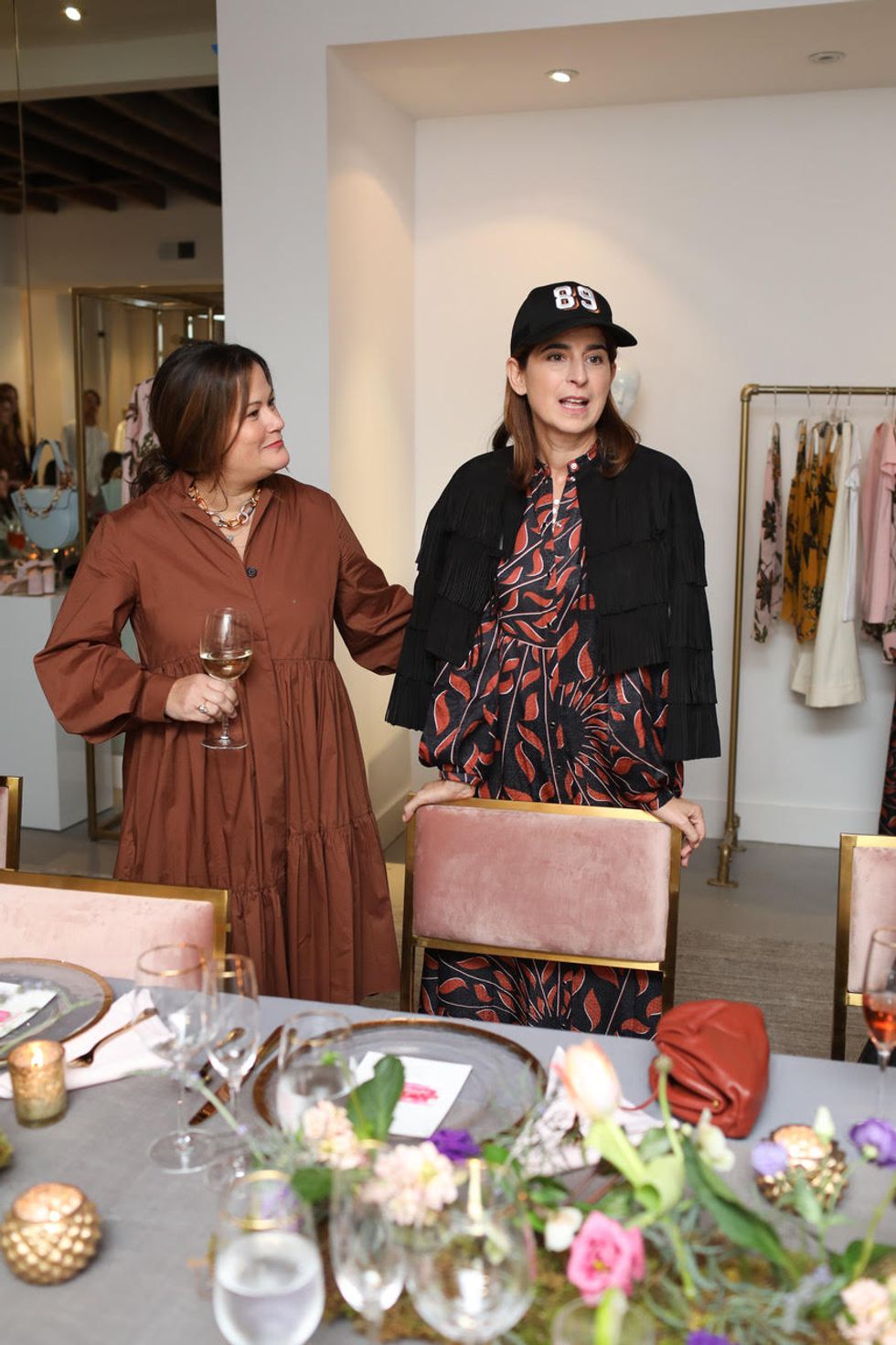 Photo: Charlotte Elizabeth/Courtesy of Hampden Clothing
The foundation of boutiques is about interaction with customers. When Charleston's
Hampden Clothing
was forced to shut its doors in March along with most of the country, they were looking for a way to keep that line of communication open, so they launched the
Hampden Style Set
.
What You Get:
For $40 a month, you have access to interviews with designers, styling videos, 15 percent off one item from the stores, swag bags, and designer gifts. The team will also connect you with a personal stylist who is trained in product knowledge that you can meet with via phone/Zoom. Her team doesn't work on commission, so they will help you go through your closet, placing just as much emphasis on what you
don't
need to buy as there is on what you do.
Why It's Unique:
It's not just about shopping, but about information. "There's not a lot of knowledge out there about the fashion industry that breaks it down in terms for people to understand," explains Stacy Smallwood, founder of Hampden. "I wanted to drop four videos a month that allow the customer to not only get to know the ins and outs of the fashion industry, but also get real-life style advice."
And the advice is actually informed and tailored to you. Smallwood and her team have watched women of all shapes and sizes come in and try her clothes on. They've heard feedback from real customers that frequent her store so she understands how those runway items work on actual women, not just models in a magazine, and how/where they are wearing their clothes.
"We're here to help you feel like you're buying pieces that will be in your wardrobe for years, not for the season, and to help you define your own style," says Smallwood.
Top photo: Courtesy of Cassandra DittmerWant more stories like this?
How Your Favorite Fashion Boutiques Are Adapting to the Current Retail Climate
Can Loving Fashion Actually Be an Asset in the Fight for Sustainability?
Working from Home with Allison Bornstein