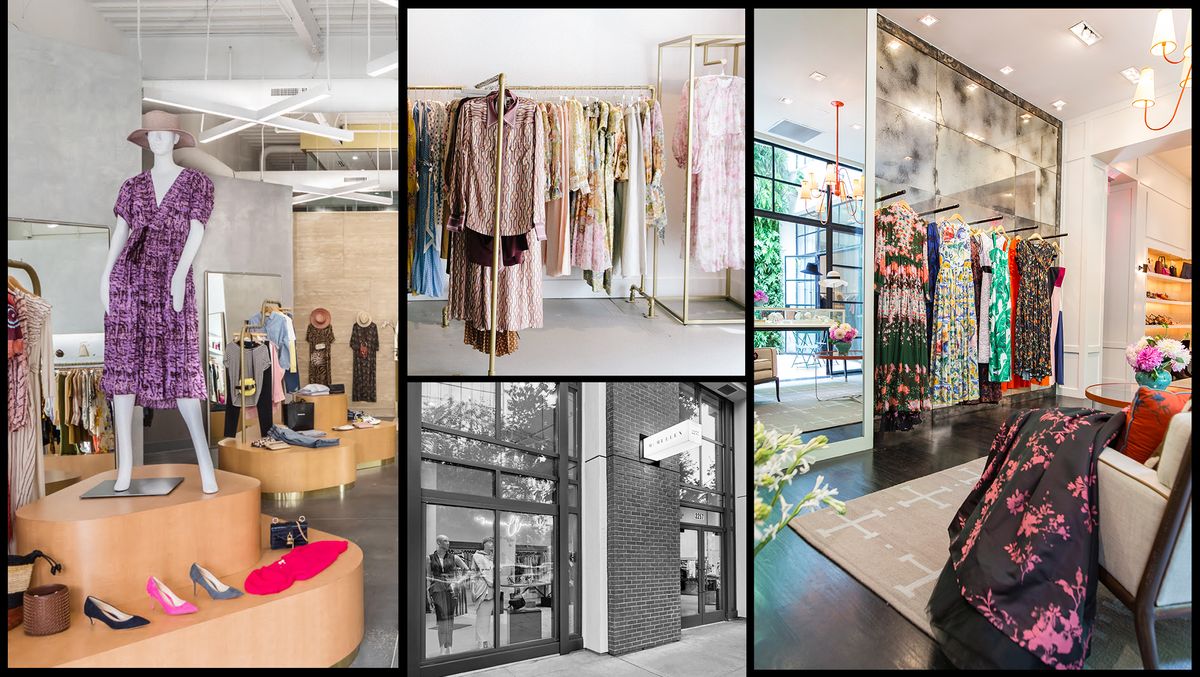 Fashion
They might just come out of it stronger than ever.
Graphic
Rachel Pickus
It's easy to assume that the US fashion industry revolves around New York and Los Angeles. That's where so many headquarters are located and where the fancy parties are held. But to assume so is a disservice to the slightly smaller fashion hubs across the country. Aside from massive department stores, there are fantastic boutiques peppered across the country with beautiful ranges of high-end merchandise and stunning interiors that immediately make you feel like you
'
re in a fashion capital. They translate the high-end, exclusive world that congregates in NYC, Milan, Paris, etc., to women living all over the nation.
These boutiques, or specialty stores, as they
'
re often called, have a few powers the greater industry often lacks. Because they cater to smaller clientele, they
'
re able to develop very strong relationships with their customers. Not only can they then receive a mountain of feedback, but those same customers are also likely to support their businesses in tough times.
Due to the power of these relationships, boutiques are a pretty good gauge of how the fashion industry is performing as a whole. We tapped four of our favorite boutiques in cities from Charlotte, North Carolina, to Oakland, California, to share their insight on how they
'
ve adapted their own store practices and how they see the current pandemic affecting both specialty stores and the fashion industry as a whole.
---