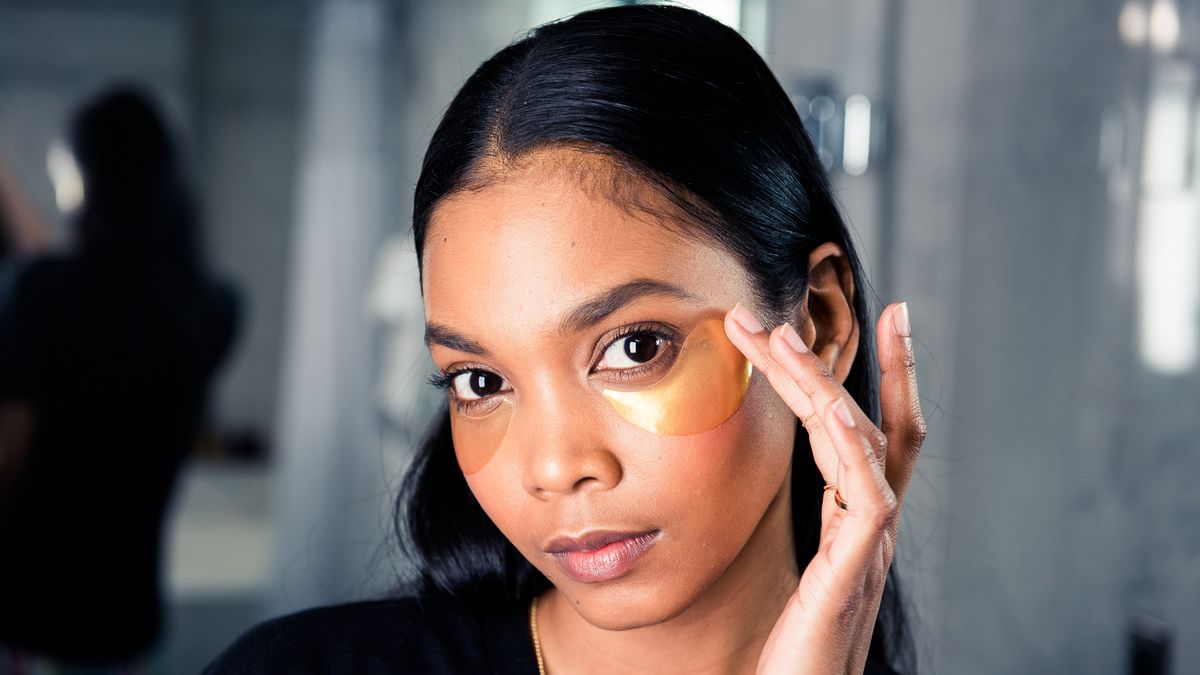 Skin
The 9 Best Anti-aging Under-Eye Masks for Brighter-Looking Eyes
Puffiness, dehydration, and fine lines have met their match.
Feeling tired, stressed, or just plain worn out? Your eyes will betray it all, unfortunately, which is why the occasional under-eye mask or patch is a must for your beauty routine. The skin in this area is exceptionally sensitive and delicate, so it's essential to provide it with much-needed hydration, plus soothing and firming ingredients (especially if you're looking for a more youthful under-eye). Just add the simple step to your typical Sunday spa routine—extra points for storing them in your fridge for extra de-puffing power.
Banish fine lines
and dark circles fast with our nine go-to anti-aging under-eye masks and patches.
---
Dry under-eyes got you down? These masks contain hydrolyzed silk protein, which holds 10,000 times its weight in water, so your skin is plump and hydrated.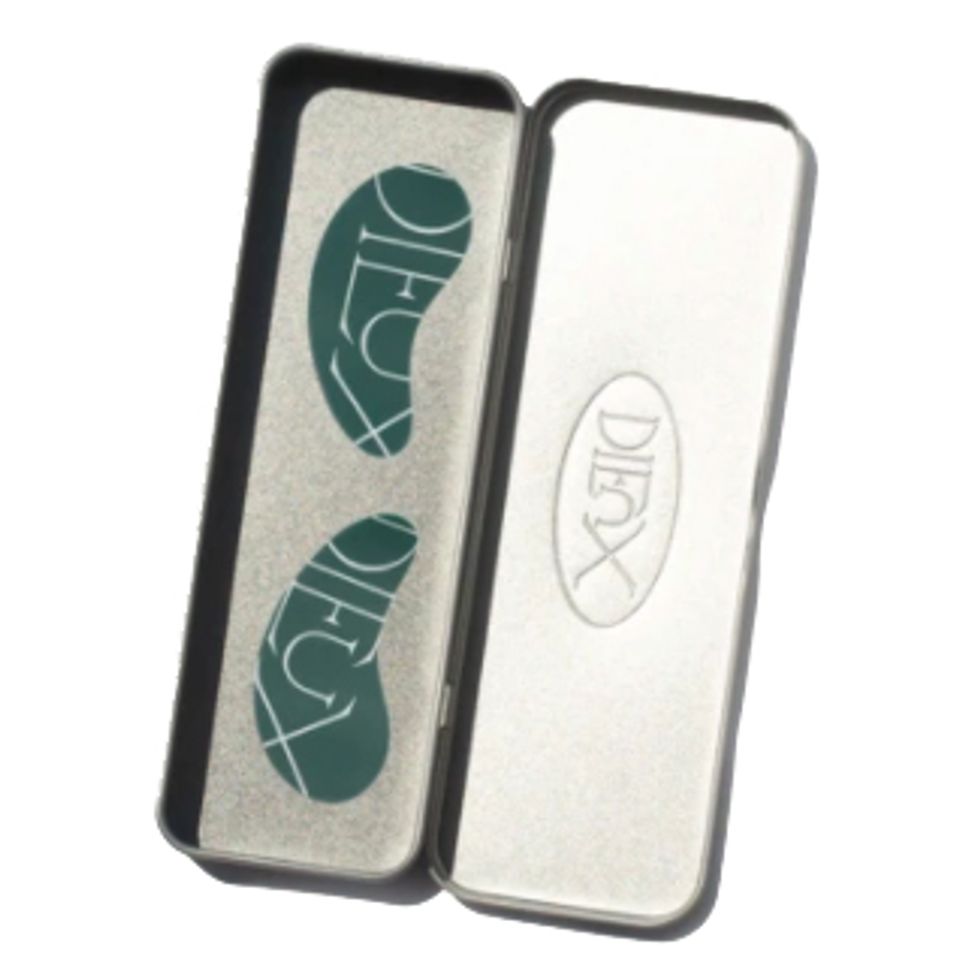 Get on the wait list now for these reusable eye masks, which hold your favorite under-eye serums or gels closer to your skin for maximum effectiveness.
A French-girl beauty staple, these soothing eye patches will help calm any irritation with the added cornflower extract, arnica, and chamomile for youthful and bright under-eyes.
Retinol is the gold standard when it comes to anti-aging skin care, which is why these potent eye masks (which also contain soothing and hydrating aloe) are a must for your beauty routine.
Don't be thrown by the name—dragon's blood is the sappy resin from the Croton Lechleri tree and is packed with skin-strengthening antioxidants and anti-inflammatory properties. It's something of an insider skin-care trick, so add it to your routine ASAP.
Waking up with puffy eyes? These masks have a blend of organic cucumber, white tea, and arnica extracts to gently de-puff and hydrate that delicate skin in just 10 minutes, perfect for a pre-work treatment.
A staple of the backstage beauty teams at fashion week, these triple-layer microfiber patches are soaked in Montecatini thermal water to brighten, hydrate, and generally make you look your most supermodel-esque.
If you're craving firmer skin under your eyes, these masks are your new secret weapon. Packed with lactobionic acid, the formula minimizes the appearance of fine lines and includes retinyl palmitate, a form of retinol to aid your anti-aging skin-care efforts.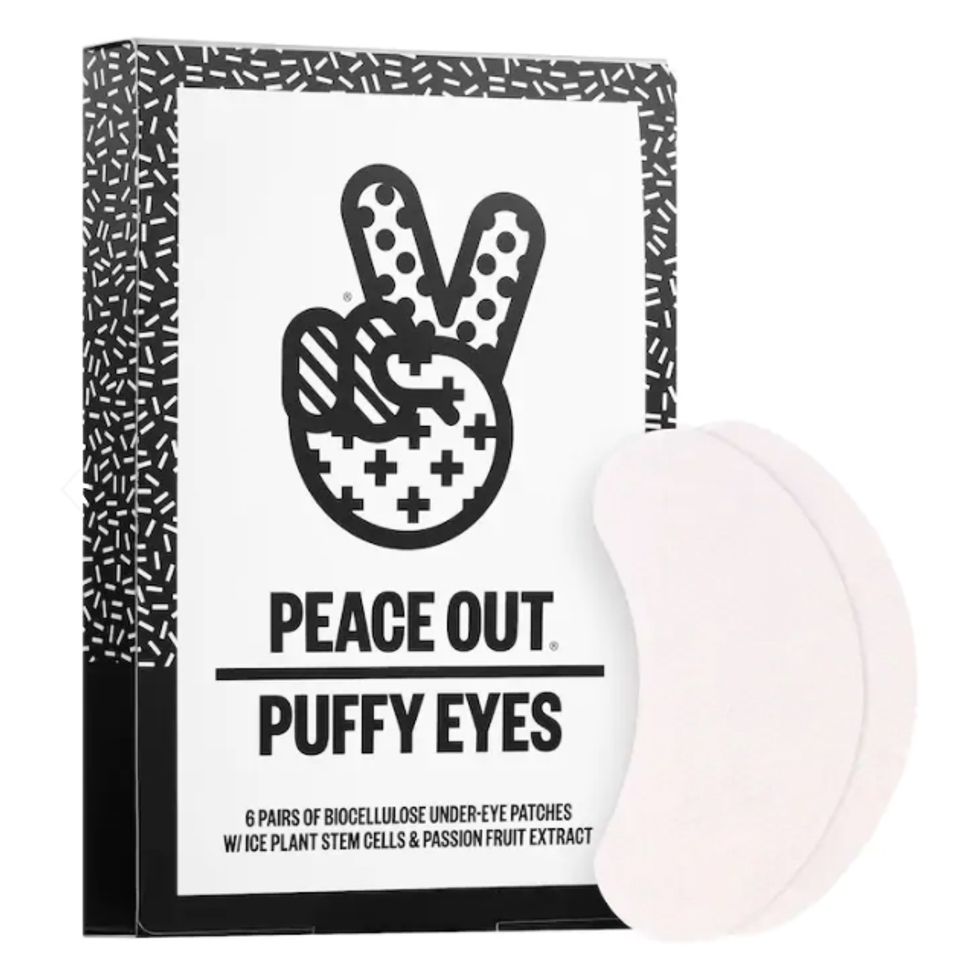 Another hero product for puffy eyes, the bio-cellulose patches de-puff with powerful passion-fruit extract and support natural collagen production with ice plant stem cells for more radiant-looking skin.