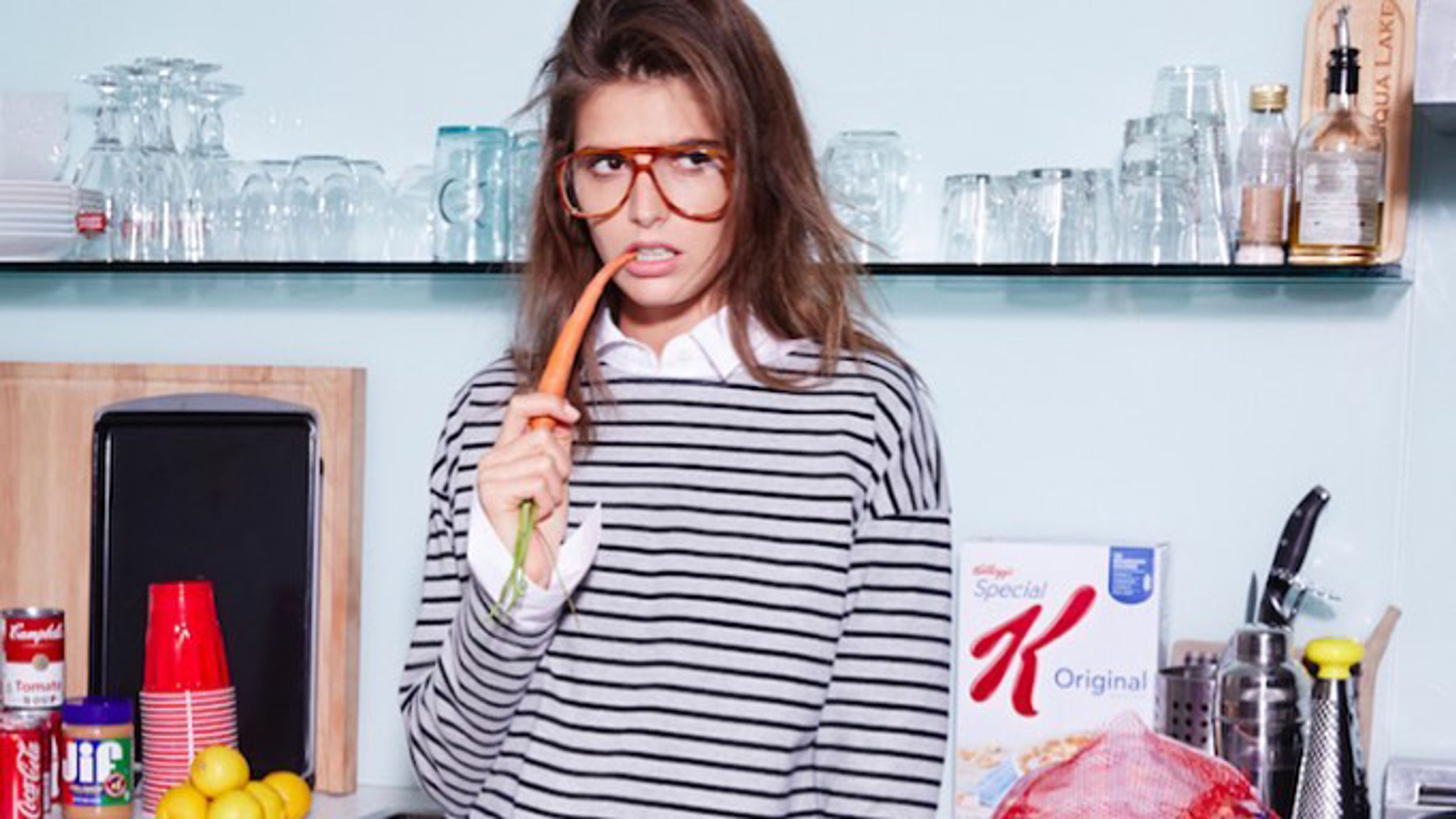 Shopping
And how to style it in 2020.
A classic horizontal striped shirt is one of those things that always pops up in capsule wardrobes—if you had to live off 15 interchangeable items, it would definitely make the cut. That's not only because of the definitive style's timeless design, but also its versatility. These days, a navy-and-white Breton stripe is one of those staple patterns that can basically be classified as a neutral, like leopard print or a Prince of Wales check.
The
Breton stripe
is thought of within the realm of classic French style because it was literally invented there as the uniform of the French Navy in the 19th century. Brands like Kule and La Ligne, favorites of celebrities and fashion insiders everywhere, have reinterpreted the classic pattern and made it desirable in a more modern sense with innovative silhouettes and new colorways.
A striped shirt is a classic because it has been around for so many generations. The styling is what takes it out of a 1950s French film and carries it into the 21st century. While the term
classic
is typically an asset, in cases like this one, it can look dated quickly. That being said, opt for modern silhouettes that keep the look fresh. We're thinking cutoff denim shorts or leather pants, and Birkenstocks or some other chunky sandal.
---