WWWRN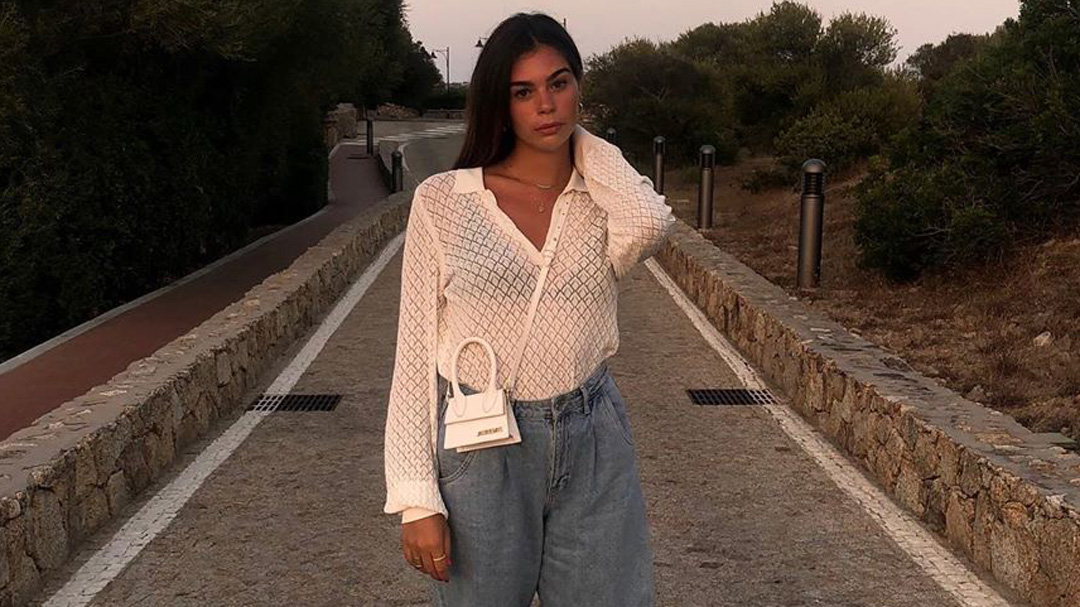 The Knit Polo Trend Isn't Going Anywhere—Here Are Our 18 Favorite Styles
Plus, our favorite ways to style them.
The polo has experienced a bit of a renaissance recently, especially with the resurgence of tennis-inspired fashion. In fact, the polo shirt was first developed by star athlete Jean René Lacoste, who was tired of rolling up his white dress shirt to comply with the tennis "whites" uniform. The mother of all fashion innovation—necessity! But to simply re-release a vintage-style polo would be too easy for fashion designers. Instead, they have reinvented the silhouette with new iterations rendered in buttery-soft knits. In other words, it's the perfect top for a day spent working from the couch while also looking put-together and stylish.
Knit polos were originally coined by brands known for reinterpreting the classic minimalist aesthetic, like Totême and Jacquemus (and, of course, Lacoste), and have proliferated ever since. The style is both fresh and modern without verging into ostentatious trend territory, so you won't have to worry about your purchase looking dated in the next few seasons.
View this post on Instagram
The cozy style pairs well with anything from a structured midi skirt to a pant with a fuller silhouette. Opt for fabrics on the bottom that contrast the softness of the knit, like denim, khaki, leather, or poplin. Lost for ideas? Due to the knit polo's increasing popularity, the styling inspiration is abundant—scroll through Instagram, and we're sure you'll see more than a few versions of this crowd-favorite trend.
View this post on Instagram
View this post on Instagram
Shop 18 of our favorites for the fall season ahead:
Part of the series:
WWWRN