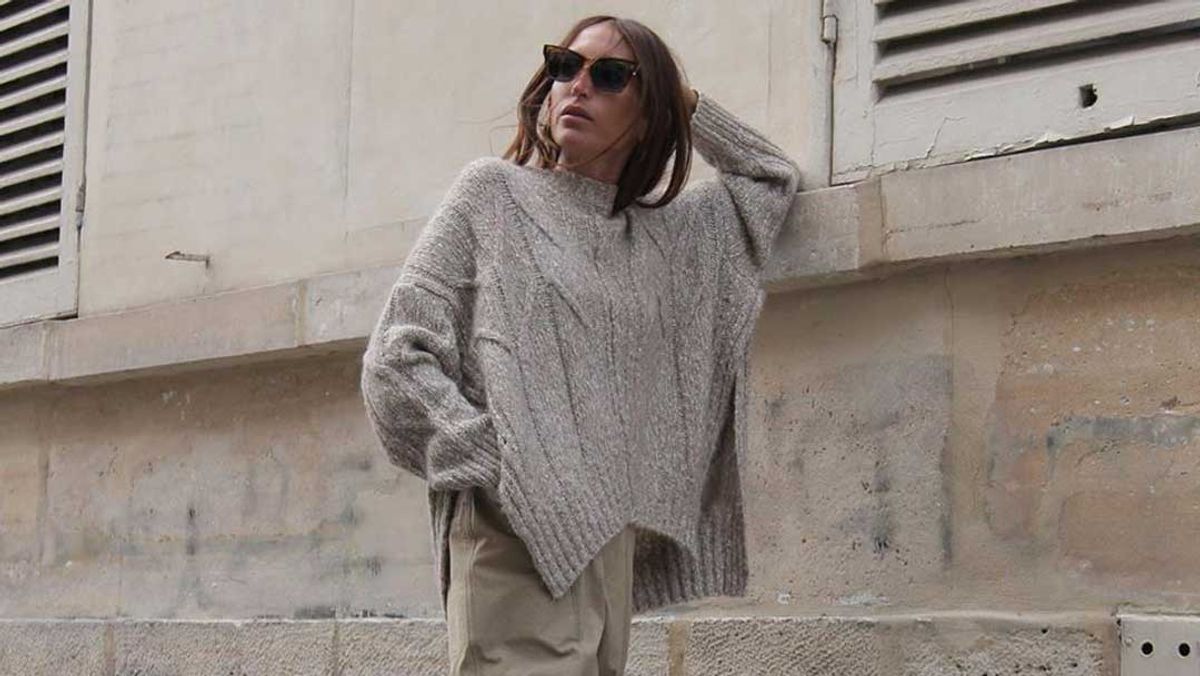 Trends
What to invest in now—and wear forever.
Knitwear is to autumn what linen is to summer: *oh, so* essential. Now that the leaves are turning to burnt hues of orange and yellow and the temperatures are dipping into that glorious zone of requiring comfy layers and textural accessories, it's an apt time to investigate your sweater situation for the season ahead. Unlike hyper-timely trend pieces such as oversized scalloped collars or bustier tops, autumnal knitwear is an item you'll invest in now and likely wear year after year on repeat.
So, what to invest in for the fall/winter 2020
–
2021 season? Naturally, there are the usual suspects like classic crewneck pullovers and a turtleneck or two. But beyond the basics, there remain a handful of investment-worthy knitwear pieces worth your consideration right now. Ahead, hear directly from six knitwear designers who shared with Coveteur what the number one trend they're rooting for at the moment is, and—as always—shop the picks to flesh out your closet for crisp, cool days in the coming months.
---