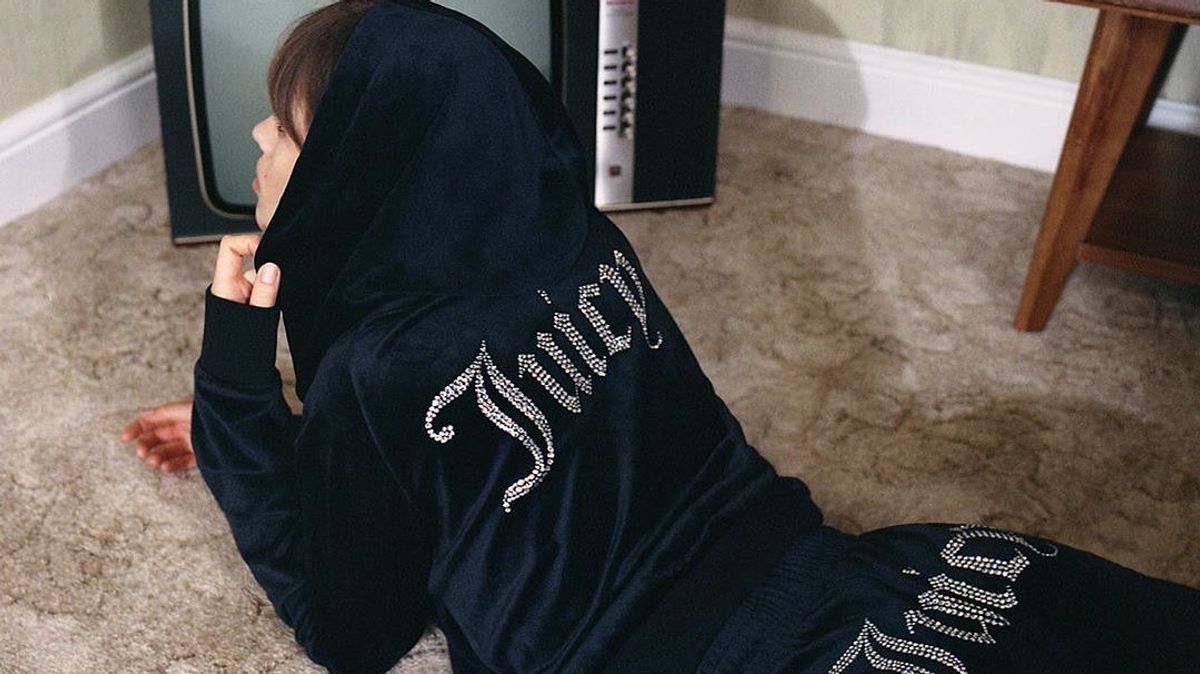 Trends
Plus the three wardrobe staples to zero in on.
I don't know what it is, but I'm truly obsessed with the early 2000s. If you were to ask my friends, they'd probably tell you I'm stuck there. From those classic R&B love songs to
rainbow-colored makeup looks
, I'm here for it all. Coming straight off the logo-mania craze we saw in the late '90s, the early 2000s brought our love for brands to a new height. It also became a time for fashion and pop culture to merge in a way we've never seen before. The beginning of the 21st century gave us Paris Hilton in her iconic Juicy Couture tracksuits, Mariah Carey in the hottest low-rise designer jeans that money could buy, and it was a social norm to have your midriff showing 24/7.
While the days of your favorite song ringtones, sidekicks, and thick strands of highlighted hair are well into the past, I'm still just not ready to let go of—in my opinion—the greatest fashion decade ever. Up ahead, the three wardrobe staples every closet needs, straight from the early 2000s.
---