Trends
A lesson in subtle branding.
There's no doubt fashion designer
Marine Serre
is having a moment. Her clothes have been spotted on celebs from Kylie Jenner to Beyoncé in her
Black Is King
visual album. The label is now one of
Vestiaire Collective
's most in-demand brands, with a 1,200 percent increase in sales in the past year, and according to
The RealReal
's resale report, their demand for Marine Serre was up 259 percent year over year. You can easily recognize most of her pieces because of one cohesive element: that iconic moon print.
That cosmological print has been peppered throughout her collections since the brand's inception in the spring of 2018 and has become synonymous with her label. While "
logomania
" is on its way out of the cultural zeitgeist, we haven't lost that need for the status the logo conveys. With fashion trending toward understated minimalism in this strange moment, Serre seems to have bridged this gap in an expert (and timely) fashion.
---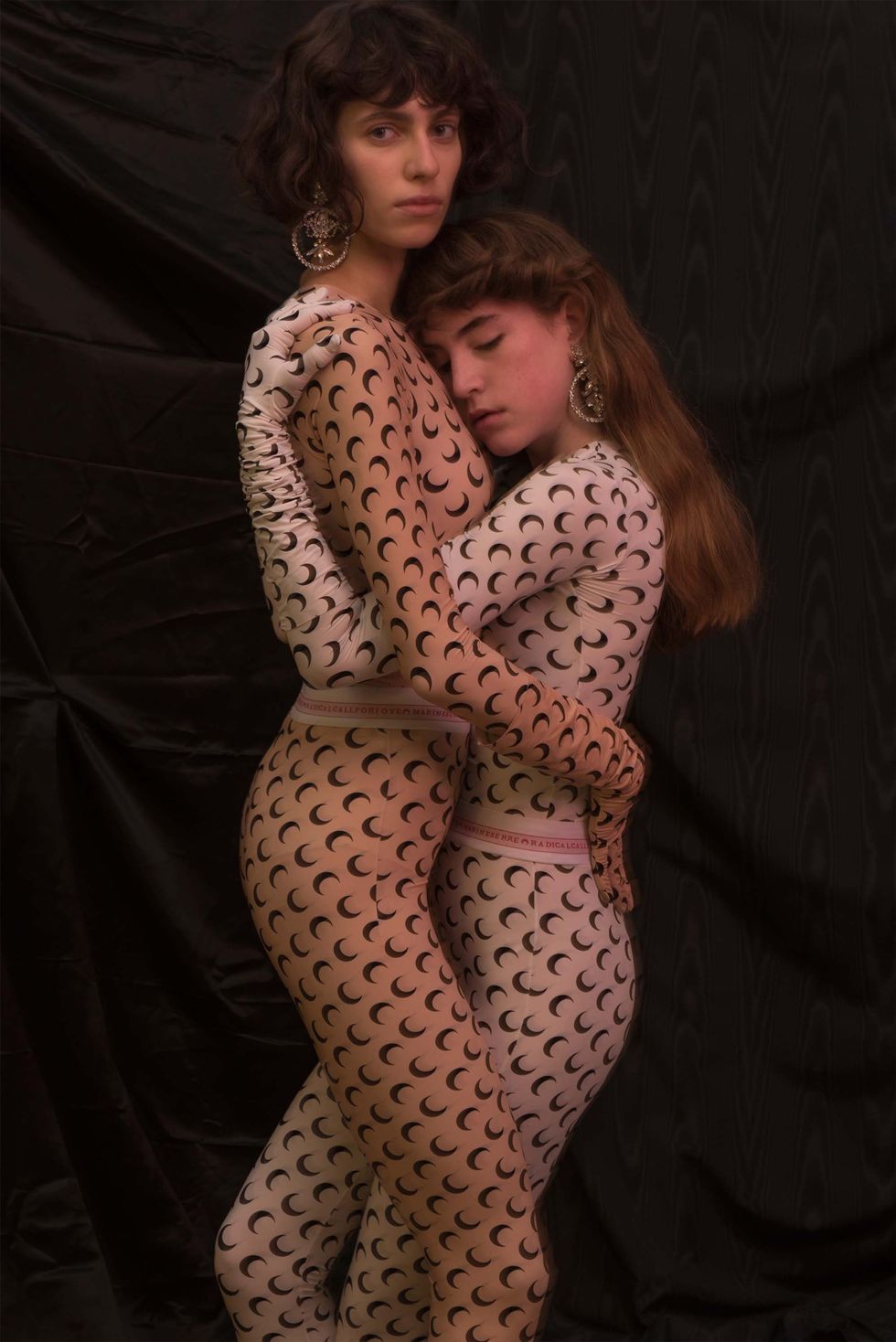 Marine Serre Spring 2018
Photo: Tanguy Poujol
"The purpose of a logo is for consumers to recognize the brand and its history, and a print can do the same," says Sophie Hersan, fashion director and co-founder of Vestiaire Collective. The whole point is to visually align yourself with a brand, whether that be for the ethos behind the label or the status the name carries.
"Logos and prints allow consumers to easily visualize their social status, likes, affiliations, and other aspects which make up your identity. In a world with a declining attention span, anything that makes it easier and quicker for people to showcase aspects of their identity will be appealing," adds Shakaila Forbes-Bell, fashion psychologist, writer, and founder of
Fashion Is Psychology
.



"The purpose of a logo is for consumers to recognize the brand and its history, and a print can do the same."



Serre is by no means the first to use this tactic. If you see a beige tartan shirt with notes of black, white, and red, you immediately know it's Burberry. The world recognizes that pattern and it instantly communicates luxury. Burberry created the iconic tartan plaid in the '20s, but the history of designers branding their clothing with logos and prints goes back even further than that.
According to
Dr. Michelle Finamore
, fashion and design curator, the first designer logo actually emerged from Louis Vuitton and their steamer trunks, which were originally done in a checkerboard pattern. Unable to copyright a pattern alone, the fashion house came out with the LV quatrefoil monogram in 1896. Coco Chanel later invoked her iconic double C's in the '20s, but mass logomania didn't really come into play until the '70s and '80s, when luxury fashion became more accessible.
Then, as mainstream designers like Gucci and Lacoste toyed with the idea, Dapper Dan was questioning the concept, appropriating those labels for his own designs. He created prints out of logos like the Gucci G's, the Fendi F's, and Louis Vuitton's LV. Karl Lagerfeld later reinvigorated the concept in the '90s when "his collections were dripping with the double C's." Streetwear in the 2010s ushered in the most recent wave of "logomania" that is just beginning to die down, although there's probably still a line of people waiting outside the SoHo Supreme store today.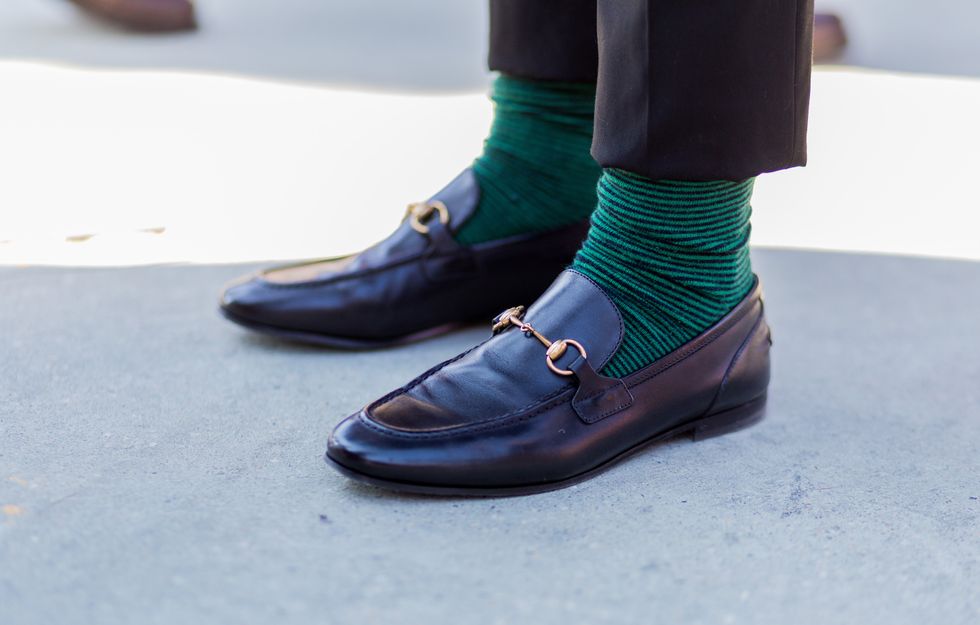 Photo: Getty
In the midst of all this emerged parallel forms of less obvious designer branding. Inspired by the English racing set, Aldo Gucci added a
horsebit
to the house's simple leather
loafer
in 1953. Since then, that simple embellishment has come to symbolize the entire brand and everything it stands for. Aside from logos, prints, and embellishments, many brands have created icons from their actual design elements: Hermes and its Birkin and Kelly bags, Martin Margiela and his
Tabi boot
.



"Recognizable pieces and logos are what many first-time designer consumers purchase."



Whether it's a print, an embellishment, or a recognizable accessory, a house then becomes known for those specific items which often garner icon status. These pieces are rarely retired with the rest of the collection, but are instead restocked for years with only slight tweaks in design.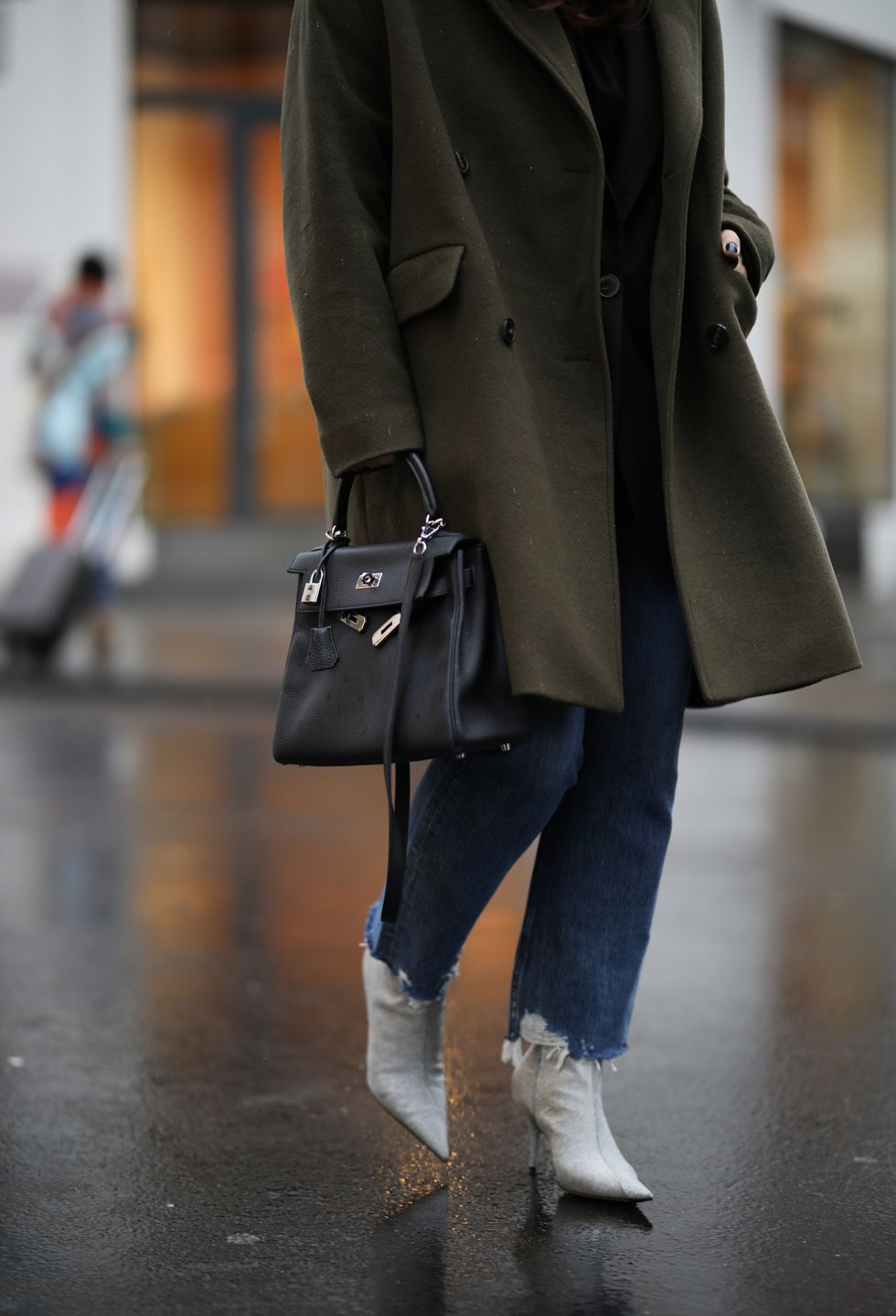 Photo: Getty
According to Hersan, "recognizable pieces and logos are what many first-time designer consumers purchase," and they also carry greater resale value. These iconic fashion items can become cultural and trend-driven collectibles. Not only that, but they "can really carry the collection and bring notoriety to a brand or designer." Hersan cited the
Jacquemus Chiquito bag
as an example, which helped to launch the brand into the mainstream.



"Prints are more understated than logos and place more emphasis on the product [as] opposed to the brand."



So what's the difference between an outright logo versus something more subtle, like a print or embellishment?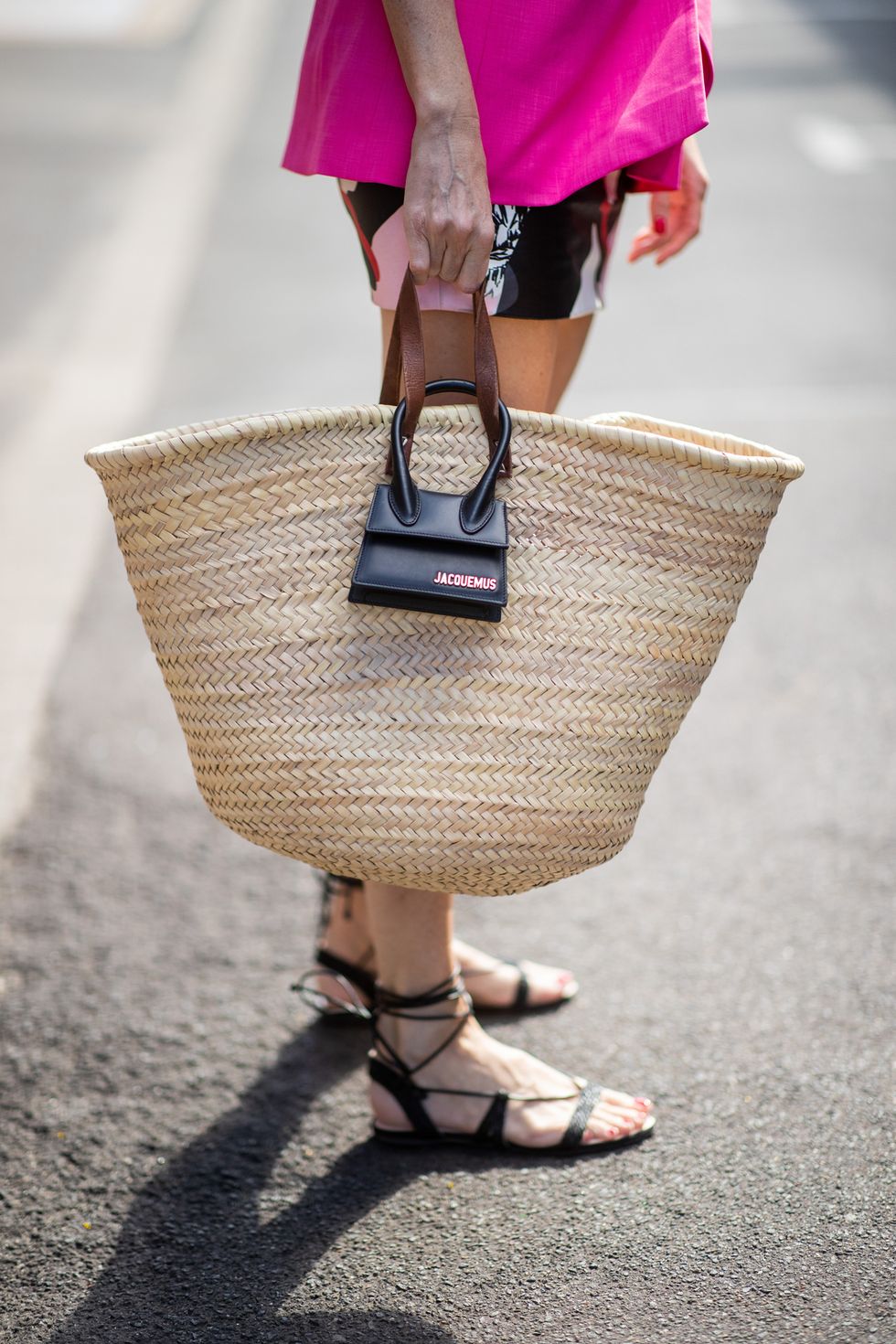 Photo: Getty
"Prints are more understated than logos and place more emphasis on the product [as] opposed to the brand; this is incredibly important for this new generation of consumers who have little brand loyalty," explains Forbes-Bell. They are then less "beholden to a specific brand" while still participating in this form of instant identification that the logo would typically offer.

"Especially after COVID-19, consumers are looking for self-expression, but have been moving toward more minimal and timeless designs," adds Herson. "[They] are more focused on the cultural history of fashion pieces rather than just logos."
Shop Branded Iconic Pieces: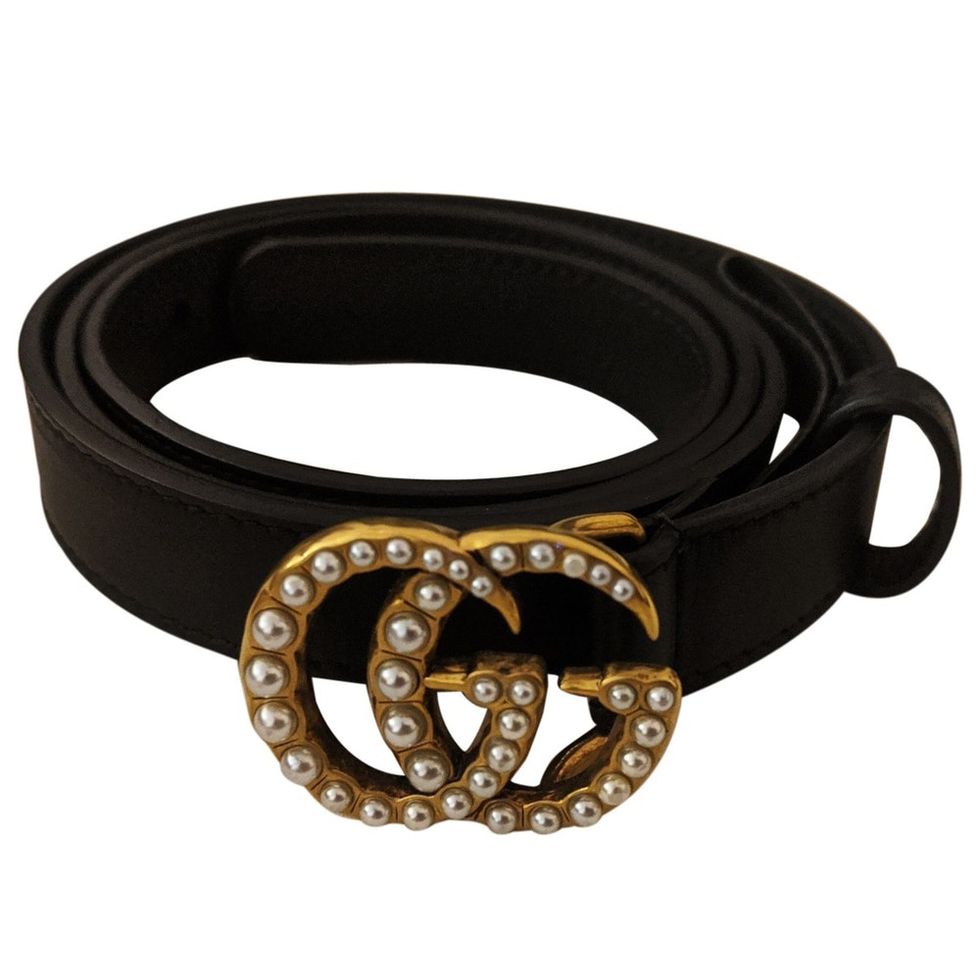 Gucci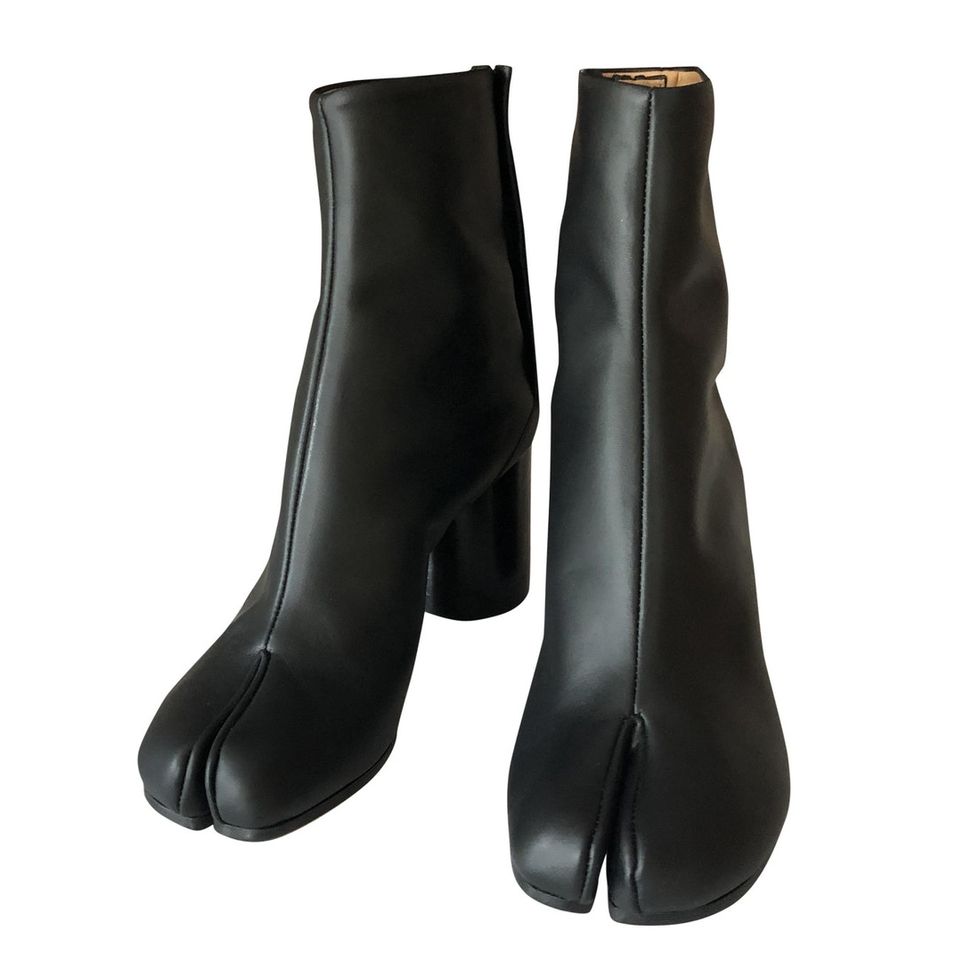 Maison Martin Margiela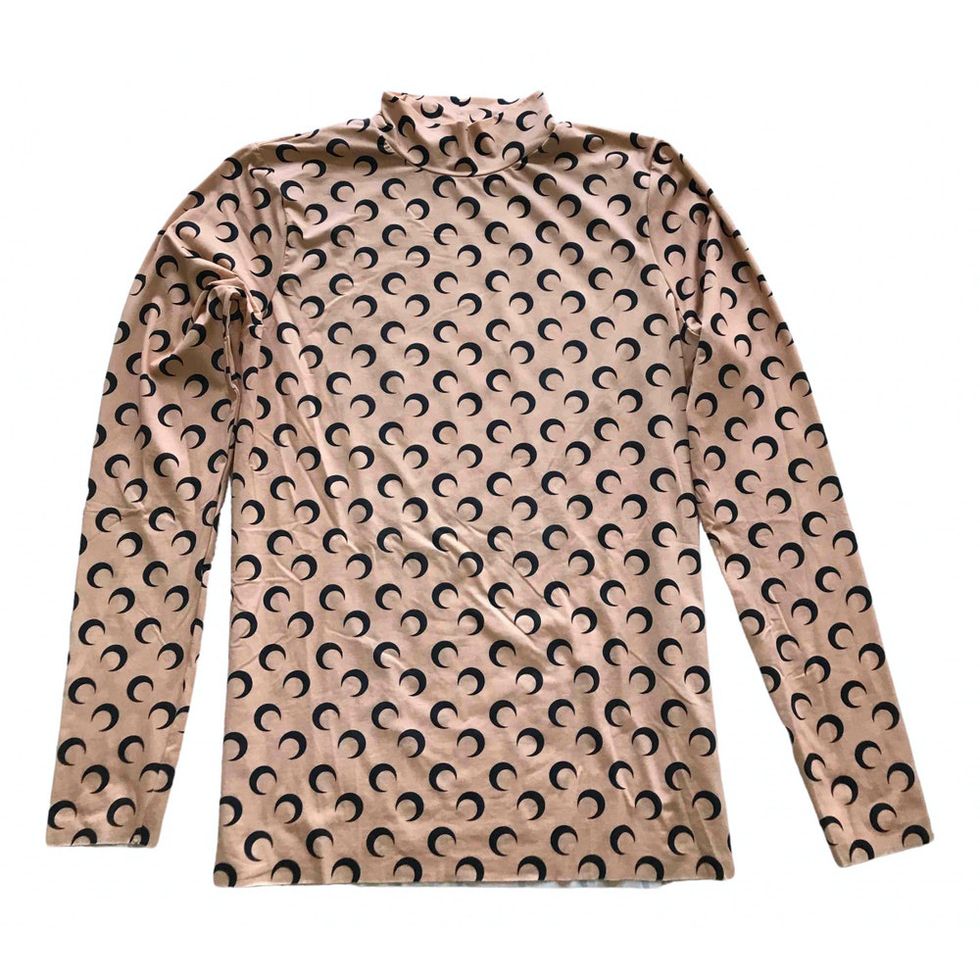 Marine Serre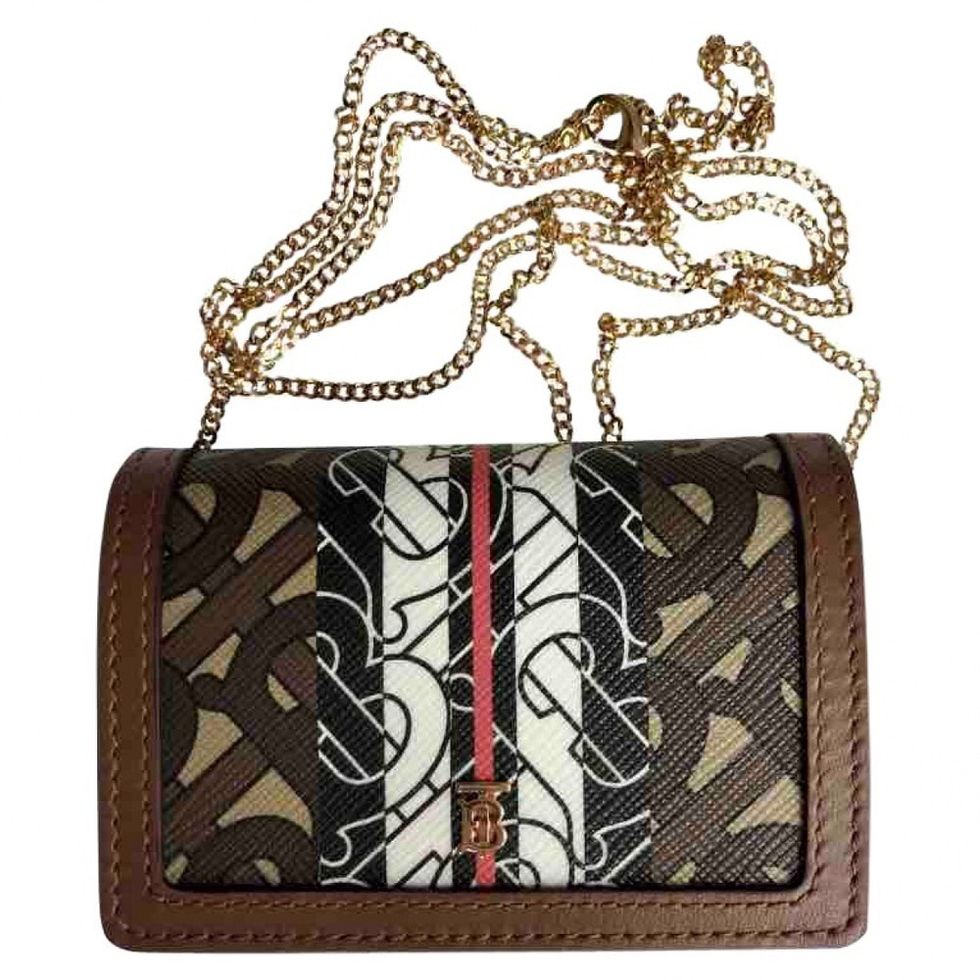 Burberry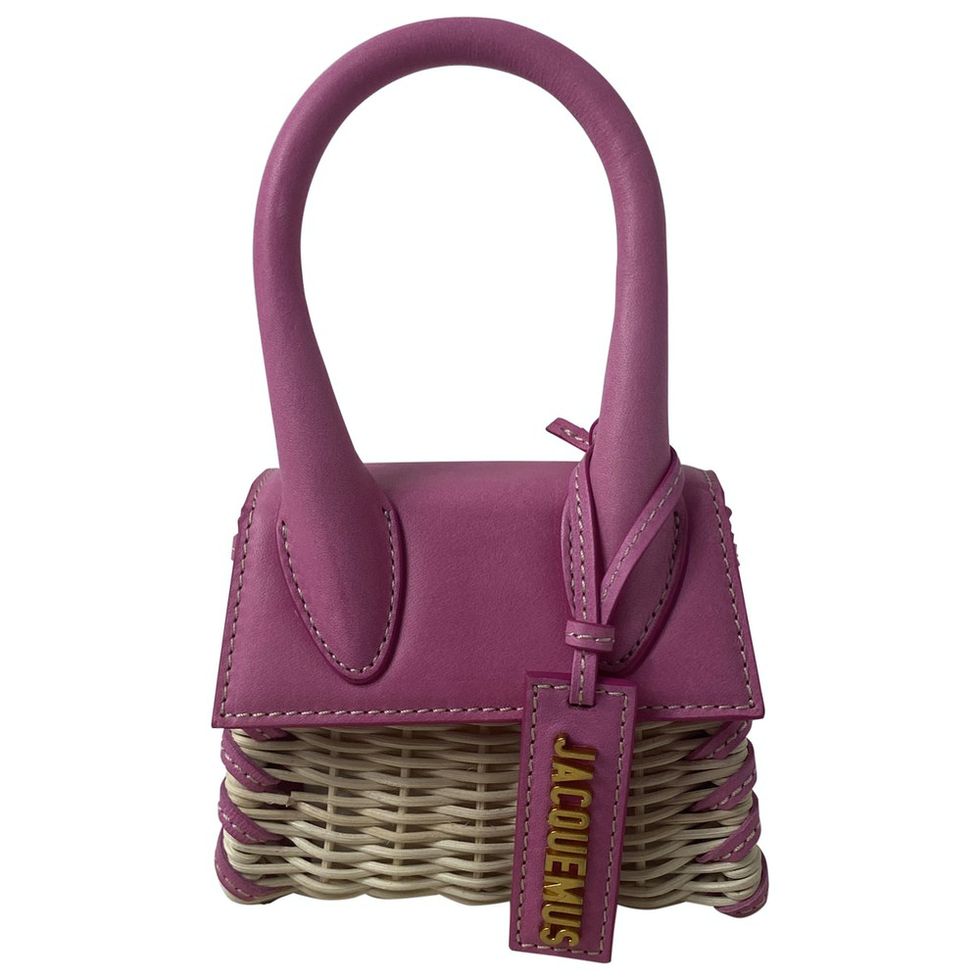 Jacquemus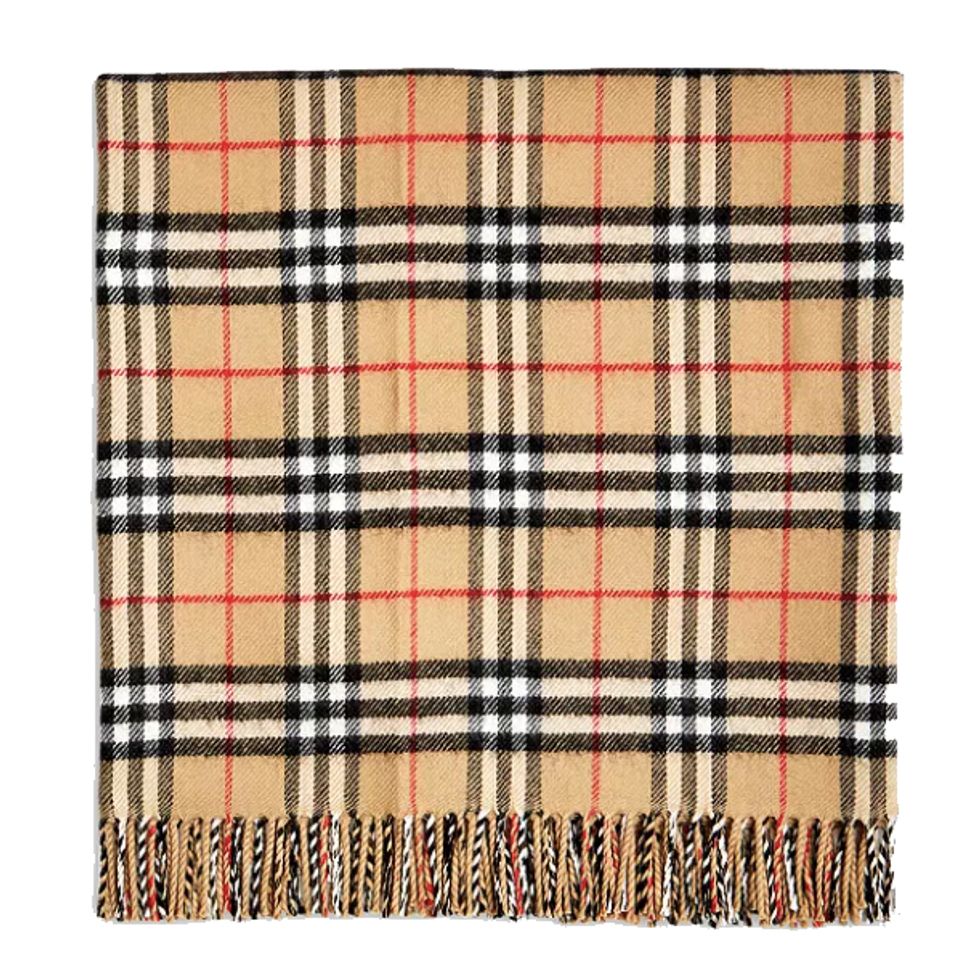 Burberry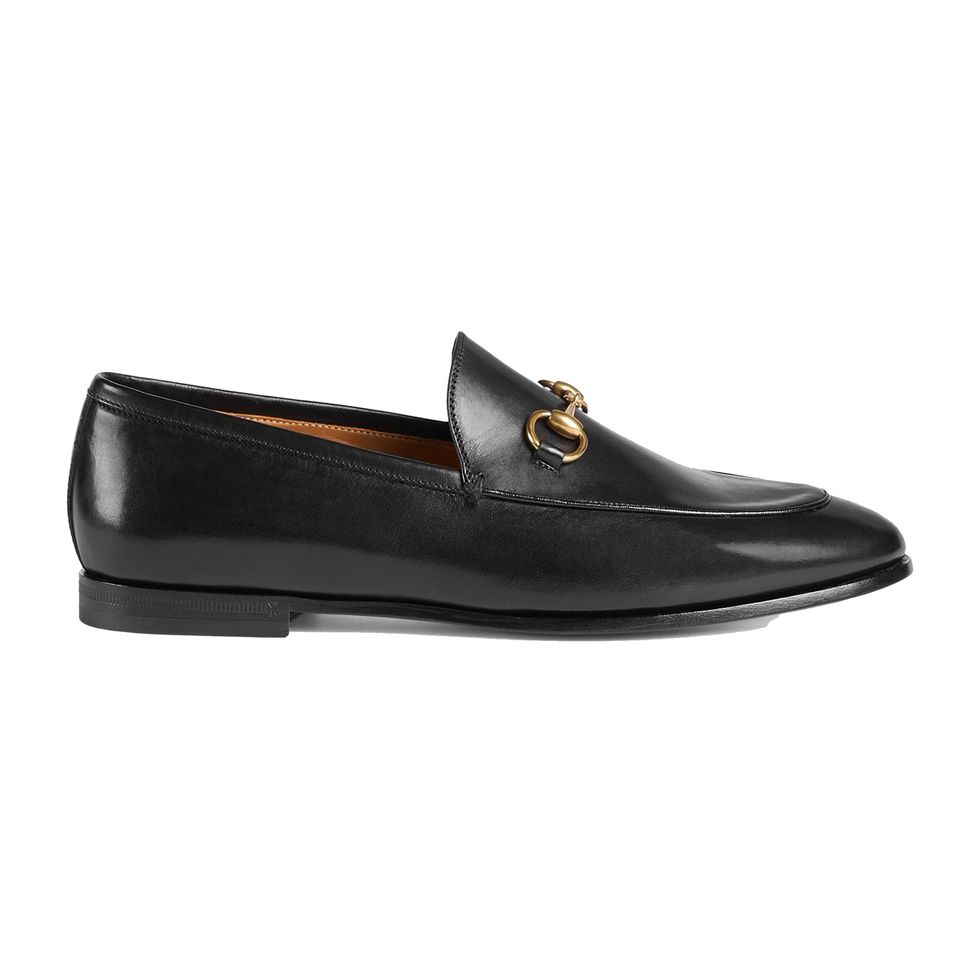 Gucci